CITY OF SAN FERNANDO, Pampanga — Department of Health (DOH) assured Bataeños that the Bataan General Hospital and Medical Center (BGHMC) continues operation despite a number of personnel infected with coronavirus disease (COVID-19).
DOH Regional Director Cesar Cassion said BGHMC Chief Glory Baltazar confirmed 55 hospital personnel who tested positive to the disease but ensured smooth operation of the hospital.
"A total of 1,022 personnel was collected with NPS/OPS specimen, 312 of whom tested negative while the other 655 are pending results as of April 23," Cassion revealed.
Amid being designated as an exclusive hospital for COVID-19 cases, Cassion said the hospital continue its dialysis services with 14 hemodialysis machines — 11 units intended for non-infectious patients while the remaining three are dedicated for COVID-19 suspect and confirmed cases.
"To ensure infection prevention and control, the machines intended for COVID-19 suspects are isolated and enclosed with plastic dividers, and regular decontamination is conducted," Cassion assured.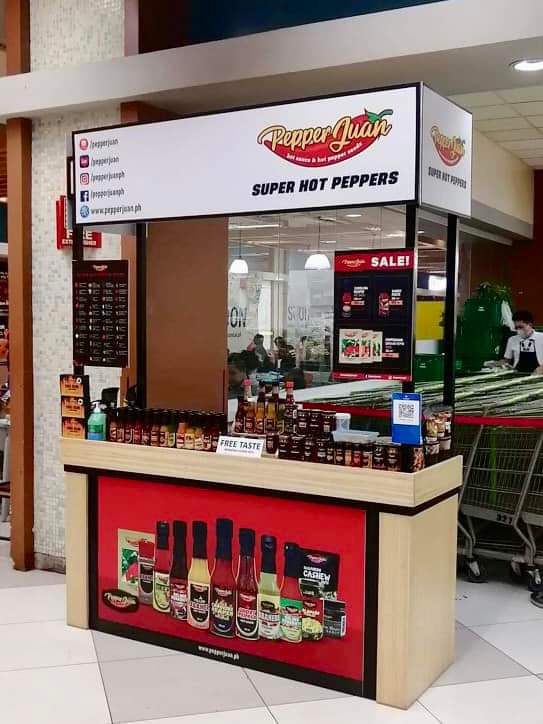 Prior to the hemodialysis procedure, all patients are carefully assessed for COVID-19 symptoms and if found symptomatic, they will be immediately referred to a triage tent for further evaluation and possible specimen collection.
"In addition, patients are provided with personal protective equipment before they enter the hemodialysis center," the regional director furthered.
Meanwhile, animal bite services are temporarily transferred to the provincial and city health office. Likewise, pediatric cancer patients are provided continuous treatment in a designated satellite facility for their chemotherapy by BGHMC Hematologist-Oncologist.
"Elective surgeries, direct consultations, and other health needs not related to COVID-19 are referred to the district hospitals and Centro Medico de Santisimo Rosario, a private hospital wherein the provincial government of Bataan has a Memorandum of Agreement to serve the people needing medical assistance," Cassion stated.
Moreover, BGHMC has established a functional telecommunication to address out-patient consultations thru a website which can be accessed at https://www.bghmc-sdn.net/telemedicine which operates Monday to Friday, from 8:00AM to 5:00PM.