ORANI, Bataan – Nine students of Bulacan State University that were stranded at the height of a tropical cyclone yesterday were rescued by combined efforts of the police, the military and rescue groups in Barangay Tala here, Saturday afternoon.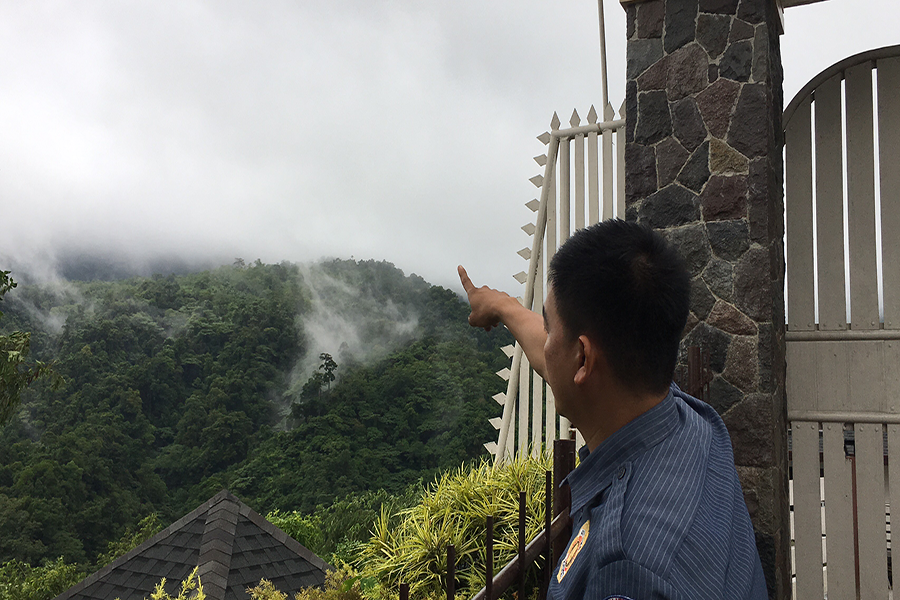 A policeman points to the media the area of Mt. Natib where BSU students had their outing.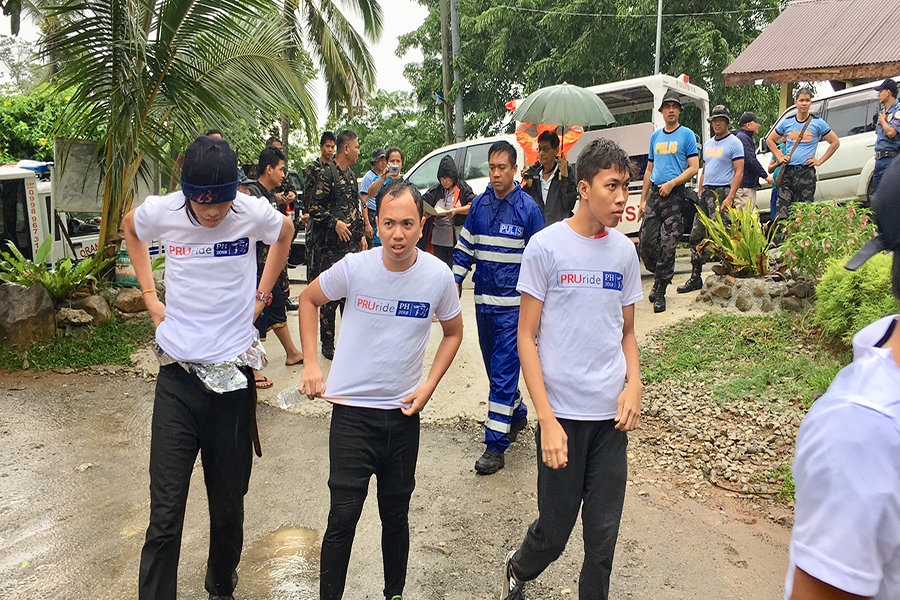 The students of Bulacan State University rescued by combined forces of army, the police and the MBDA.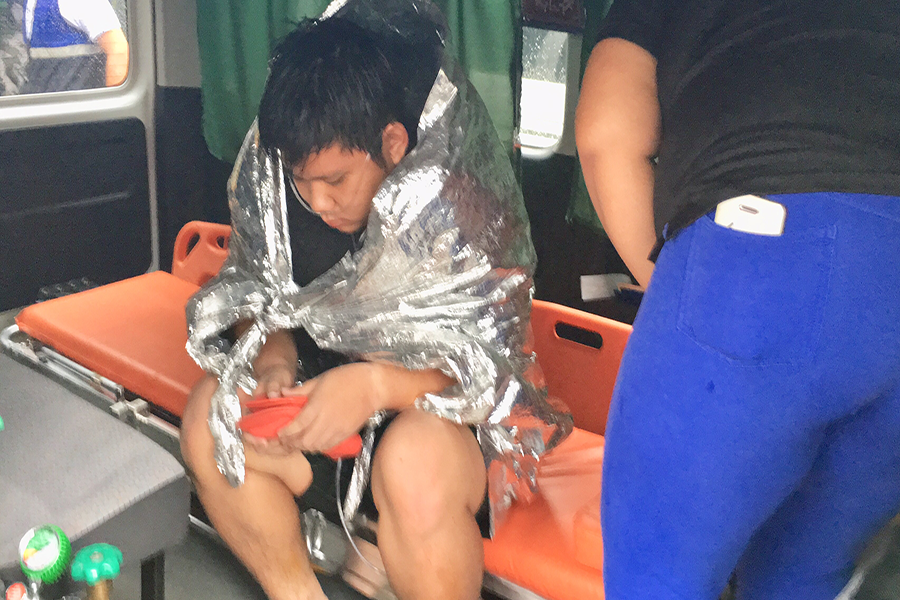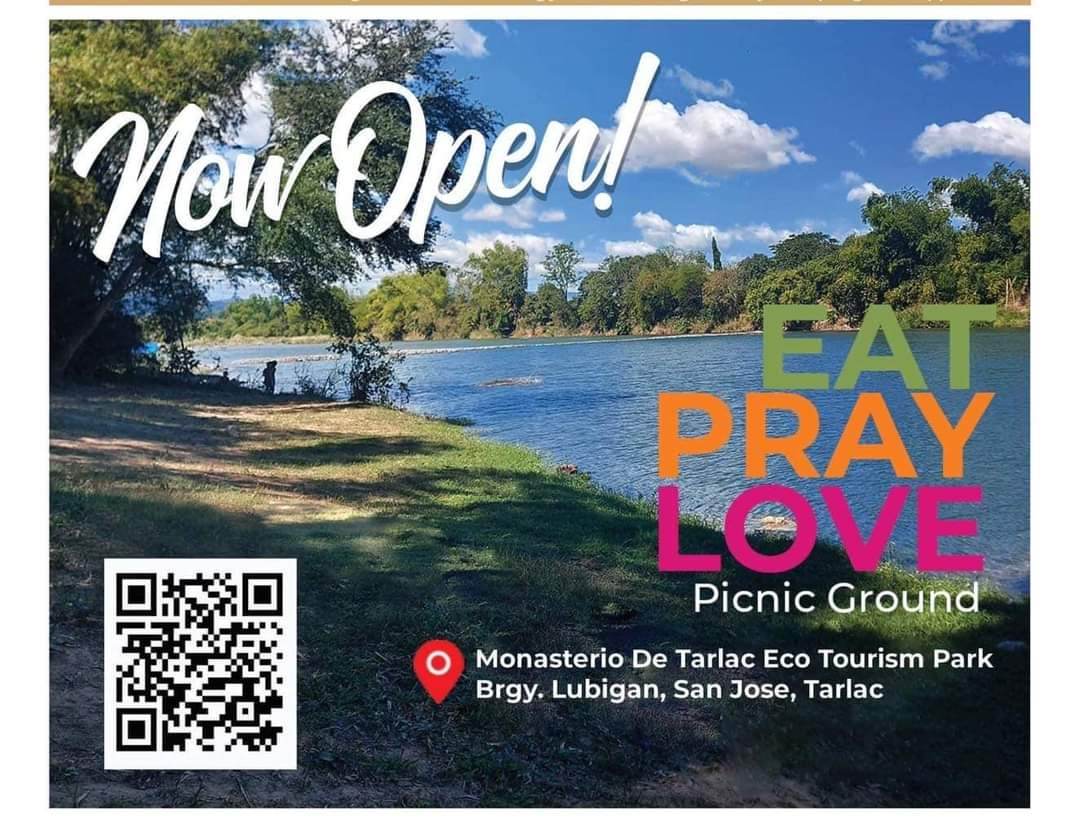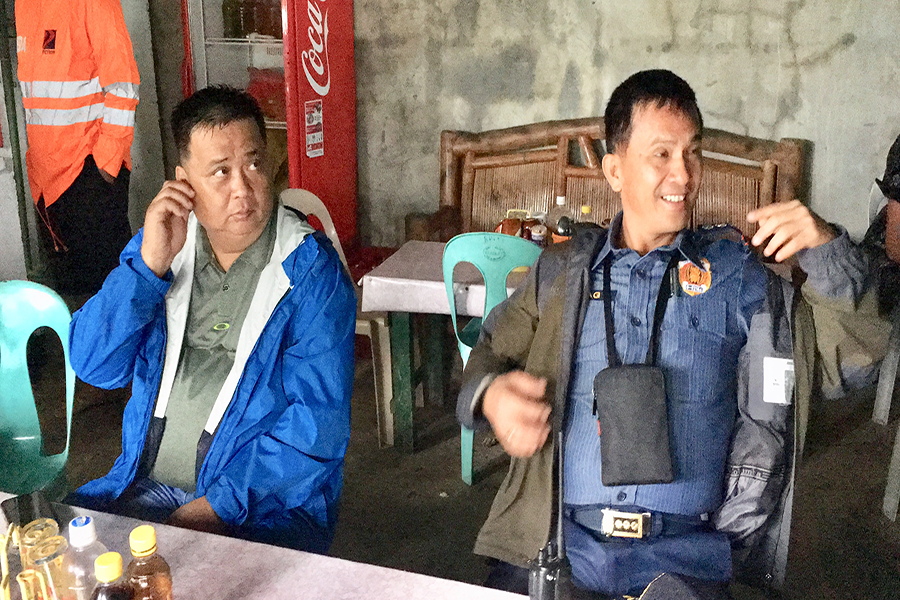 MBDA GM Charlie Pizarro Jr. and Bataan PPO PD Senior Supt. Marcelo Dayag.
Bataan PPO provincial director, Senior Supt. Marcelo Dayag identified the students as Quino Santiago, Leomart Mangawan, Carlo Fuentes, Jovito Bacay Jr., Ian Carlo, Reniel Calooy, Federico Odiada, Jeffrey Culilap and Arjan Esteban. All are students of Bulacan State University taking Electrical Engineering course.
"They were so exhausted when we met them during our rescue efforts led by the 48th IB personnel of the Philippine Army," Orani police chief, Chief Inspector Leobaldon Bacon told newsmen.
One of the survivors said one of their colleagues felt nervous as they endure continuous rains and strong winds brought by typhoon Domeng when they reach the summit of Mount Natib, the province's highest peak inside the thick forests of the Bataan National Park.
"We slept in tents and nipa hut at the summit. We have enough food and drinks but it was so cold out there then one of us texted his aunt to ask for help to rescue us from there," Odiada said in Filipino while being interviewed by radio and TV reporters in the area.
A message asking for rescue reached the 1Bataan Command Center of the Metro Bataan Development Authority (MBDA) headed by general manager, Carlos "Charlie" Pizarro, Jr., thru the MBDA Hotline 911.
The army personnel meet the students at around 5a.m. on Saturday at the summit of the said mountain and had a long walk to the ground command area in Barangay Tala where rescue units composed of MBDA, Orani Marshal, Orani Rescue Team together with officials from PNP and the army were waiting for their first aid and debriefing efforts.
"Mabilis po ang naging rescue procedures kasi very high tech ang approach ng MBDA and we thank everyone sa rescue units, the army at lahat po ng mga tumulong para maging successful ang rescue mission na ito," Senior Supt. Dayag told Bataan reporters.