CAMP OLIVAS, Pampanga – Unidentified gunmen shot dead the parish priest of Zaragosa, Nueva Ecija situated at Barangay Mayamot on Sunday.
Chief Supt. Amador Corpus, director, Central Luzon PNP identified the victim as Fr. Richmond Nilo, 40. He said the priest succumbed to multiple gunshot wounds.
Nilo was preparing for the 6 p.m., mass at the "sacristy" when two gunmen positioned at the window and opened fire using handguns.
The victims was fatally hit during the first volley of gunfire and died on the spot while the suspects fled on board a car.
Mass goers who have heard the gunshots rushed to the place and found the body of Nilo soaked in a pool of blood.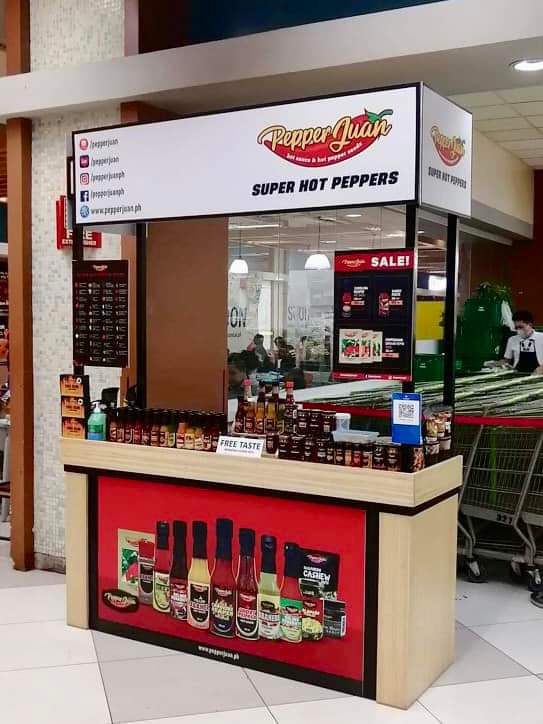 Nilo , a member of the Diocess of Cabanatuan City, was the second priest in Nueva Ecija who died in a violent way. The first was Father Marcelito Paez in Jaen town also in Nueva Ecija.
Corpus said he directed the Nueva Ecija PNP to dig deeper into the incident and leave no stone unturned in the course of investigation.
A special investigation task group had been formed  to handle the probe behind the priest gunslay.