Cebu Pacific (CEB), continues to outperform key competitors in the Manila-Sydney route, garnering a 40% market share for passengers travel between the two destinations in 2017.
On the other hand, competitors Philippine Airlines and Qantas garnered a market share of 33% and 26%, respectively.
Based on data from Australia's Bureau of Infrastructure, Transport and Regional Economics (BITRE) for the full year 2017, a total of 408,034 passengers flew between Manila and Sydney, up 10.76% from 2016. Of the total, Cebu Pacific flew 164,565 passengers between Manila and Sydney in 2017.
CEB offers the most number of seats between Sydney and Manila and is the only Low-Cost Carrier flying between both destinations, with five flights weekly.
"We're thrilled to have maintained our position as the key player on the Sydney – Manila route. We firmly believe that the Philippines is a great vacation choice for the Australian market. It's within close proximity and has a variety of leisure, recreation and relaxation options. We want Australians to continue to embrace long-haul, low-cost flying, allowing them to save on travel and splurge on the beautiful destination that is the Philippines, said Candice Iyog, Vice President for Marketing at Cebu Pacific.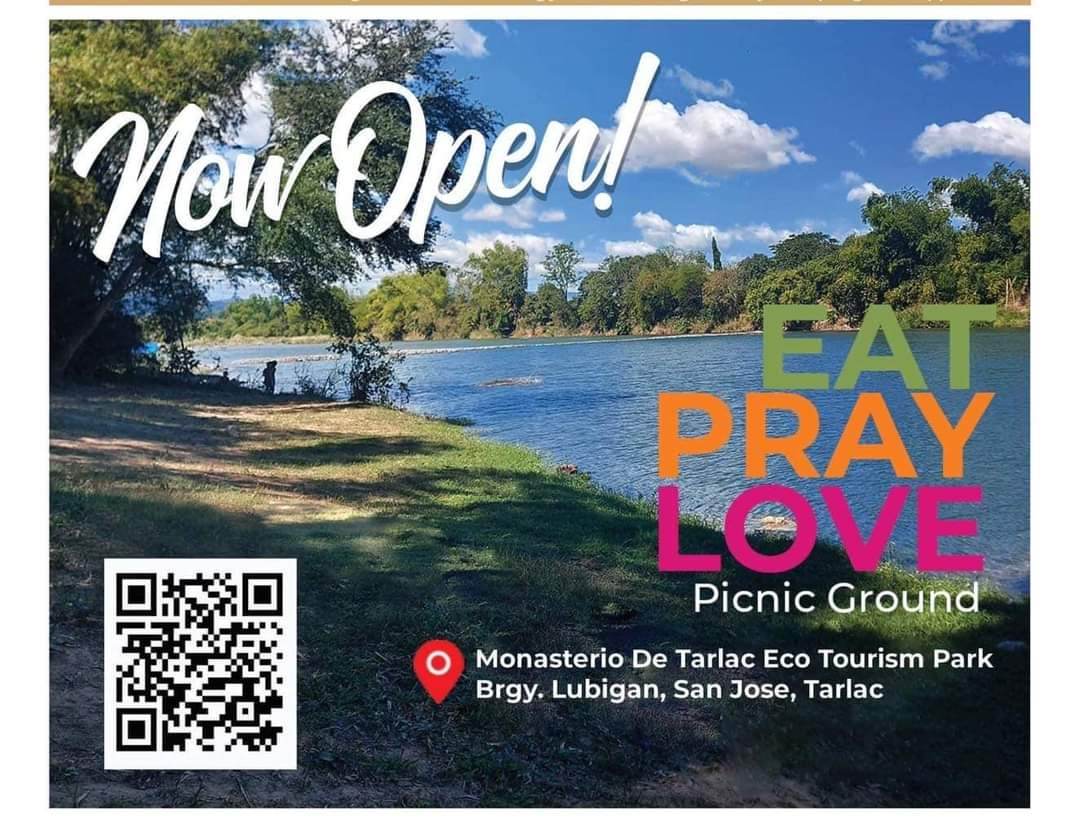 "Our consistent growth in the Australia market augurs well for the impending launch of our direct service between Manila and Melbourne later this year," added Iyog. Cebu Pacific had earlier announced it would commence direct service between Melbourne and Manila three times weekly by August 14, 2018.
The Philippines is fast becoming a preferred vacation destination among Australians, with islands such as Cebu, Palawan and Bohol fast-gaining popularity as an alternative to Bali, Phuket or Bangkok.
In terms of air freight services, the BITRE report showed that cargo volume grew 42% year-on-year, from 7,390 tons carried in 2016 to 10,495 tons in 2017, with Cebu Pacific garnering 39.12% market share. Total cargo flown by CEB between Sydney and Manila reached 4,106 tons in 2017, up 68% year-on-year.
"The strong performance of freight services between the Philippines and Australia is consistent with the sustained growth in two-way trade between the two countries. Consumer spending and capital formation have fueled demand for cargo capacity. We are optimistic that the expansion of e-commerce and the growing need for low-cost and efficient transport of time- and temperature-sensitive goods will continue to fuel our growth in the near to medium term," noted Alex Reyes, Vice President for Cargo at Cebu Pacific.
The Philippines is also a signatory to the ASEAN-Australia-New Zealand Free Trade Area, which has opened opportunities in trade and investments. Main exports of Australia include beef, lamb, wine, wheat, as well as consulting and engineering services; while those of the Philippines include heating and cooling equipment, electrical machinery and parts, mechanical machinery, pumps, coconut and rubber tires. There are about 200 Australian companies operating in the Philippines in the business-process outsourcing, finance, oil and gas, manufacturing and infrastructure sectors.
The Bureau of Infrastructure, Transport and Regional Economics is part of the Policy and Research Division of the Department of Infrastructure, Regional Development and Cities. Its mandate is to provide economic analysis, research and statistics on infrastructure, transport and regional development issues for the Australian Government.