ANGELES CITY – Weekend seekers of the local shindigs reveled in a Tartarean night of handcrafted cocktails, premium mixes, and hardcore booze as Boar Brothers invaded Cactus Jack Smokehouse for a bar takeover on Saturday, September 17.
Known for its speakeasy concept, Boar Brothers was established during the easing down of the lockdown periods and liquor bans in this city sometime in 2021.
According to one of its owners Mykhael Mangubat, they want to continue promoting their original handcrafted cocktail creations as their own physical bar remains under construction. Mangubat said it is also a great time to introduce their new concoctions to customers and cocktail aficionados and exchange exposures with the business establishment they are collaborating with at the same time.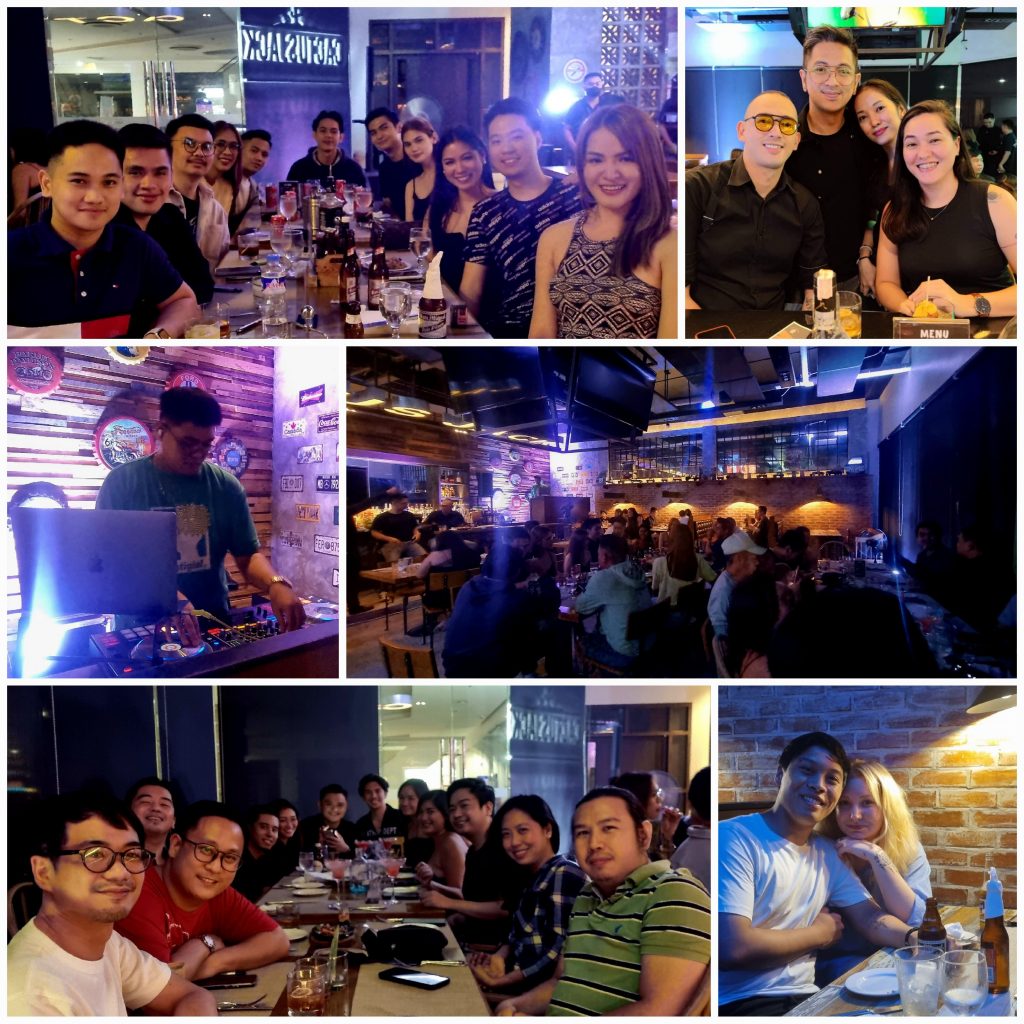 "Bar takeover is literally that. We are taking over the bar of other local businesses here in Pampanga to promote our business and introduce our customers to their brand as well," said Mangubat. "Since we are relocating, as of the moment, we want to have some presence inside the community through bar takeovers to get new customers and at the same time attract new ones as well."
With the demand for premium mixes and taste for local flavors, bar takeovers may indeed help both businesses attract new markets and present a new culture of weekend chill and partying as well as responsible drinking in the local night scene.
Mangubat said those businesses they were able to partner with so far had been welcoming to the concept.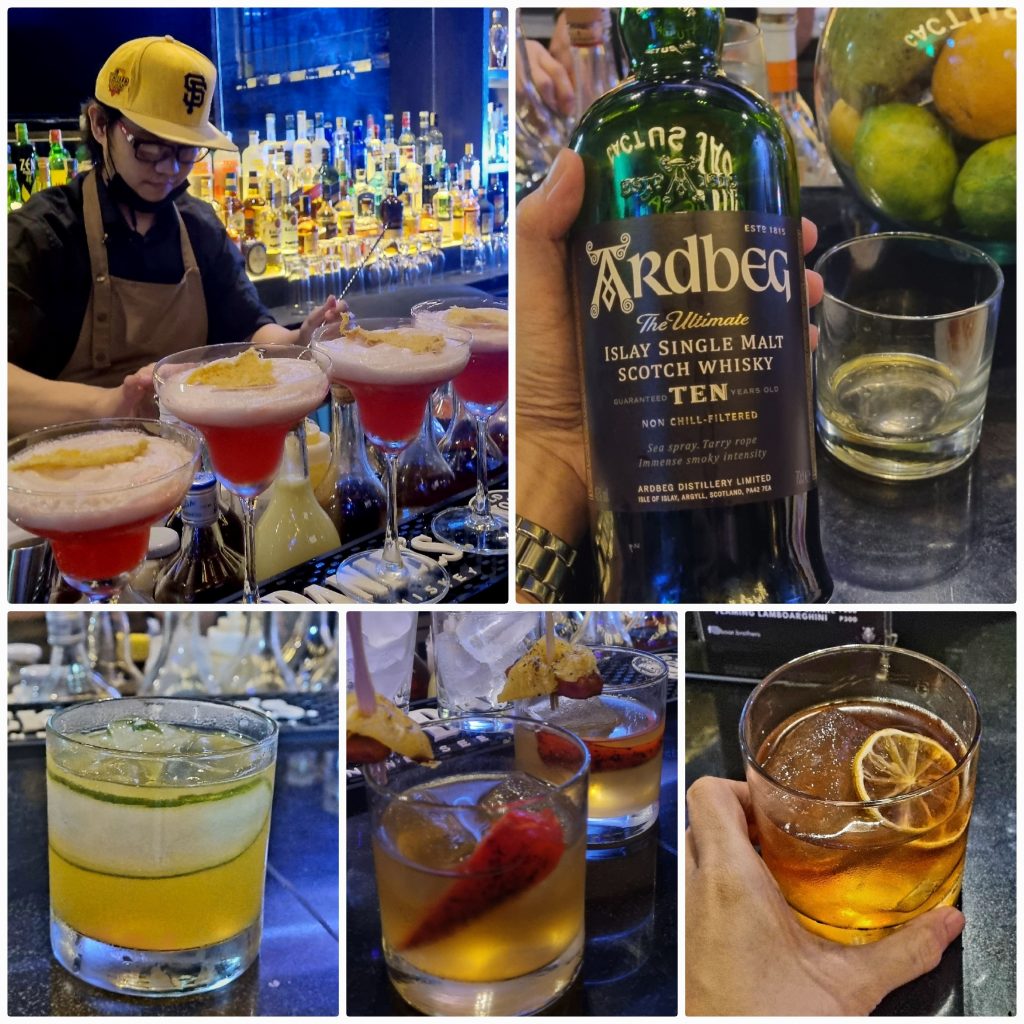 "Kasi parang nagmimix na ang customers namin kasi yung mga customers namin, nagiging bagong customers na din ng mga pinapartner namin na mga businesses. And we are happy that they have been welcoming to this idea like Cactus Jack," Mangubat said.
Boar Brothers still offer their traditional and signature cocktails such as BBC, Gemini, Picandor, Revolving Door, and Boar Riders. Focusing currently on curating their craft cocktail selection, Mangubat said they want to offer wider variety by experimenting more on spirit and mixology with a little narrative through their in-house bartender, Whyt Gonzales.
"It's a collaboration with the bartender, si Whyt, and as well as us. Pero most of the time si Whyt yung may gusto mag experiment and we're very open to that idea of experimenting. So yung uniqueness ng every drink that we have and yung craftsmanship is very well-thought out and it always has a story about Boar Brothers," shared Mangubat.
Gonzales joined the global 2022 Hennessy My Way competition and was listed among the top 40 out of 500 bartenders and mixologists around the world. Through the bar takeover, Gonzales is able to showcase two of his original cocktails: The Farmer and Salakot using local ingredients as the main component such as mango and corn.
Apart from bar takeovers, Boar Brothers also accepts bookings for events and parties while keeping the speakeasy concept. They also have a subsidiary business, So Boar, which offers coffee beverages and is also available for events as an independent mobile coffee bar.
In the meantime, Boar Brothers continues to take over local bars from various establishments in the city introducing premium mixes and craft cocktails for partygoers and weekend seekers looking for new drinking buddies. For collaborations and bookings, you may contact Boar Brothers through their social media accounts in Facebook and Instagram.