First time in the history of Bocaue, Bulacan, Mayor Eleanor "Joni" Villanueva-Tugna took her oath right on the floating "Pagoda ng Krus Sa Wawa" on Thursday night in Bocaue River.
The lady mayor, popularly known as "toss coin mayor" back in 2013,  took her oath before Municipal Trial Court Judge Myrna S. Lagrosa accompanied by her husband Congressman Sherwin Tugna during the formal opening/ inauguration of the 9-day Novena of the black Holy Cross ng "Mahal Na Poon ng Krus Sa Wawa" in celebration of the "Pagoda Festival 2019" on July 7.
Pasig Mayor Vico Sotto was the guest of honor during the oath taking accompanied by his mother television drama actress Coney Reyes.
Mayor Tugna said the Pagoda now was designed and likened from a church in Europe wherein she assured that it's now safer than previous Pagoda designs.
The mayor vowed to continue more productive programs that will benefit Bocauenos on her 2nd term.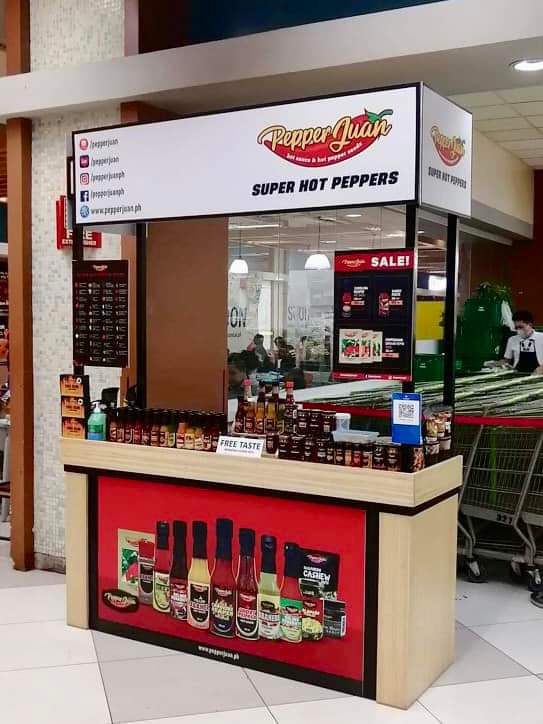 It was learned the Pagoda will sail for nine days which started on Saturday until July 7 from the Bocaue River going to the site where it sank between Barangay Bunlo and Bambang  in July 2, 1993 killing 266 persons.