24
Mabalacat City Mayor Crisostomo Garbo has vowed to level up what he has started two years ago. 
In his very first inaugural address as city mayor, Garbo pledged to improve on vital services, particularly his flagship programs on healthcare and education that form part of his nine pillars in governance.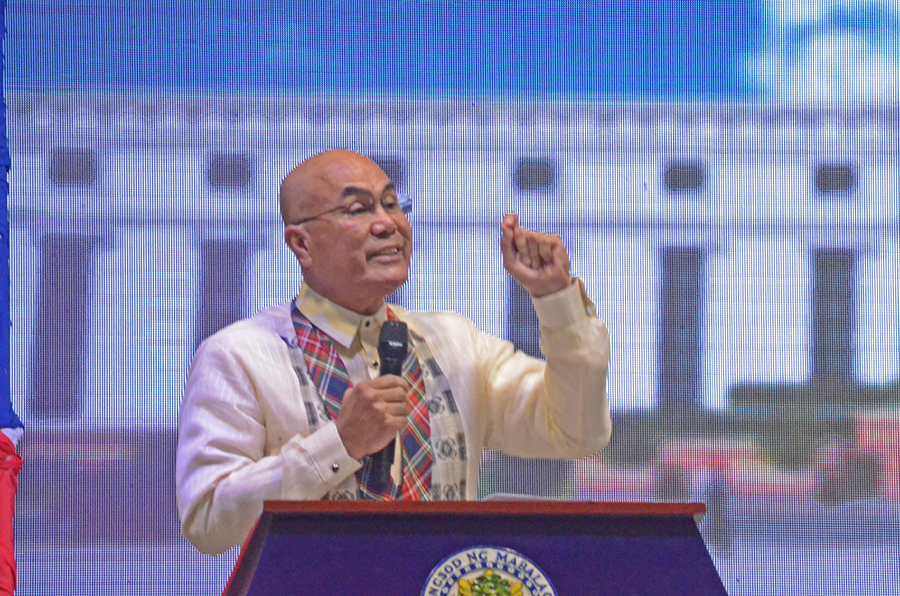 "Health has always been the top priority of my administration and it will remain that way. I will never get tired of taking care of the sick and our ailing cabalens," he said.
He said that budget for medical assistance will triple, including allocation for the second floor of Mabalacat District Hospital in cooperation with the Provincial Government.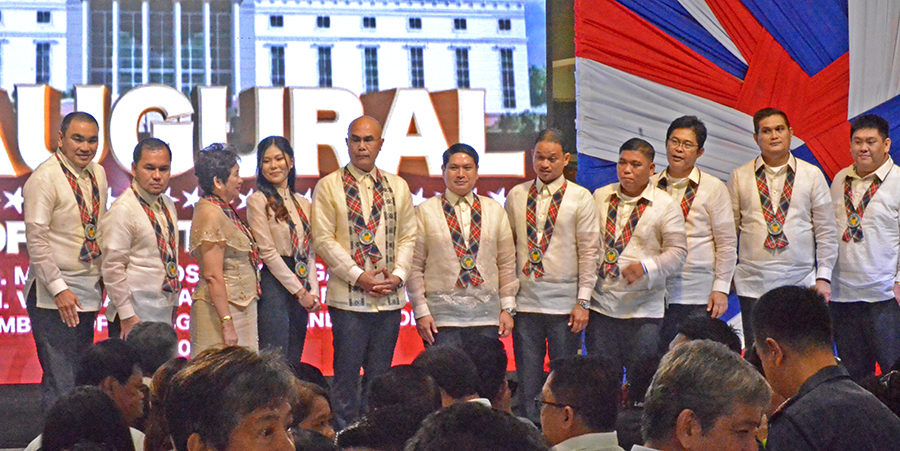 At least P50 million has been spent on medical assistance especially on hospitalization. Total beneficiaries in MCG health services are estimated to have reached 250,000.
"Education, the one thing that can significantly alleviate poverty, has our unwavering support. We are the only City, if I am not mistaken, that gave laptop computers to our teachers," he added.
Upon Garbo's assumption to office in 2017, about 1,500 laptops were given to public school teachers and daycare centers. 
Garbo, in his speech, thanked all those who supported him and Team MCG in the recent election as he committed to deliver more services.
"The Garbo Administration would want to give back more to the people of Mabalacat. Give back better services. Give back what all of you deserve," Garbo added in his speech.
With a fresh mandate, the Garbo Administration targets 500 percent increase in its scholars while the Mabalacat City College is allotted P50 million for the construction of a new building in its campus.
Garbo was elected with a total of 52,517  votes over his close rival Christian Halili who got 34,694 votes. It is the most lopsided mayoral election in recent history. His running mate Atty. Geld Aquino won the vice mayorship against former Mayor Marino Morales with 52,509 and 30,022 votes, respectively. –Photos by JP Manalang