ANGELES CITY – Mayor Carmelo Lazatin Jr took over the helm of city hall with high hopes of continuing the vision of his late grandfather "Apung Feleng" Lazatin and his late father Carmelo "Tarzan" Lazatin for a "better Angeles."
"My father had, in his lifetime, devoted much of his efforts in pursuing a vision of greatness for the City of Angeles and so did my grandfather before him," said Lazatin during his inaugural speech at Barangay Sapa Libutad on Monday.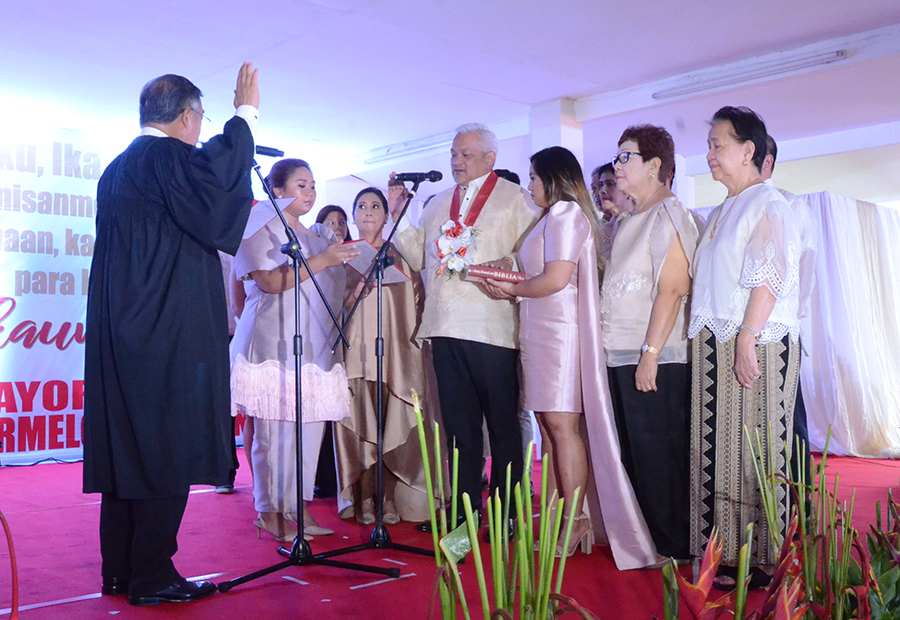 "Today, I will assume that mantle of responsibility and will continuously pursue Apung Peleng's and Tatang Tarzan's vision, according to Lazatin who has vowed to further take the city to greater heights.
Lazatin said: "I shall dedicate myself into ensuring that we can pass the torch to the next generation — an Angeles that would be much better than the Angeles when my ancestors' first began their watch."
"I am truly humbled by this great honor that you have bestowed on me. I stand before you with mixed emotions: one of elation and pride, and the other, of great anxiety and an overwhelming feeling of the great task and responsibility that lies before me.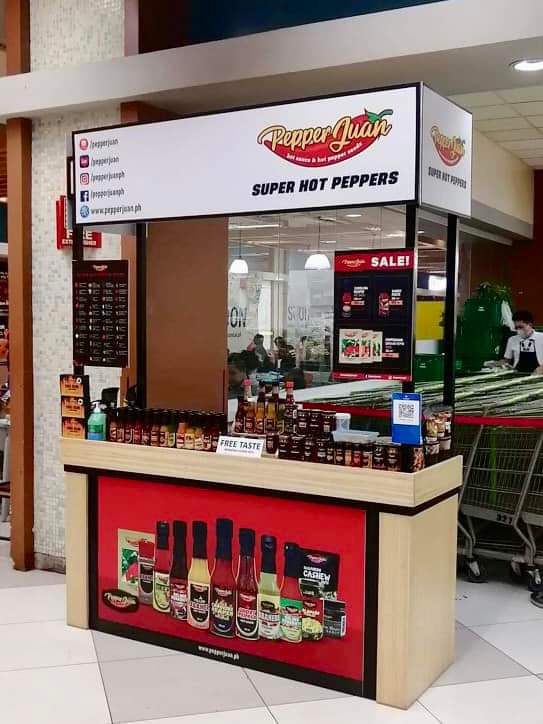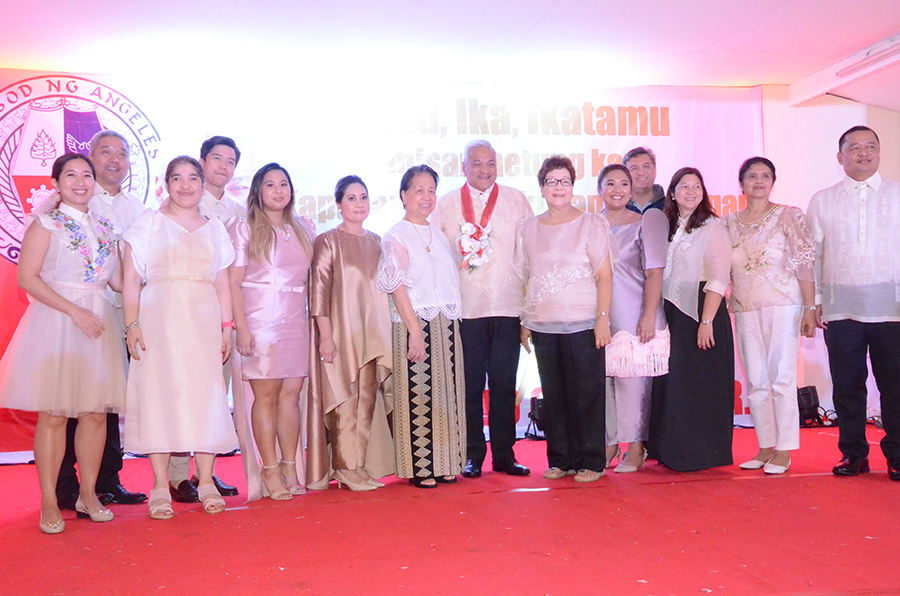 "After six years of being the opposition in the City Council, I thought that I am well prepared to do the job as Mayor of this great city. But as I went around during the campaign and listened to the pulse of the people, the enormity and complexities of the city's deeply-rooted problems came to unfold."
Lazatin said "all aspects and sectors of life would feel the impact of a government that really works for its people."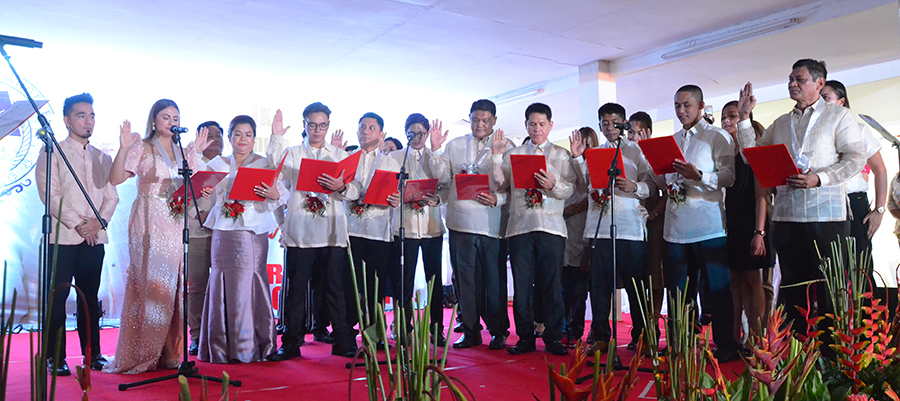 He sought the "effective partnership" of the government and the people particularly the business sector.
"Everyone should join hands in moving Angeles onward. We have to show our children the real meaning of community-building and the true spirit of "Bayanihan" which we Filipinos are best known for," said Lazatin.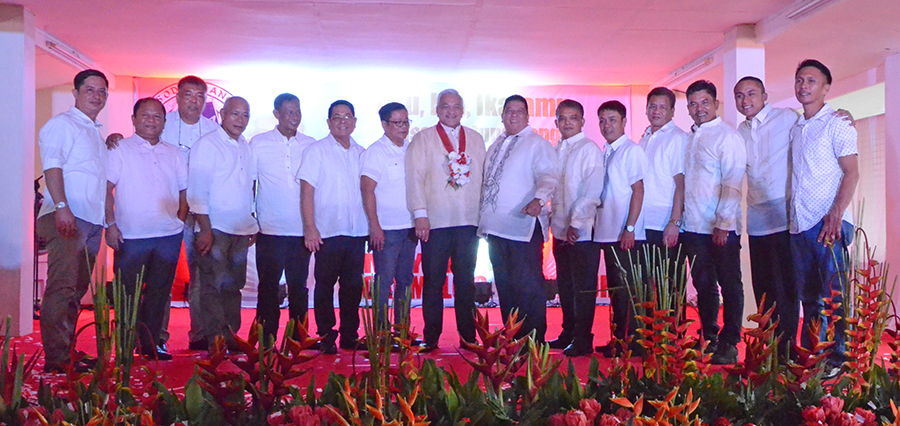 Lazatin has also appealed to "my fellow workers in government to join hands with our brothers and sisters in the private sector." He urged them to leave behind the past political exercise which may have caused differences in opinion and work for the common good.
"I extend a welcoming hand to all those who wish to join me in the service of our city. To all those who still harbor some degree of skepticism, I appeal to you — please cast aside your doubts and give us a chance to prove our sincerity and dedication to the task that lies ahead," said Lazatin. (AC-CIO PHOTOS)