In celebration of the Christmas season, buffet-style restaurant Cabalen at SM City Baliwag has added holiday favorites to their menu — paella.
Mary Ann Villamater, Cabalen North Cluster 2 area manager, said they added three kinds of paella to their menu including seafood paella, paella negra and vegetarian paella.
Paella is a rice dish that originated from Valencia, Spain. The word paella literally means "pan" which is the main cookware used in cooking the dish.
"This is the time of the year for the family to eat sumptuous food together so, we thought of giving our customers a taste of holiday treats made with the finest ingredients," VIllamater said.
Aside from paella, Cabalen also offers other Christmas holiday dishes like callos, suman bulagta, bibingka and native chocolate.
For 30 years, the Cabalen chain of restaurants has been the standard for excellent Filipino cuisine.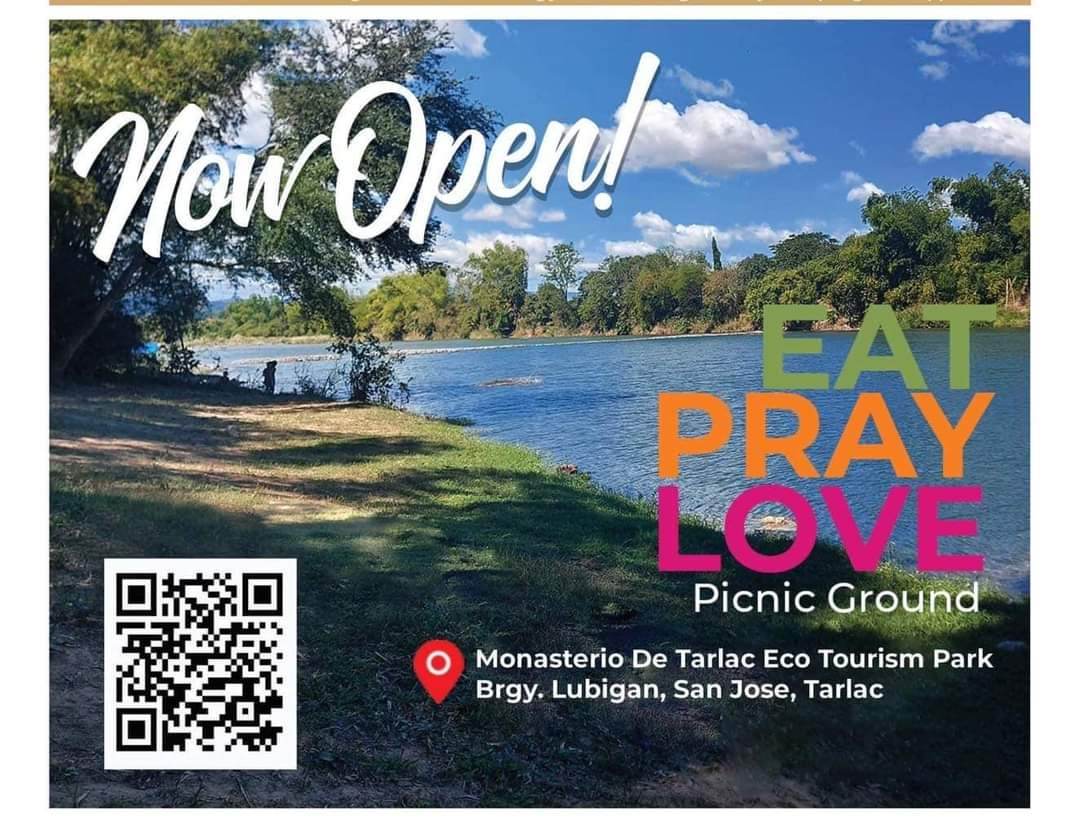 The restaurant was the first to introduce the best way to take the pleasure of Kapampangan cuisines through an array of food in the buffet line. It offers a wide selection of mouth-watering Kapampangan dishes from soup up to dessert combined with different choices of beverage as well.