CITY OF SAN FERNANDO — Drivers, beware of texting or using mobile devices while driving.
This, as the Anti-Distracted Driving Act (ADDA) lapsed into law last July 21 after it was not signed by then President Benigno Aquino III .
ADDA serves to help avoid accidents by driver distraction which surveys linked to rampant use of mobile phones and other electronic gadgets.
On Thursday, Laus Group of Companies, arguably North Luzon's biggest automobile dealership conglomerate, joined the Land Transportation Office and the Philippine National Police in an information drive to remind drivers not to use electronic gadgets while driving.
The private corporation, led by Kapampangan business leader Liberato P.
Laus, also owns and operates Corporate Guarantee and Insurance Company (CGIC), a firm that offers automobile insurance coverage.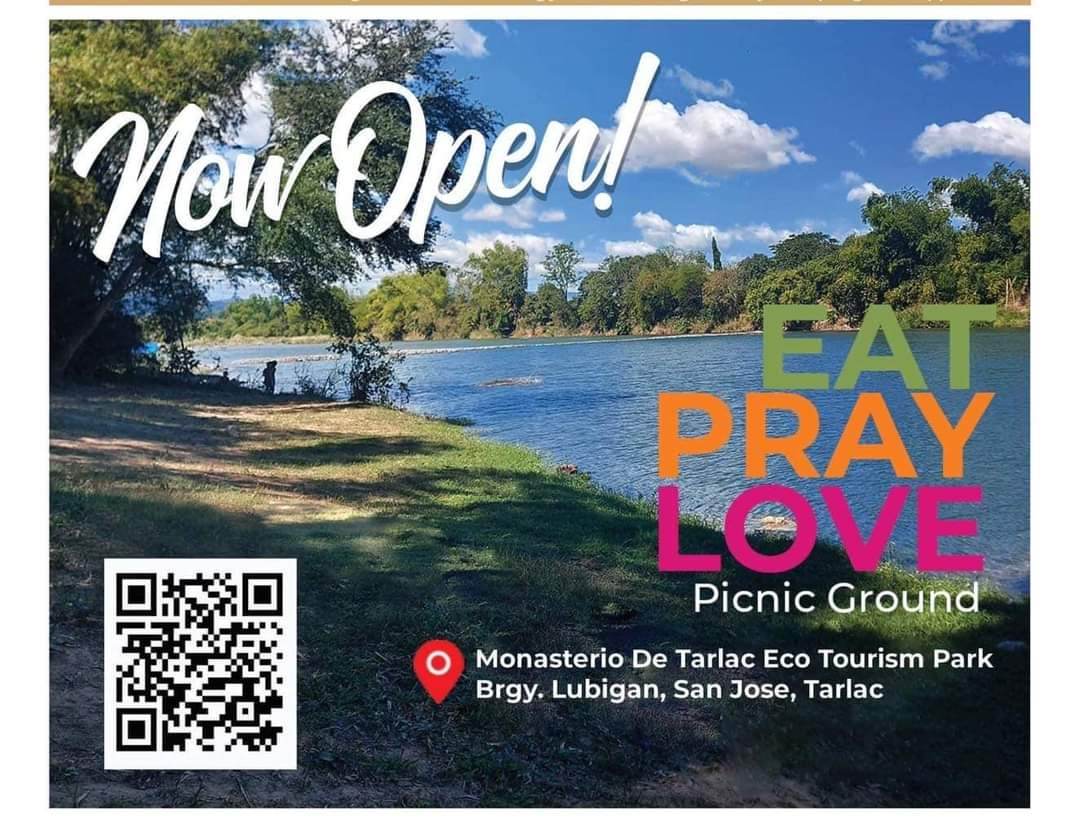 Laus has mobilized media organizations and other firms under the LGC flag to launch information dissemination activities about the new law.
LGC has produced rear-view-mirror tags reminding drivers to avoid using mobile gadgets by hand while driving. These are being distributed to their clientele.
Under ADDA, it is illegal for a driver to use mobile devices like phones, tablets, laptops and other gadgets while the vehicle is in motion or while temporarily stopped at a red light, subject to a few
exemptions like safety stopping where one is allowed to use a mobile device only while on "stop".
Another exemption is when a motorist is using a mobile phone for emergency
purposes.
ADDA does not distinguish diplomatic, public or private vehicles.
The new law defines distracted driving as the performance by a person driving a vehicle of any of the following acts while the vehicle is in motion or temporarily stopped at a red light: using a mobile communications device to write, send, or read a text-based communication or to make or receive calls, and using an electronic entertainment or computing device to play games, watch movies, surf the internet, compose messages, read e-books, perform calculations and other similar acts.
ADDA however allows instances when certain devices may be used. Using a
mobile communications device is not distracted driving if down through a hands-free function, such as with a speaker phone, earphones, or similar devices, which allow a person to have calls without holdingvthe device.
However, a driver's line of sight must not be interfered by the placement of the mobile device or hands-free equipment.
The LTO will implement the new law, together with the Metro Manila Development Authority and the Philippine National Police and other government agencies as enforcers.
First time and second time violators will be fined P5,000 and P10,000 respectively, while third time violators will be penalized with a P15,000 fine and suspension of driver's license for three months, while fourth time offenders will be fined P20,000 and their licenses revoked.
LTO however reminded drivers that they should follow the new law not merely to avoid the penalties but to keep themselves, their passengers and others on the streets safe. –Albert Lacanlale