CITY OF SAN JOSE DEL MONTE, Bulacan – The camp of former Mayor Reynaldo San Pedro is appealing to Department of the Interior and Local Government (DILG) Sec. Eduardo Año to investigate the alleged harassments being made by members of the Civil Security Unit (CSU) allegedly used as "private armies" in this city against his supporters for the upcoming mid-term election.
San Pedro, a mayoral candidate of the city, and Irene del Rosario, a congressional candidate for the lone district of the city, said during a press conference late Friday afternoon that Barangay Counselor Arnel Aspile, a staunch supporter of the two, was allegedly abducted by CSU members on Thursday night in his house in Barangay Citrus and was taken to the motor pool area of the city hall for almost an hour before being turned over to the city police station.
San Pedro, who was also a former mayor of the city, lambasted the CSU personnel for arresting people outside the compound of the city hall premises and doing police works even without any search or arrest warrants.
De Rosario also asked "Why are they apprehending people without proper documents, are they a private army of the incumbent mayor of the city?"
The DILG should make a deeper investigation on the CSU activities, the two oppositions said.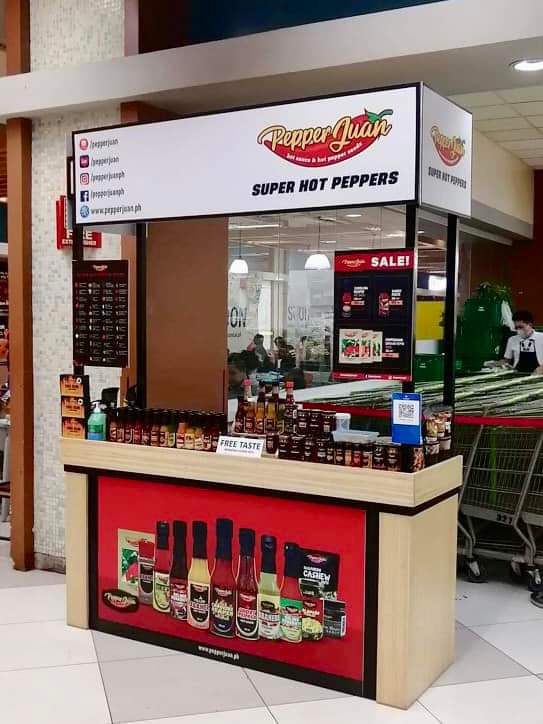 Del Rosario pointed out that public order and safety unit of the city hall has no mandate to make an arrest outside the premises of the city hall and its properties and that only the police and military are the ones tasked by law to make legal arrests.
In fact, del Rosario has divulged that last month, the office of the Ombudsman has ordered City Mayor Arthur Robes, Pedro Ramos, CSU chief and and several CSU personnel to file their counter-affidavits on the case filed against them by Irma Monforte for Violation of RA 6539 or the Act preventing and penalizing carnapping and violation of Article 267 of the Revised Penal Code or for kidnapping and serious illegal detention.