ANGELES CITY – Incumbent Angeles City Vice Mayor and mayoralty bet Atty. Bryan Matthew Nepomuceno, running mate and vice mayorable, City Councilor Eduardo "Edu" Pamintuan, Jr., along with their entire slate, Team LET IT BE, and ABEKA Partylist are being criticized once again for their alleged use of the Angeles City Agyu Tamu Emergency and Disaster Command Center (ACATEDCC) as a tool for vote-buying operations.
Reports reveal that the Nepomuceno camp has been using the Command Center to alert their vote-buying stations when there are police within the vicinity and to monitor the movement of supporters of Angeles City Mayoralty aspirant Carmelo "Pogi" Lazatin, Jr.
According to the Lazatin camp, the Nepomuceno camp has been engaged in the harassment of Lazatin supporters using 'red plate' vehicles owned by the City Government, which has been caught on camera.
These allegations come in the wake of several accusations in the past week linking the Nepomuceno camp to several vote-buying incidents that have allegedly occurred in various locations around the city, including but not limited to, the Nepomuceno-owned Paradise Compound, Nepo Coliseum in Barangay Sto. Rosario, and Westfields International School.
Meanwhile, on May 6, 2019, photographs taken at the gathering in Paradise Compound owned by the Nepomucenos showed several individuals exiting a compound decorated with Team LET IT BE election propaganda, carrying brown envelopes, which were later on revealed to be containing posters of Nepomuceno, exit poll forms, and blue ribbons and rising sun stickers, to be used as identifying tags of Nepomuceno supporters on the day of the elections.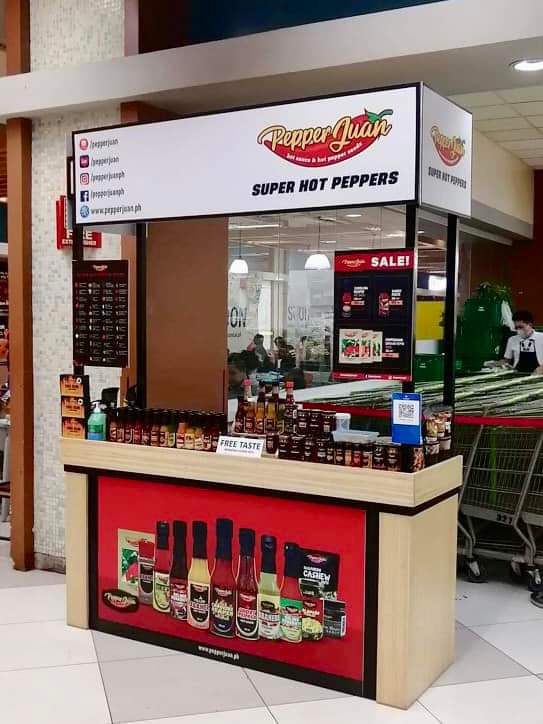 An audio recording taken from the said gathering features a man explaining the Nepomuceno camp's alleged 'exit poll' strategy for massive vote-buying, which involves a 'tagging system' where people who voted for candidates of the Nepomuceno camp will wear blue ribbons around their wrists and rising sun stickers to be easily identified by their poll watchers.
Everyone wearing the identifying tags will then be listed by poll watchers and submitted to exit poll stations to be listed in a log book. The people listed in the log book are then promised P1,000 the following day if Nepomuceno won.
Earlier, on May 5, Nepomuceno also came under fire for the massive distribution of rice in Barangay Lourdes Northwest, which involved giving out bags of rice along with brochures of Nepomuceno, Pamintuan, Team LET IT BE, and ABEKA partylist to the gathered residents. (PR)