GUAGUA, Pampanga – The Provincial Government of Pampanga started to distribute P 28,657,500 financial assistance to Grade 12 students of the province.
Vice-Governor Dennis "Delta" Pineda led the distribution to 11,463 public school students which started in Guagua, Lubao, Floridablanca, Porac, and Sta. Rita towns.
Vice-Governor Delta, fondly called "The Champion of the Youth", advised the students to stay away from illegal drugs and cherish the given opportunity to study.
"Remember that addiction to illegal drugs will get you nowhere. Do not compromise the opportunity given to you and always be thankful to your parents and your teachers for the gift of knowledge," he said.
Aside from the cash assistance of 2,500 each student, they were also given free tickets to Lubao International Balloon Festival.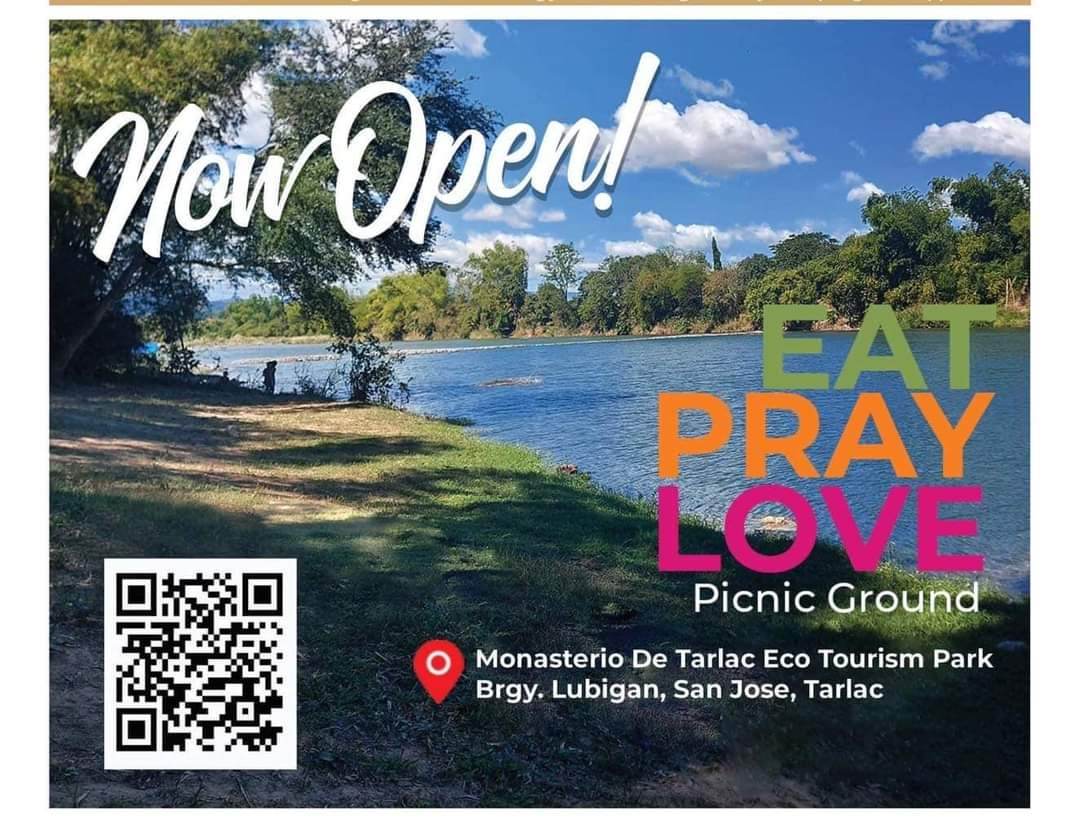 The cash assistance program was sourced by the provincial board through the Gender and Development Fund. Students can use the awarded cash for graduation fees and in seeking for work.
Also present in the distribution are Former Second District Congressman Juan Miguel "Mikey" Arroyo; and Board Members Olga Frances David-Dizon, Salvador Domson Jr, and Anthony Joseph Torres; and Department of Education-Pampanga Schools Division Superintendent Dr. Leonardo Zapanta. –PHILIP OCAMPO • PIO PAMPANGA