Cebu Pacific has made yet another milestone in bridging the distance between the people of North Luzon and Mindanao.
Its latest addition to its domestic flights, the Clark-Davao route, is expected to boost its footprint in Clark with a total of 3,711 flights in and out of Clark Airport by the end of 2018.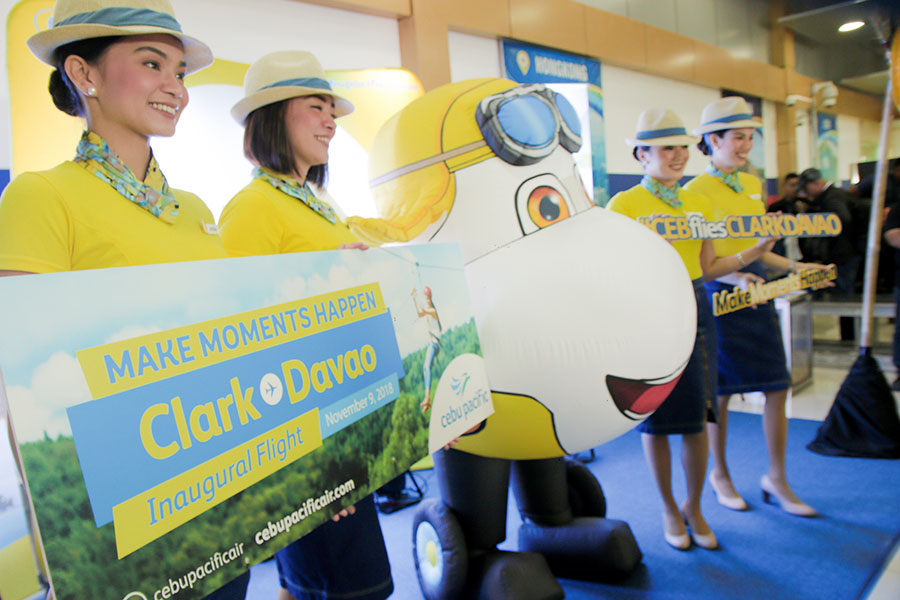 In recent reports, Cebu Pacific reiterated its commitment to participate in the overall economic development of Clark even as the company continuously advocates local tourism all around the country.
Katherine D. Anuta, Tourism operations officer II of DOT Region XI, said that the new route will definitely increase number of tourists going to Davao. She said that Davao City alone has been generating around 1.5 million tourists per year while records show that Davao Oriental attracts around 700,000 visitors annually.
The Davao region is divided into Davao City, Davao del Norte, Compostela Valley (Davao de Oro), Davao Oriental, Davao del Sur and Davao Occidental.
Anuta said the DOT is working on programs for promoting agri-tourism and eco-tourism in the region, as they take advantage of the area's natural biodiversity and booming agricultural commerce.
Major destinations in Davao region are not only limited in Davao City. Davao Oriental is offering the best natural parks and beaches in the Pacific shore.
A Pacific Destination
Davao Oriental is the home of Mt. Hamiguitan, the first and only World Heritage site in Mindanao. Spread over the boundaries of San Isidro, Governor Generoso and Mati City, the majestic mountain has been declared as a protected area because of its rich exotic, endemic and endangered flora and fauna. It was declared as UNESCO's World Heritage site for its outstanding universal value. It is the home to centuries old bonsai trees or known as Pygmy forests. Its peak is 5,345 feet above sea level.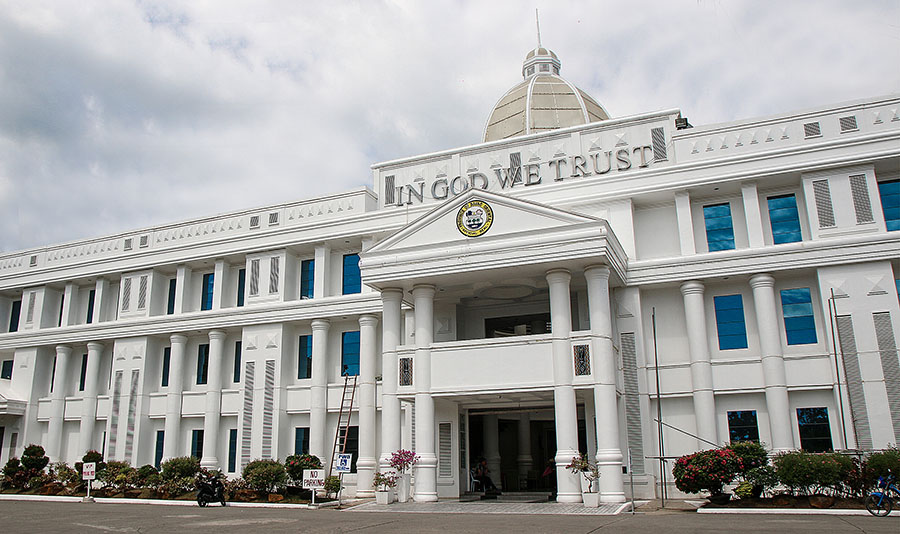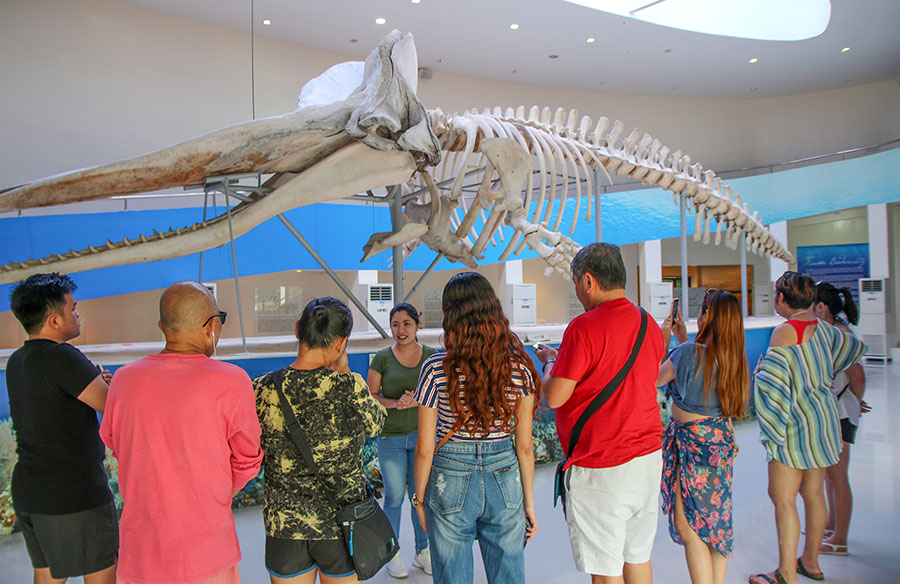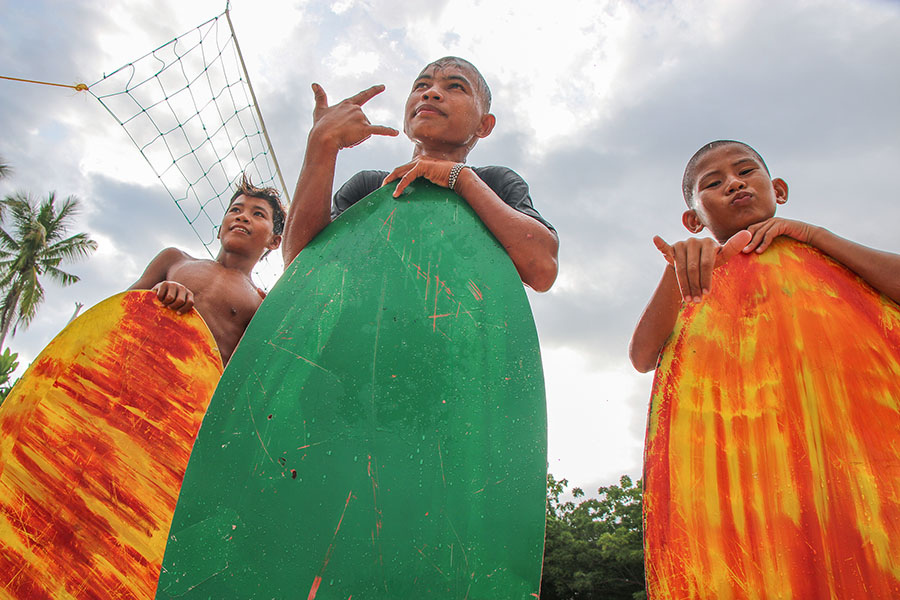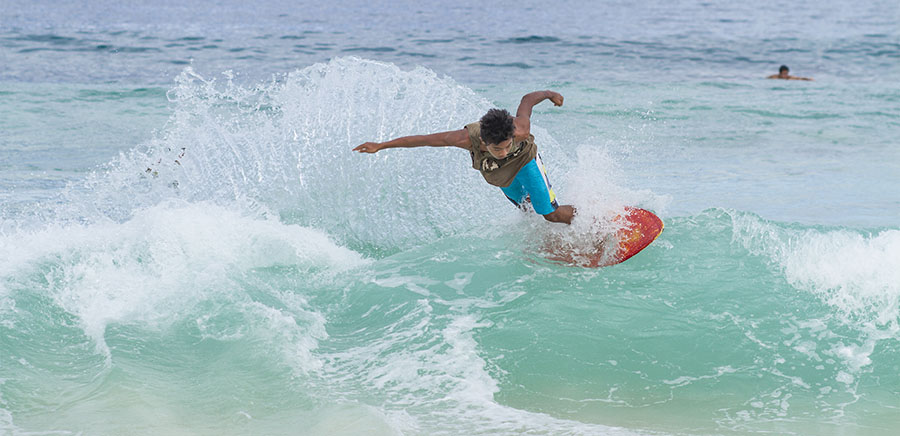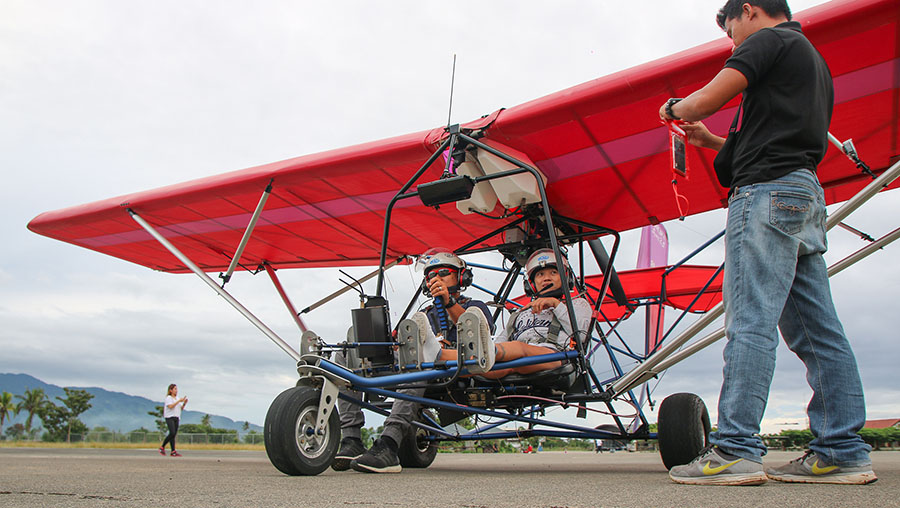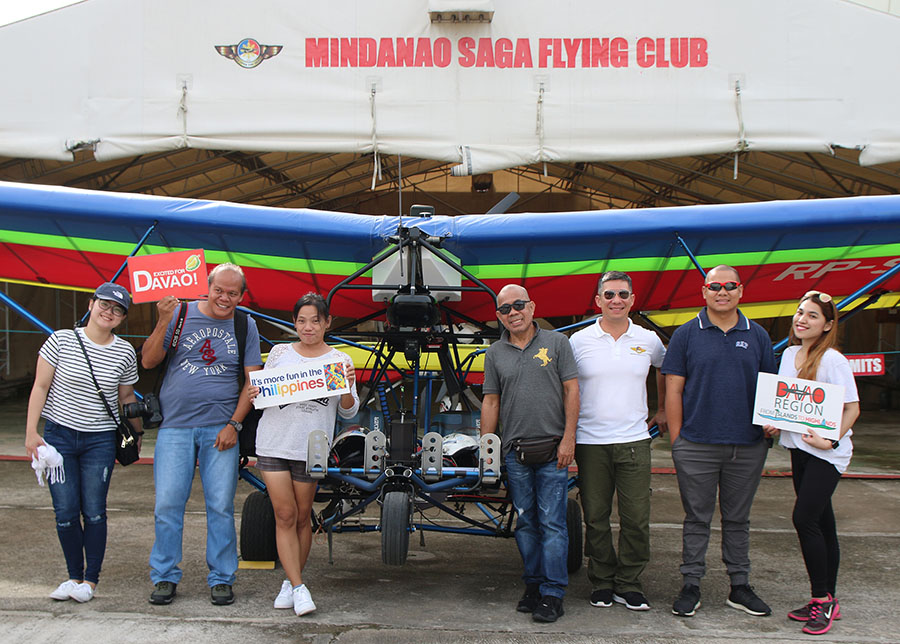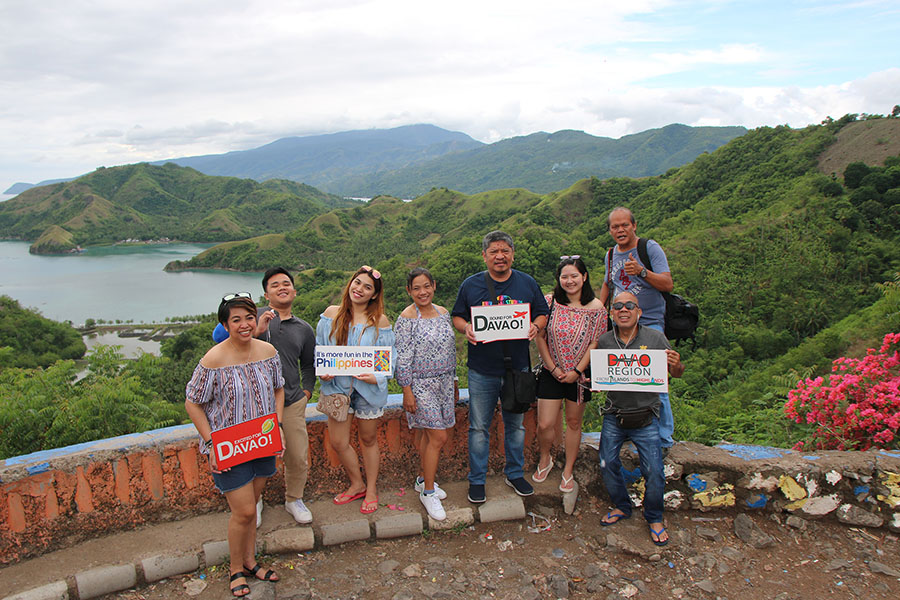 Mati City, the capital of Davao Oriental, meanwhile offers diverse tourism activities including the ultralight adventure, courtesy of the Mindanao Saga Flying Club. The city is also the home of the famous Dahican Beach with beautiful sea cows (dugong), dolphins, turtles and whale sharks. It is also known for surfing and skim boarding.
The Subangan Davao Oriental Provincial Museum is also located in Mati City. It showcases the bones of Davor, the 50-foot sperm whaleshark found in the shores of the province several years back. The museum has also allotted a Memorial for the victims of typhoon Pablo (international name Bopha), a Signal 5 typhoon that devastated Davao region in 2012. The museum is one of the tourist landmark projects of First District Representative Cong. Corazon Nuñez-Malanyaon during her term as the province's governor.
Davao Oriental is also the home of Pusan Point in Caraga town, the easternmost part of the Philippine archipelago where the "earliest sunrise" is seen. Aside from Pusan Point, Davao Oriental is also proud of the Sunrise Boulevard in Baganga, Cape San Agustin in Governor Generoso and Aliwagwag Falls in the boundary of Compostella Valley.
It's More Fun in Davao
Contrary to the harsh description and impressions about Mindanao, Davao presents a very different story to tourists. Only a few areas in the region are infested with insurgents, but mostly, the people of Davao are kind, gentle and hospitable. Despite the Martial Law fever in Mindanao, the Davao region is "tourist-friendly."
In Davao City, there are numerous hotels, resorts and accommodations that could best serve foreign and local tourists. From the grandest to the bread and breakfast inns, Davao City is a cosmopolitan destination.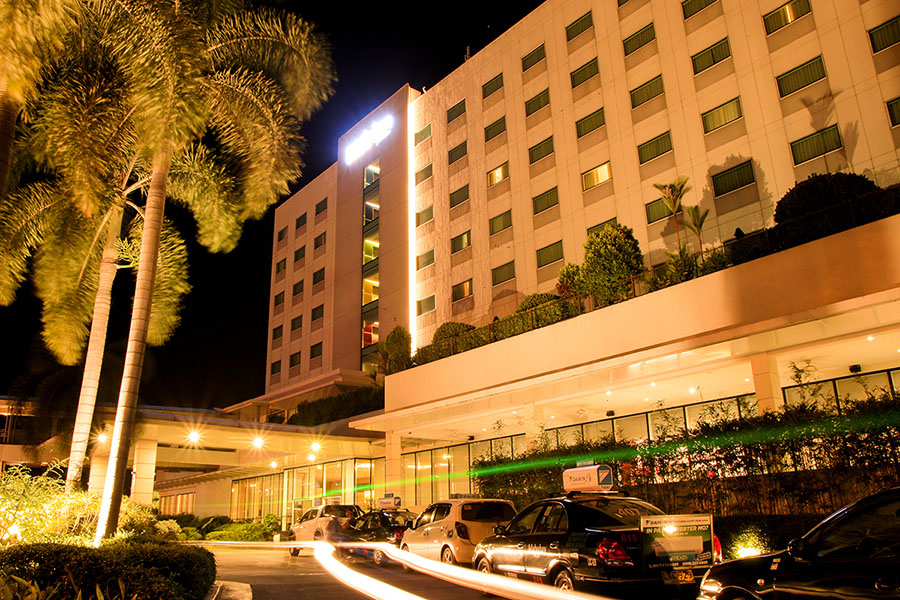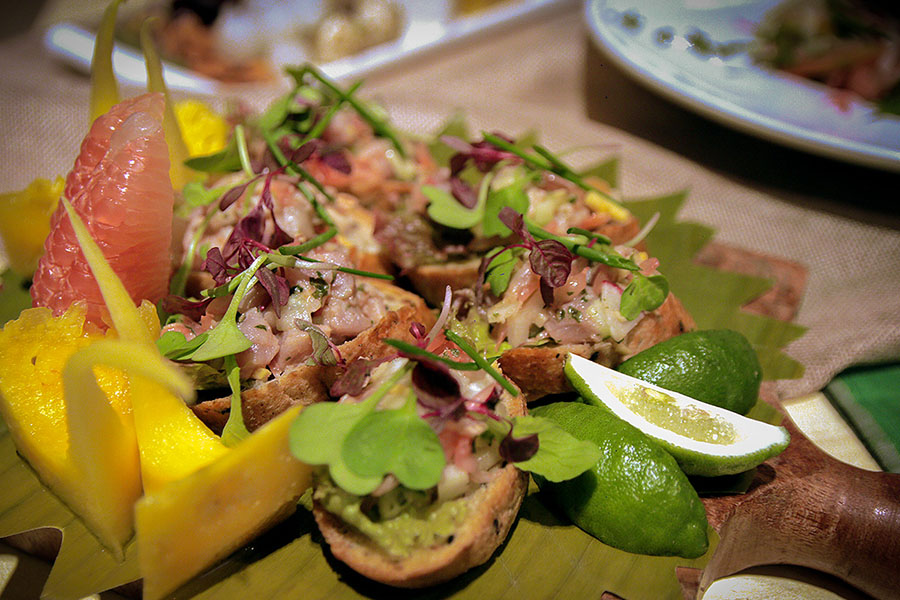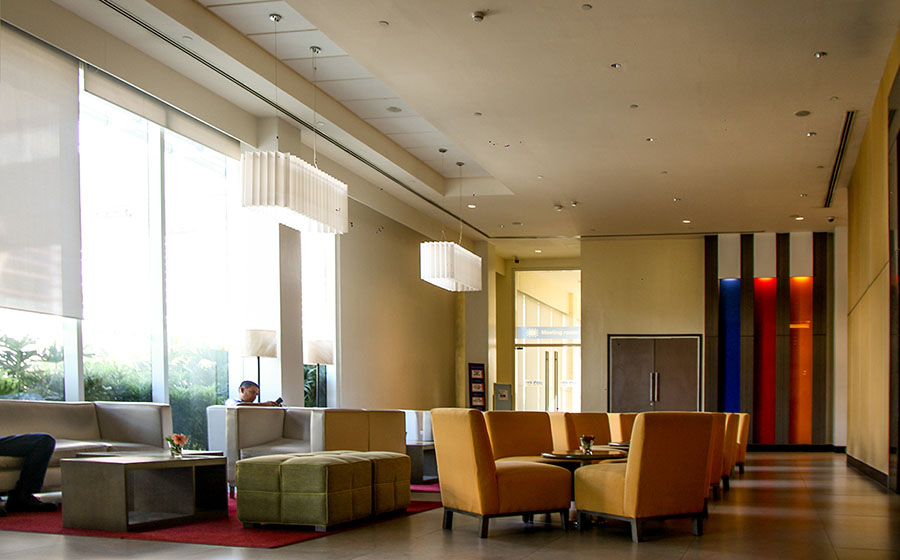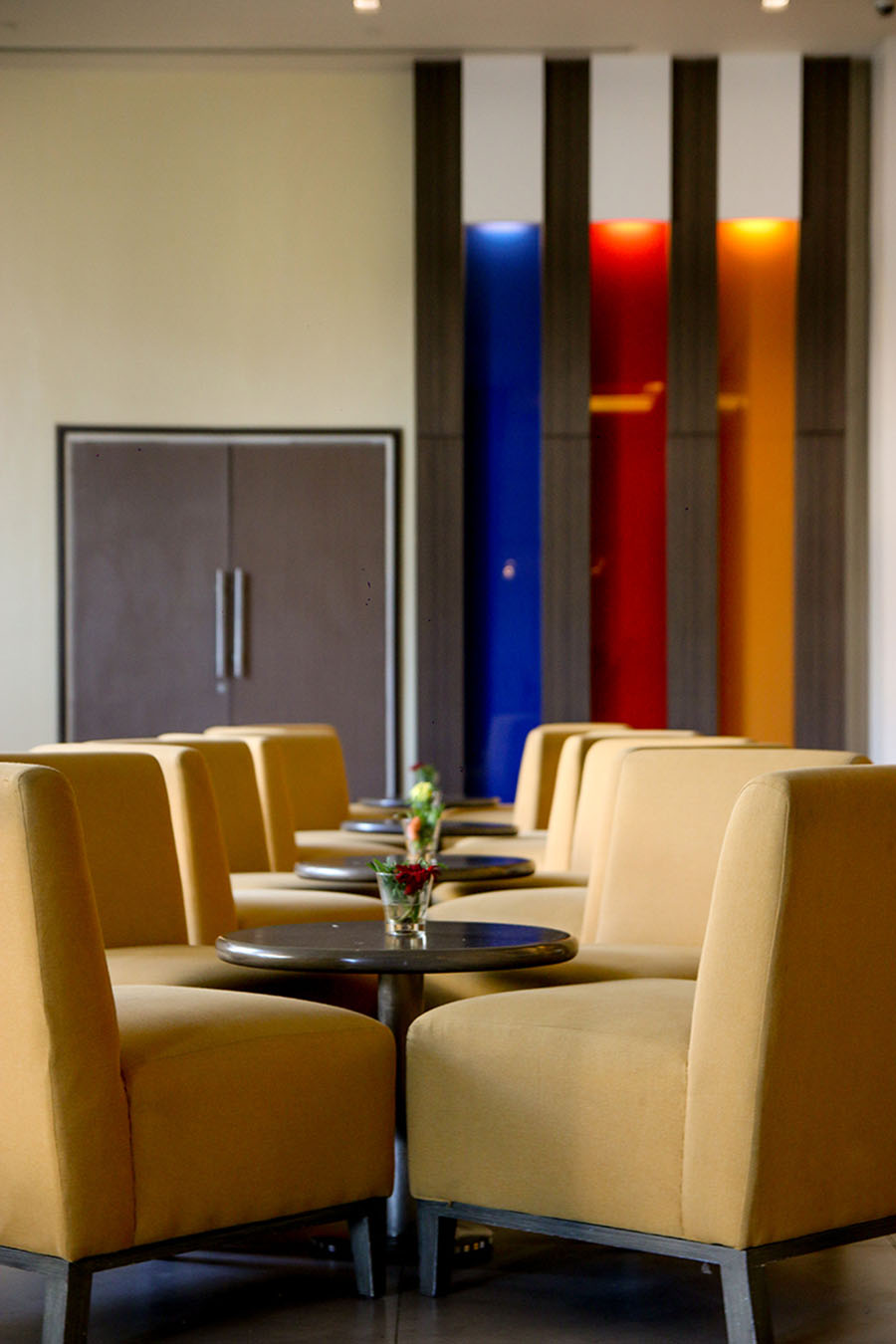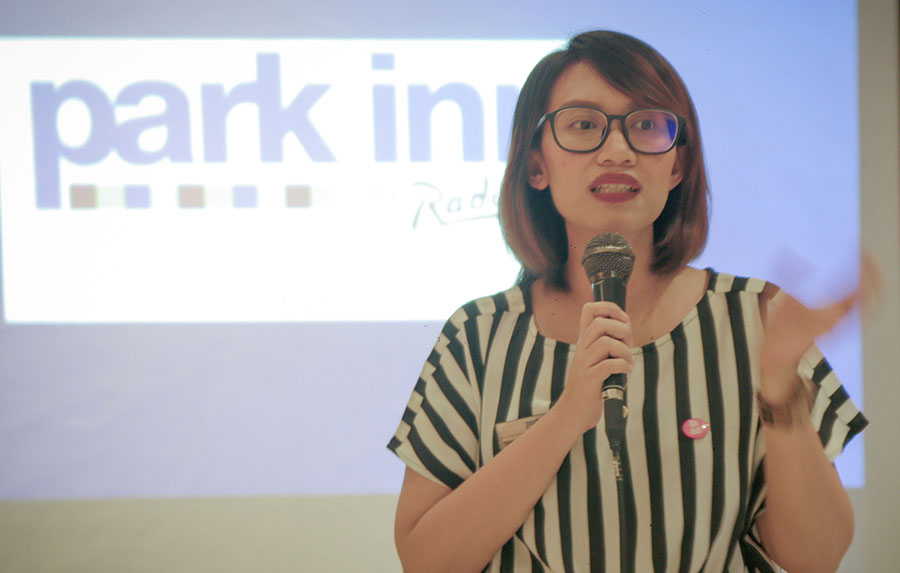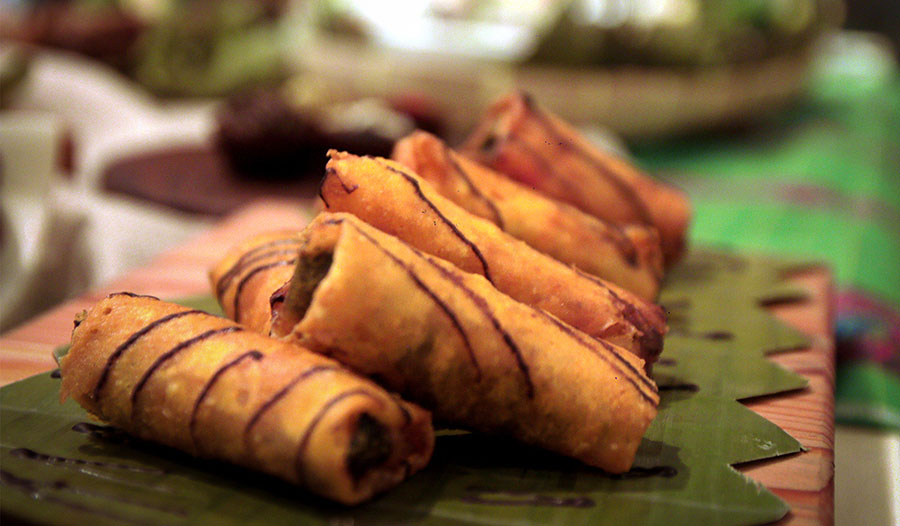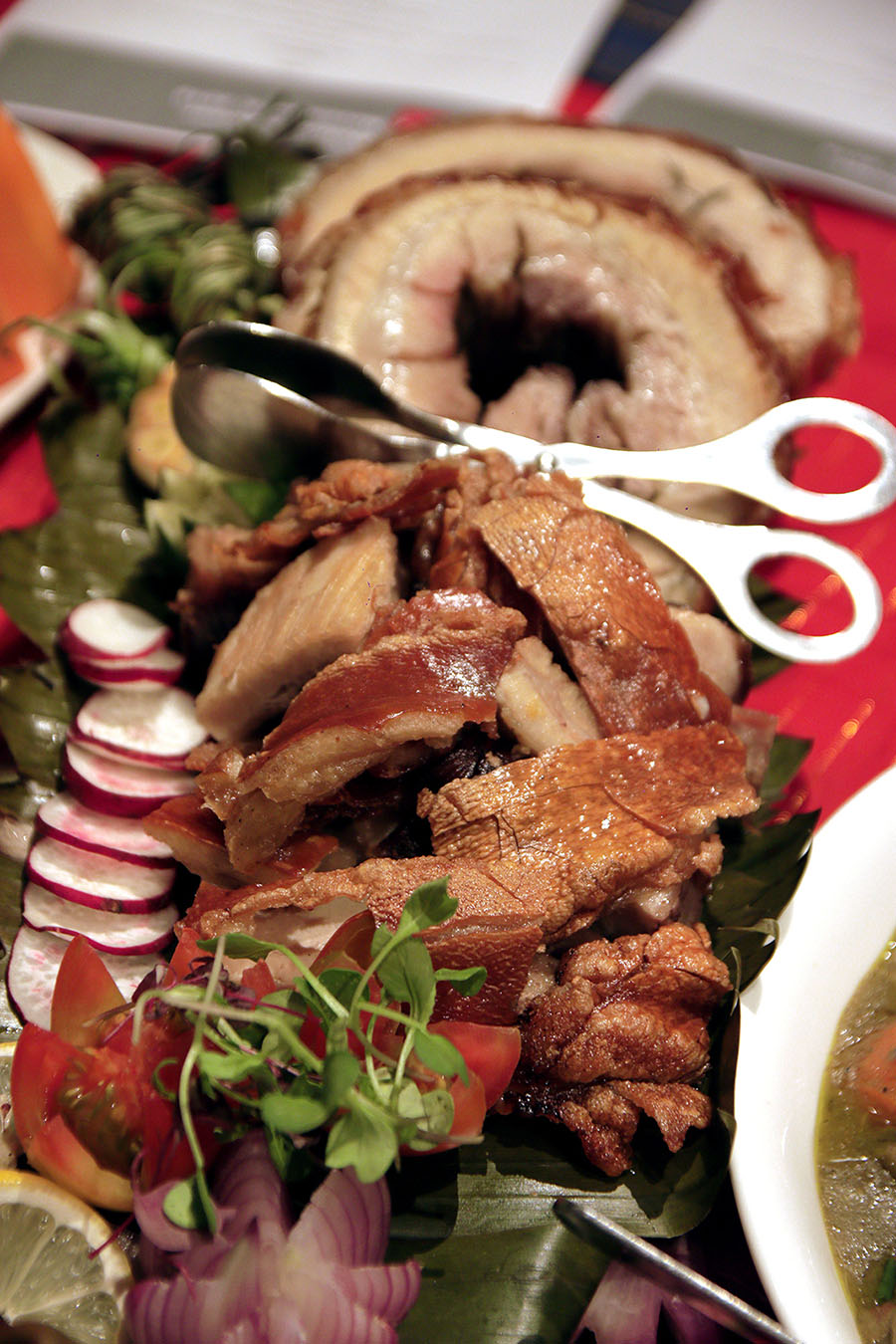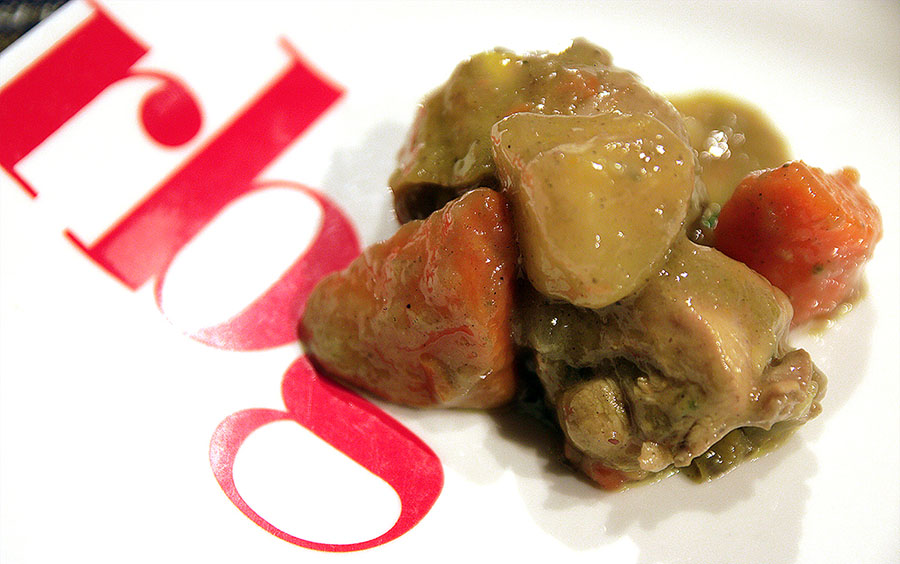 Park Inn by Radisson is one of the best hotels in the city. Located in front of SM City Lanang Premiere Mall, the 206-room contemporary hotel is just 15 minutes from Davao International Airport.
According to Emelyn M. Rosales, general manager of Park Inn by Radisson Davao, the hotel has 165 Standard Rooms, 33 Superior Rooms and 6 Junior Suites while it has vibrant décor, complimentary in-room high speed Internet. She said that they maintain the signature Feel Good service concept which aims to exceed expectations.
The hotel also offers social spaces for meetings and events. With smart services and smart rooms, including 4 meeting rooms that can each accommodate up to 30 persons which can also be combined into a one big conference room that can accommodate up to 200 persons.
Park Inn by Radisson Davao offers great food as well like their original Davao Kinilaw crostini, Davao Cheese Platter, Pomelo and Fern salad, Chicken Durian Curry, Tuna Belly, Mangosteen and Durian Cheesecakes and super fresh, juicy and sweet fruits that are locally sourced from Davao.
Travelling to Davao via Cebu Pacific is very convenient and easy. Cebu Pacific has daily flights to Davao, as well as to Cebu and Tagbilaran. Year-round base fares, on the other hand, start at P888 for Clark-Tagbilaran and P1,088 for Clark-Davao. (Photos by Ric Gonzales)