9
A center providing Human Immunodeficiency Virus (HIV) prevention, testing and support services opened in the province of Tarlac.
Kanlahi Community Center aims to penetrate the key population in the province and provide a safe space, free of stigma and discrimination, for various clients in priority groups through differentiated care approaches.
In her message, Governor Susan Yap underscored the vital contribution of the facility in ending the HIV stigma.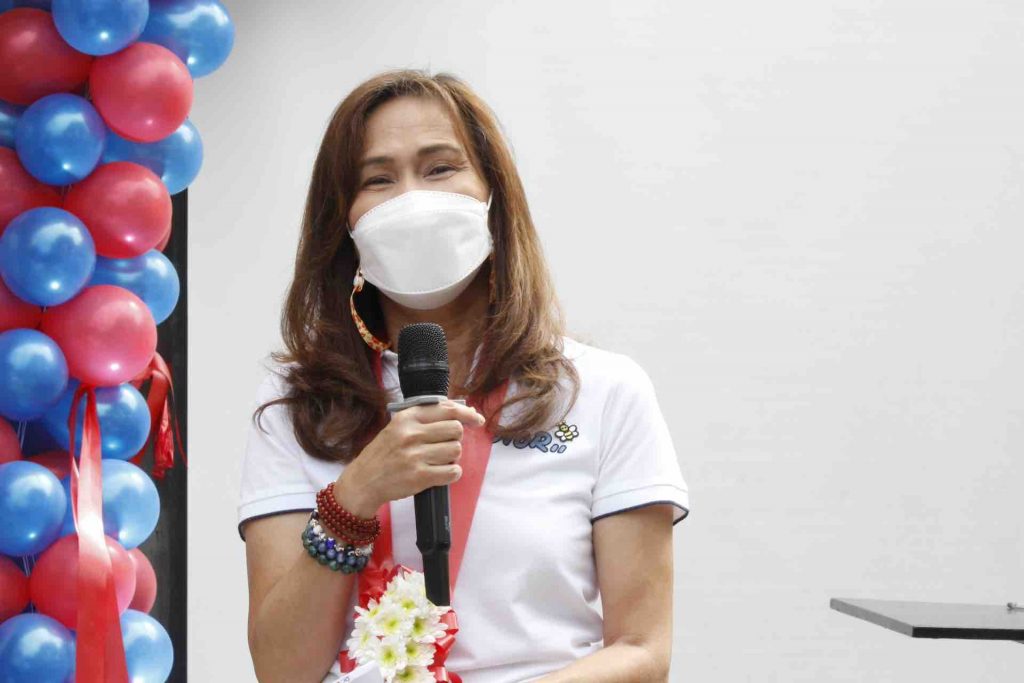 "With the Kanlahi Community Center, we are now able to bankroll treatment, inform the people, and involve the community to end the stigma to make them feel welcome for receiving treatment," Yap said.
She expressed her gratitude to partner organizations for this milestone.
"Thank you for the support given by United States Agency for International Development (USAID), Department of Health, and the community for this facility. We should see more and open in every local government unit in the province," she added.
For her part, USAID-Philippines Office of Health Director Michelle Lang-Alli emphasized their goal of controlling the spread of the disease with the accessibility of healthcare services.
"We are extremely hopeful that the Kanlahi Community Center will be a safe space where the people of Tarlac can access quality, person-centric HIV care," Lang-Alli said.
Kanlahi Community Center offers various services for free including family planning counseling; insertion and removal of implant; insertion, check-up, and removal of Intrauterine Device; contraceptive pill disposal; and injectables.
Also, Bilateral Tubal Ligation referral, Non Scalpel Vasectomy referral, menopausal counseling and PAP smear.
It is located at Unit 4, Chua Building, Zone 1 in barangay Maliwalo, Tarlac City and is open from Monday to Friday, 8:00 AM to 5:00 PM. It can be reached through 0915-673-7158.
The facility is operated by Myrna's Café under the supervision of the Regional TB-HIV Support Network Incorporated and the HIV Support Network Federation of Central Luzon with funding from USAID's EPIC Project.