Milk Tea stations or shops have been vastly growing around Pampanga because of the fun and different flavors that they offer.
Luckily, Chew and Brew Milk Tea Station, a homegrown entity and locally owned station from San Fernando City, has expanded to Angeles City to serve their famous Milk Tea mixed with Cream Cheese in a Duo cup.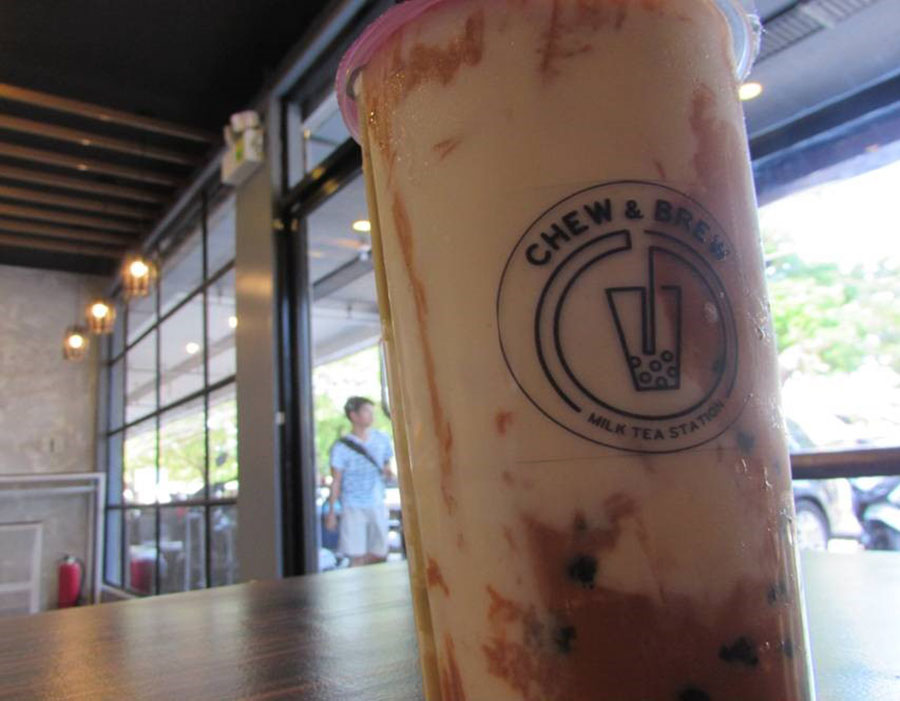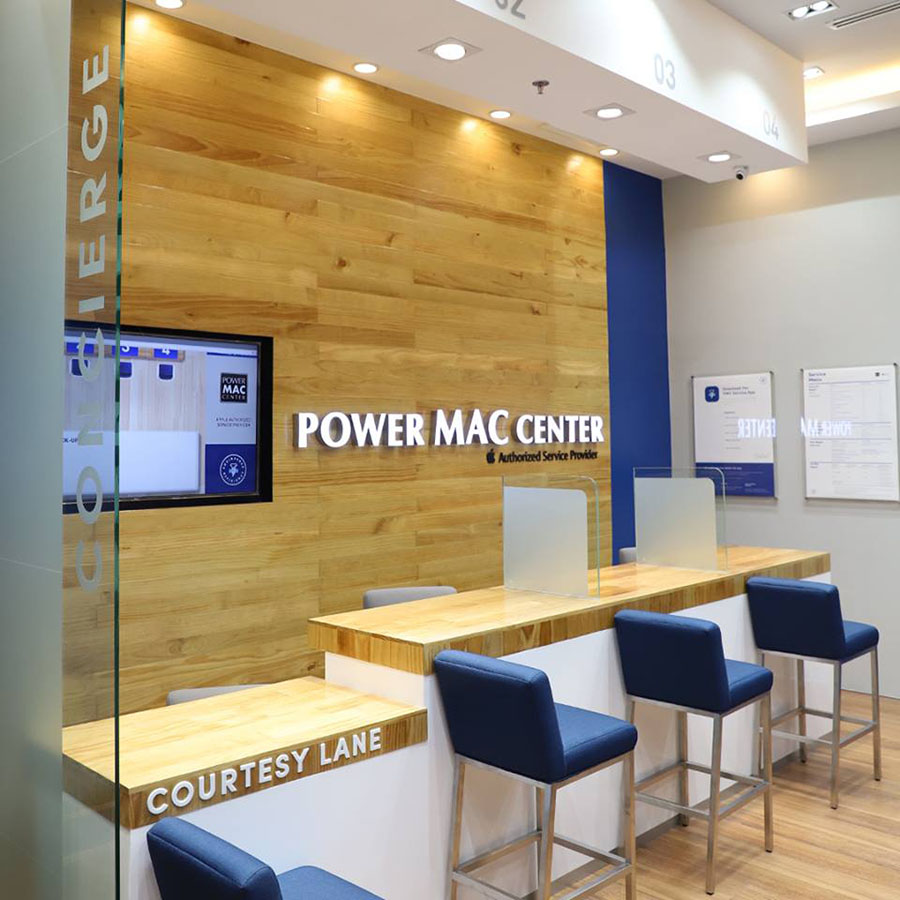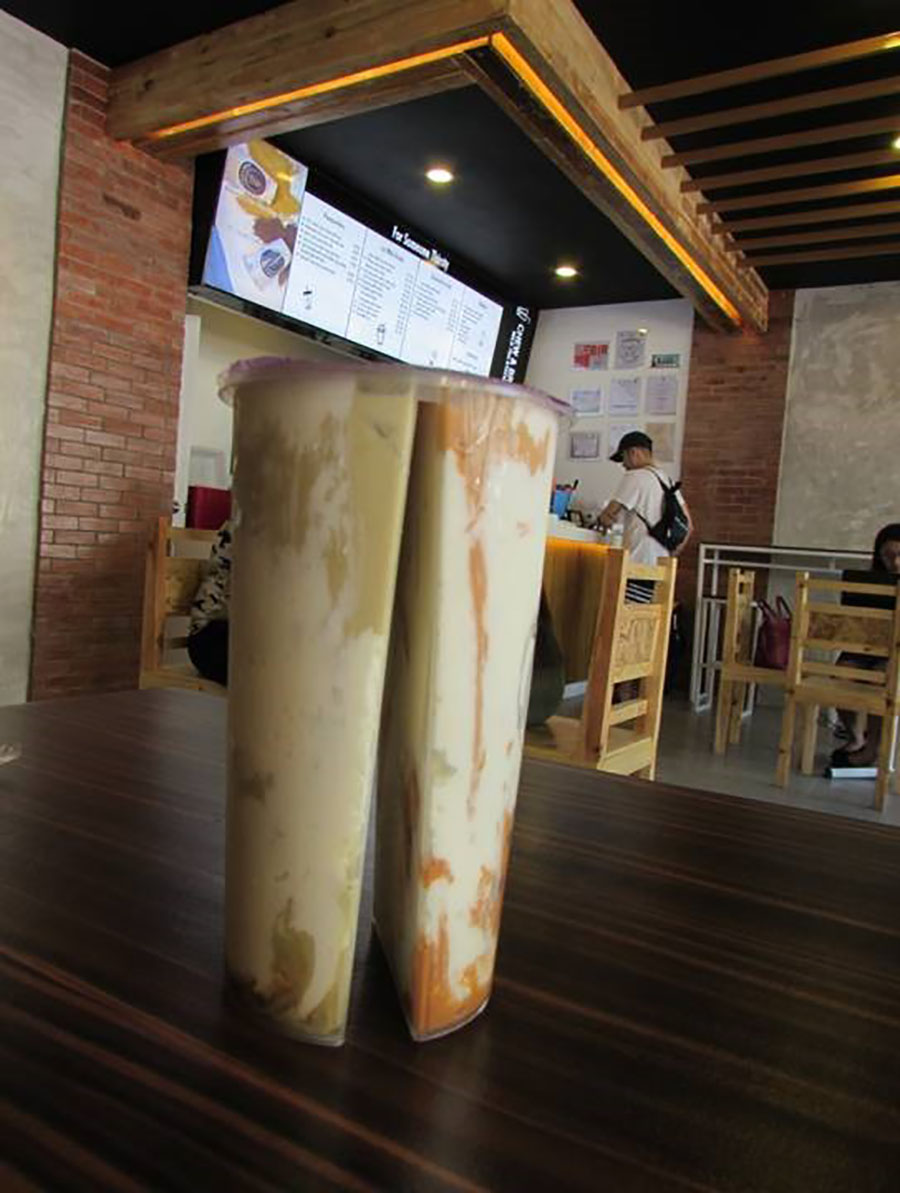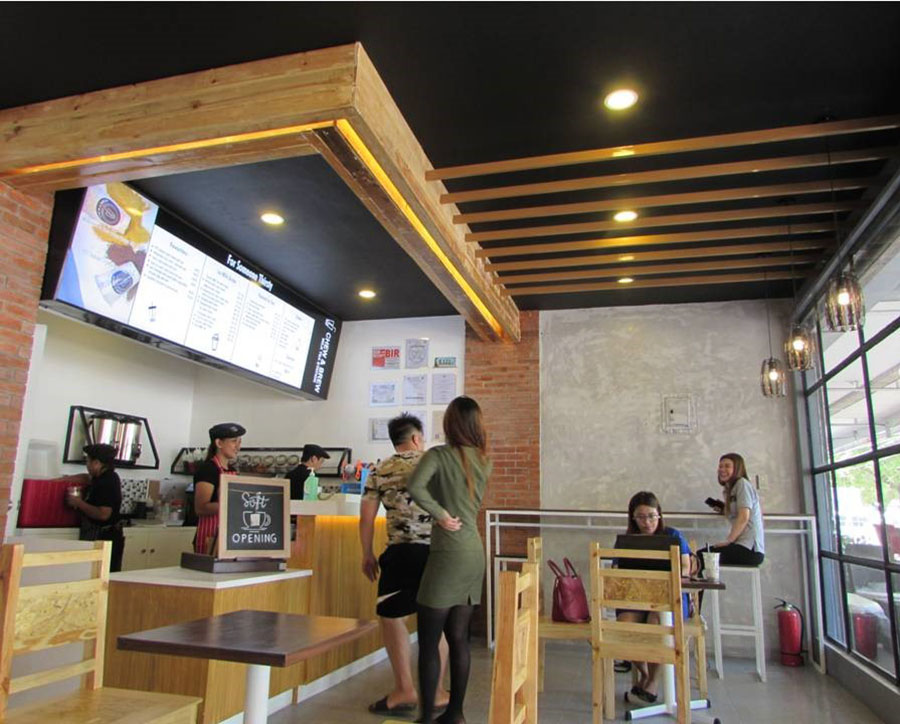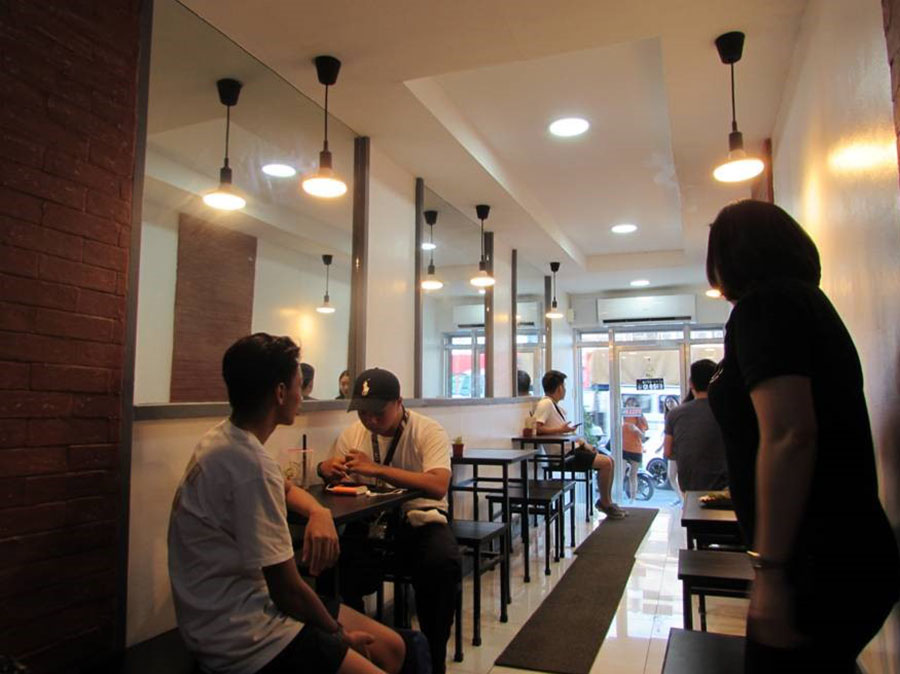 This new packaging and flavor they serve makes them unique from other Milk Tea shops because you can have two different flavors in one cup, which you can you enjoy at the same time.
The cream cheese they put in their drinks make them more exciting to try because of the unique taste and good combination of the different flavors. Not to mention, along with their pearls, it is also made from scratch by the owners.
This is another reason why a lot of people keep coming back for more flavors to try. Who wouldn't want to drink something different from the usual, right? –Jenina Valerie Quito / AUF Intern