BEIJING – China continues to strengthen cooperation with the Philippines media in the fields of news exchange, program production, technology, industrial development and people-to-people exchange to support the Belt and Road Initiative.
Zhou Jihong, Deputy Director, Department of International Cooperation, National Radio and Television Administration, said the 2019 Seminar for Media Reporters of the Philippines "serves as a platform for China and the Philippines, to exchange and share their development experience, discuss new scenarios, new issues facing the radio and television industry under the backdrop of media integration, and look for new potentials for technological innovation, capacity improvement and common development."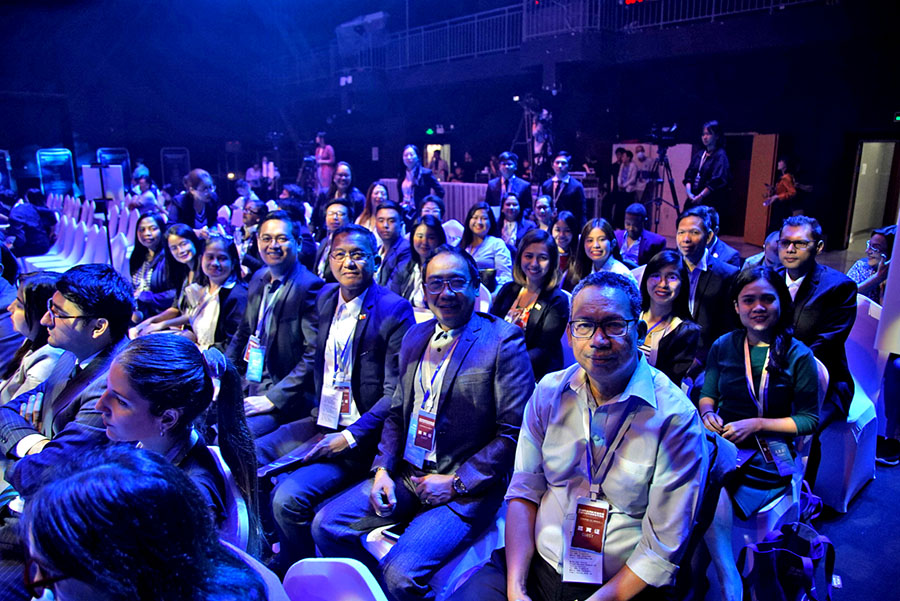 At least 30 government media practitioners and journalists have joined the two-week media exchange program in Beijing dubbed "Converging Media, Exchanging Civilizations."
"I'm positive that you'll gain friendship and perspectives, and push forward exchanges and shared development during this 2-week seminar and visiting events," said Jihong.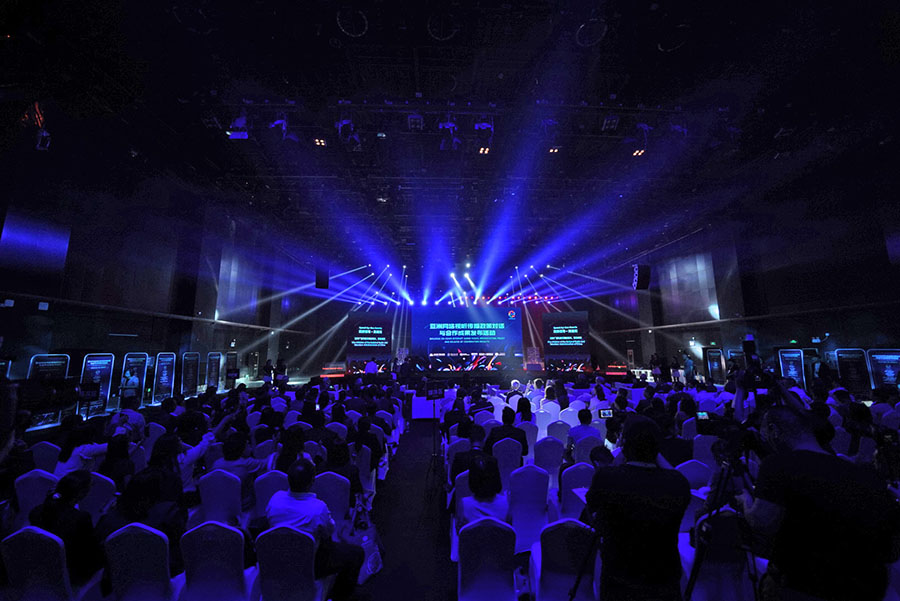 "China is willing to synergize its development plan with the Philippine, create cooperation highlights, and deepen the connectivity and development of China and the Philippines and with other countries of the region," according to Jihong.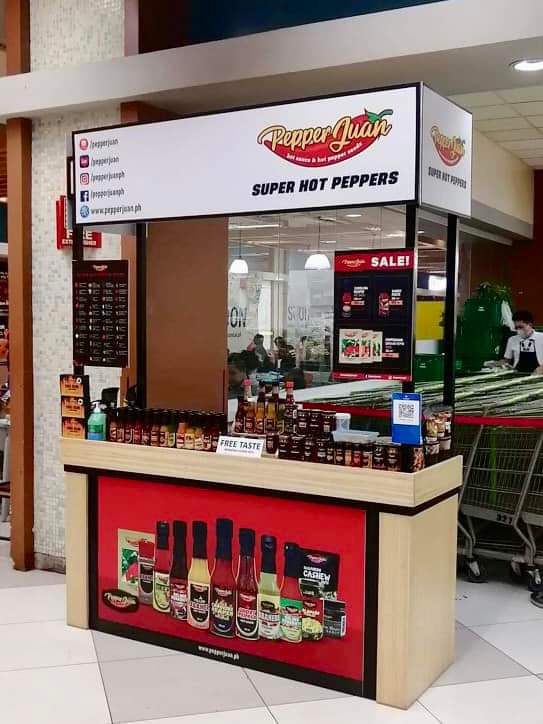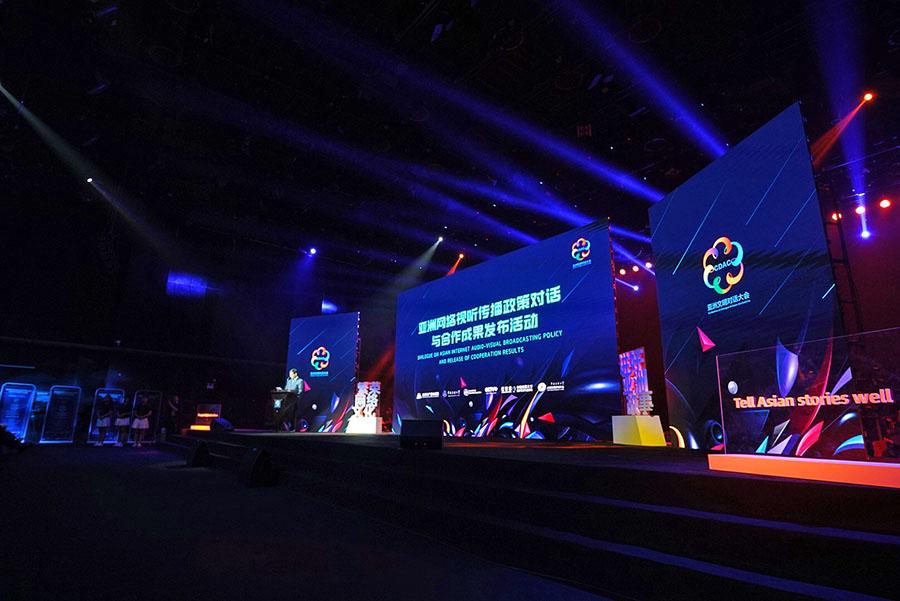 Chinese media experts and their counterparts in Spain, United Kingdom, Malaysia, Hong Kong, and Australia have keynoted the Dialogue on Asian Internet Audio-Visual Broadcasting Policy on Thursday at the Communication University of China in Beijing. The media professionals seek to further improve the Asian Internet Audio-Visual Broadcasting ecosystem.
The media experts want the online audio-visual broadcasting industry to better serve Asian civilizations by "telling Asian stories well."
The "Conference on Dialogue of Asian Civilizations" focused on the exchange and mutual learning of Asian civilizations and a community of shared future, said Jihong,
"It aimed to carry forward the remarkable achievements of Asian and world civilizations, enhance the confidence of Asian civilizations, promote cooperation and mutual trust among Asian countries, pool consensus for Asian development, and facilitate Asian innovation, to the effect that the communities of shared future for Asia and mankind are well-supported with cultural elements. I hope that you are here to report this event from multiple perspective, and to help showcase the glamour of our civilizations."
The media exchange was sponsored by the Ministry of Commerce and the China International Development Cooperation Agency, and organized by the NRTA Research and Training Institute.
The participants include: Frederick Silverio, Manila Times; Arnel San Pedro, iOrbitNews; Vince Concepcion, PIA Malolos, Bulacan; Maria Cristina Arzadon, Dennis Carcamo, Fayette Rinen, all of the Philippine Information Agency; Wenilyn Asuncion, Vinci Beltran, Beatriz Selah Bailon, Ernest Xavier Cayanan, Patricia Marie Delara, Deniel Angelou Echevarria, Greggy Eugenio, Rizi Angelica Gabrang, Shimei Gandia, Jamie Marie Legaspi, Angelo Paolo Martin, Fe Emelle Padillio, Carmela Platon, Raquel Ramos and Bhenhor Tecson, all of the PCOO; Leoneil Corpin, and Dulce Amor Quintana, both of RTVM; Raymond Carl Dela Cruz, and Noemi Edaga, both of the Philippine News Agency; Leonito Vicente Docto and Eusebia Yjares of PTNI; Florenda Querubin, Sun Star Cebu; Marco Antonio, BCS; and Rebecca Velasquez of PMC.
A total of 4,175 radio and television ministerial officials, middle and senior managers, editors, journalists and technicians from 152 countries on five continents had already participated in the media exchange program of the NRTA. (Photos by Benhor Tecson, OSC Media)