CIBAC Party-List Rep. Bro. Eddie Villanueva has raised the calls for the government to intensify and double the efforts in addressing the prevalence of brutal killings in the country.
This is after a lawyer, Anthony Trinidad, was slain in Negros Oriental by riding-in-tandem suspects. The family members and relatives of the victim personally visited the office of Rep. Villanueva in finding justice for the slain lawyer.
"I strongly condemn the senseless killing of Atty. Anthony Trinidad. I'm calling on the assigned government agencies to put all efforts to solve this case with dispatch and to bring the perpetrators behind bars. The rule of law must be upheld and justice be served the soonest possible time.", said the CIBAC solon who is the newly-elected Deputy Speaker for Good Governance and Moral Transformation of the Congress.
It was on broad daylight last Tuesday when the 53-year old lawyer was shot multiple times by motorcycle-riding gunmen as he was driving with his wife in Guihulngan, Negros Oriental. His wife survived after taking a bullet in the shoulder while Trinidad himself died on the spot.

"The prevalence of brutal killings shows the regressing moral and social situation in our country. These killings must stop and the authorities should come up with an effective plan to arrest and stop these ruthless and brutal incidents. I am planning to go as far as to summon related government agencies to see if they are seriously addressing the problems," added Villanueva.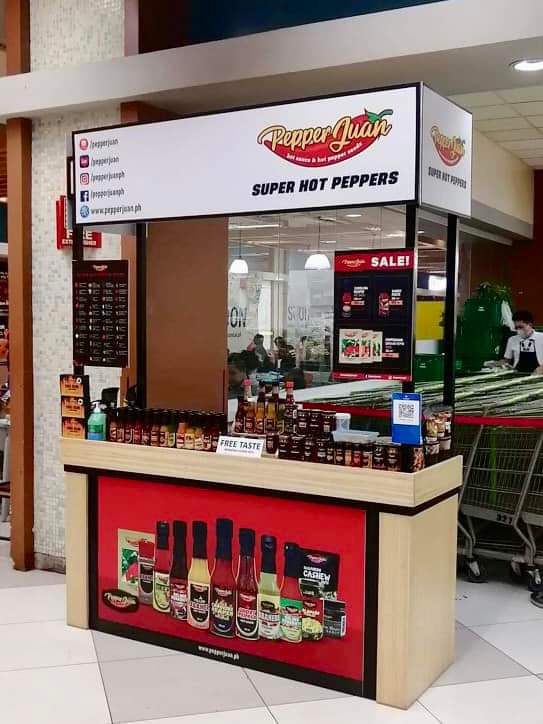 "The season of budget hearings in Congress is drawing near. This issue of unabated killings will be one of the yardsticks we will use in reviewing the performances of the agencies assigned. We will dig how they used the coffers given to them in ensuring peace and order in the community as well as seeing justice is served to the families of the victims," said Villanueva.
According to the records of the Philippine National Police (PNP), an average of 4 people are killed each day by riding in tandem shooters in 2018.
"Rest assured that CIBAC will be at the frontline in facing this issue head on. We want Congress to be able to craft measures that will effectively prevent the occurrence of these crimes. We must remember that righteousness and justice are the foundation of God's throne according to Psalm 89:14" ended Villanueva.