CITY OF SAN FERNANDO, Pampanga — Following the declaration of a national dengue alert on selected regions, Governor Dennis Pineda asked barangay captains to start cleaning their respective villages.
"There is a dengue outbreak in other regions. Fortunately, in Pampanga, there is no outbreak yet. That is why I am appealing to our barangay officials to prioritize clean up drives in your communities because this is the primary step we can take to prevent cases of dengue from rising," Pineda said.
The governor added that barangay officials can utilize the 70% Local Disaster Risk Reduction and Management (LDRRM) Fund for prevention and mitigation of hazards and potential disasters like dengue outbreak.
Based on the surveillance report of the Provincial Health Office (PHO) as of July 20 this year, there are 1,190 reported cases of dengue in the province.
"This is 44% lower compared to the same period last year with 2,111 reported cases. Deaths due to dengue are also significantly lower. So far, we only have one death this year compared to 14 deaths last year. We hope that we can sustain this until the year ends," PHO Chief Dr. Marcelo Jaochico said.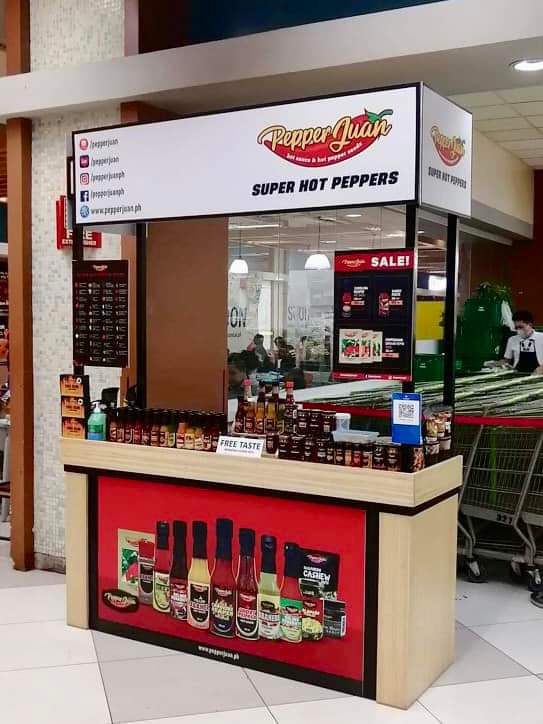 However, despite this trend, Jaochico reminded the public not to be complacent and instead strengthen surveillance at the barangay level.
"Our surveillance should be a teamwork. We at the PHO will continuously monitor dengue cases and give you reliable data while the community should be vigilant against Aegis Aegypti larvae which carry the dengue virus," the PHO chief said.
He added they have formed and trained personnel at the barangay who will act out as members of the barangay dengue task force and who are capable of identifying if a certain area has high or low risk to dengue.
He also reminded the public to do their part by practicing the enhanced 4S strategy including search and destroy, self protection measures, spraying or fogging, and seek early consultation.
As of now, Jaochico said there is dengue clustering in 13 barangays (two to three cases per week) and three barangays identified as hotspots, or those with four cases per week.