CIBAC Party-List Solons House Deputy Speaker Bro. Eddie Villanueva and Representative Domeng Rivera expressed their disagreement on the timing as banks are set to implement the acquirer-based fees for ATM transactions, resulting to higher charges for interbank ATM transactions starting April. 
Bangko Sentral ng Pilipinas' (BSP) new ATM pricing framework replaced the long-running issuer-based pricing model that previously allowed the issuer of ATM cards to set the fees and share the rest with the ATM acquirer & the switch network that facilitates the clearing.
"This is not the perfect timing to implement such a hike on interbank ATM fees. We should realize that we are still in a pandemic considering the extreme suffering of our economy that resulted in numerous cases of job loss and higher food prices among many," Deputy Speaker Villanueva said.
"BSP should be prudent and solicitous on this issue. We all know that the government is doing its best to extend help to many affected Filipinos and somehow trying to spare them from more difficulties. So why implement this kind of ruling?" he even asked.
The current report of Philippine Statistics Authority (PSA) showed that the inflation rate in January rose for the fourth consecutive month due to rising food prices. It even exceeded the government's 2-4% target band until 2024.
"PSA already said that the consumer price index rose at a faster annual pace of 4.2% last January due to higher pork and chicken prices. So, BSP's act of allowing higher interbank ATM fees is considered an additional burden for many. I think banks can still keep their current ATM charges at the moment," Rep. Rivera said.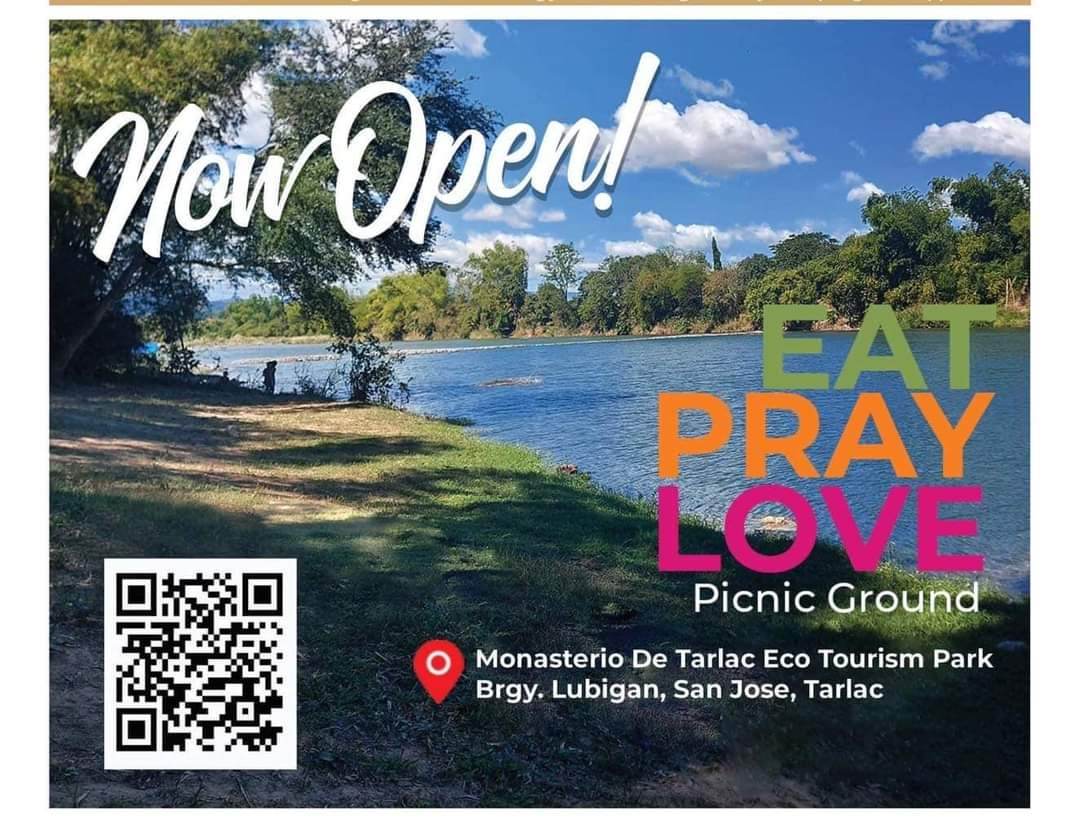 "We appreciate the move of BSP to adopt a market-driven strategy that promotes efficiency among banks to deliver better services to its customers. But people need empathy nowadays and so I call BSP to consider deferring the implementation of its order," Rep. Villanueva concluded.