CITY OF SAN FERNANDO, Pampanga — Micro, Small and Medium Enterprises (MSMEs) in Central Luzon earned about Php60.94 million from the various trade fairs they participated this first semester of 2018.
"​A total of ​138 MSMEs from the seven provinces participated in 93 trade fairs, 4 of which were International Fairs while the rest were local fairs participated in and/or co-organized by us," Department of Trade and Industry Regional Director Judith Angeles disclosed.
Zambales and Bataan had the most number of MSME sellers last semester with 27 each followed by Tarlac-26, Pampanga-21, Bulacan-18, Nueva Ecija-16 and Aurora-3.
Some of the products showcased were furniture, home decor, milk products, pastry products, jewelries and accessories, wearable and food products.
"A big chunk of the total sales earned are from the Pampanga furniture makers during the Philippine International Furniture Show last March 8-10 at the SMX Convention Center in Pasay City. These MSMEs earned a total of Php 28.72 Million in the three-day event," Angeles added.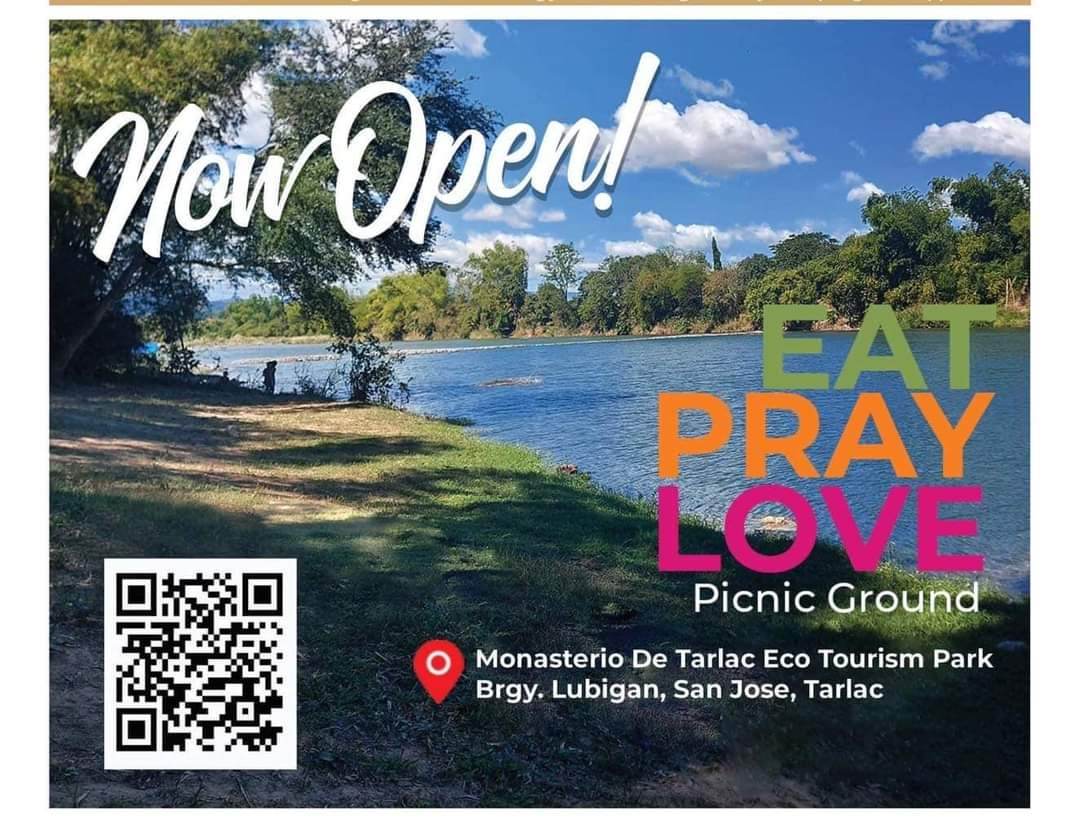 Moreover, Central Luzon MSMEs joined the Hong Kong International Toy Fair last January 8-11 where they earned a total of Php 2 Million.
Other significant sales include Siempre Aurora Trade Fair in Baler, Aurora last February 12-19 with Php 2.43 million, National Food Fair at the SM Megatrade Hall in Mandaluyong City last March 14-18 with Php 3 million, Kannawidan Festival Trade Fair in Vigan City with Php 2.69 million and Session Road in Bloom Trade Fair in Baguio City last February 26-March 4 with Php 4.07 million.
Pampanga MSMEs registered the highest trade fair sales in the first six months of 2018 with a total sales of Php 35.91 million followed by Tarlac sellers-Php 1.82 million and Zambales sellers- Php1.56 million.
"Interested MSMEs who would want to participate in trade fairs organized or participated in by DTI are requested to coordinate with any of the Negosyo Centers in their respective locality or contact the nearest DTI provincial office," Angeles said.