"Gusto natin ng progreso at kaunlaran pero hindi natin tatalikuran kung saan tayo nanggaling. Ang ating pinanggalingan ay siyang susi patungo sa magandang kinabukasan," said Mayor Edwin 'EdSa' Santiago during the 16th conference of the City of San Fernando's executive and legislative leaders.
Santiago, during the three-day conference of CSF-LGU's Legislative-Executive Development Advisory Council (LEDAC), spearheaded the discussion of present and future projects and programs of the city, together with Vice Mayor Jimmy Lazatin, City Councilors, and CSF-LGU Department Heads and Division Chiefs.
Lazatin, who also serves as Sangguniang Panlungsod Presiding Officer, expressed that "every project that the council is working out is aligned with Santiago's vision which is to preserve the heritage and to embrace modernization."
Held on July 11 to 13, 2018 at The Manor, Camp John Hay, Baguio City, this year's 16th LEDAC Conference spun around several presentations including the progress of 2016-2019's Executive-Legislative Agenda and Legislative Alignment Report, while, recommendations and action plans in LGU's policies and programs' executions were also discussed.
LEDAC Conference's main highlight was the presentation of Executive-Legislative Agenda or ELA for 2016 to 2019, with agendas under the local government's finance, organization, governance program, and social impact clusters. The agendas discussed focus on continuous efforts to make an efficient government service and to provide welfare among CSF-LGU employees and the citizens.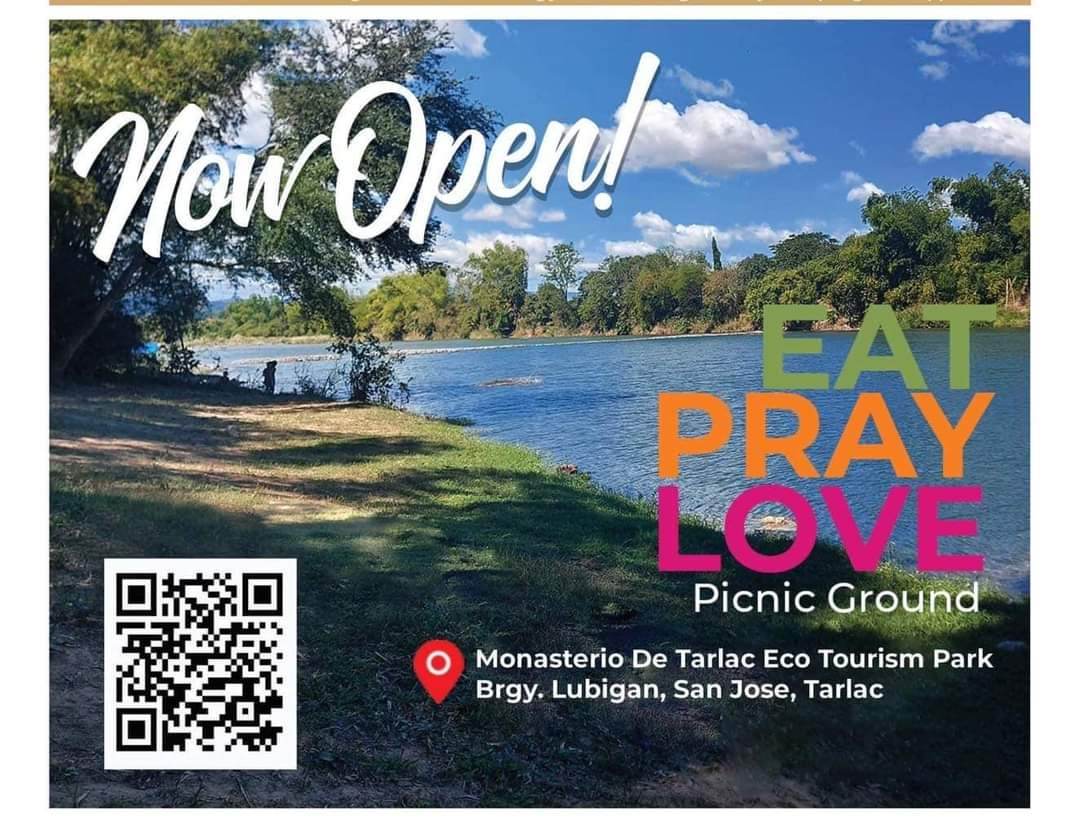 While, the City Planning and Development Coordinator's Office (CPDCO) spearheaded the presentation of Legislative Alignment Report which showed the significant increases on the status of government services in the perspective of organization, resource, governance program, and social impact served for the Fernandino community and partner private industries.
Following the approval of ELA Updates, Fernandinos could expect further developments in the city in the next few years that will increase their quality of life, as Santiago expressed that "CSF, through its present and future programs which promote both the old and the current era, will be Model City of Countryside Development by 2025."