BALANGA CITY – Public school teachers all over Central Luzon greet today's opening of classes with a regionally coordinated protest actions calling for salary increase as promised them by President Rodrigo R. Duterte.
Teachers from public elementary and high schools in the Region's twenty provincial and city divisions are set to hold simultaneous mass actions during lunch break in their respective schools, wearing black shirts or blouses with black armbands and headdresses highlighting their call, P30K Salary Increase Now Na! to dramatize their demand. The concerted action also includes display of protest posters and placards and taking of selfie/groupie pictures of themselves and intersperesed with chanting and noise barrages.
Spearheaded by the ACT Region III Union, the region-wide protest highlights their "One day appeal to President Duterte," urging him to immediately grant adequate salary increases to the government mentors and non-teaching employees who are now reeling from the effects of inflation and oppressive price increases of basic commodities and goods triggered by the implementation of the Tax Reform Acceleration and Inclusion law.
"We, education workers, students, parents and education advocates, call for the immediate increase of salaries of education workers in the public sector.
We appeal to the conscience of President Duterte to grant us substantial raise in our salaries now! We maintain that our demanded salary hike is necessary, justified and long overdue!" stressed Ms. Romly Clemente, president of ACT Region III Union.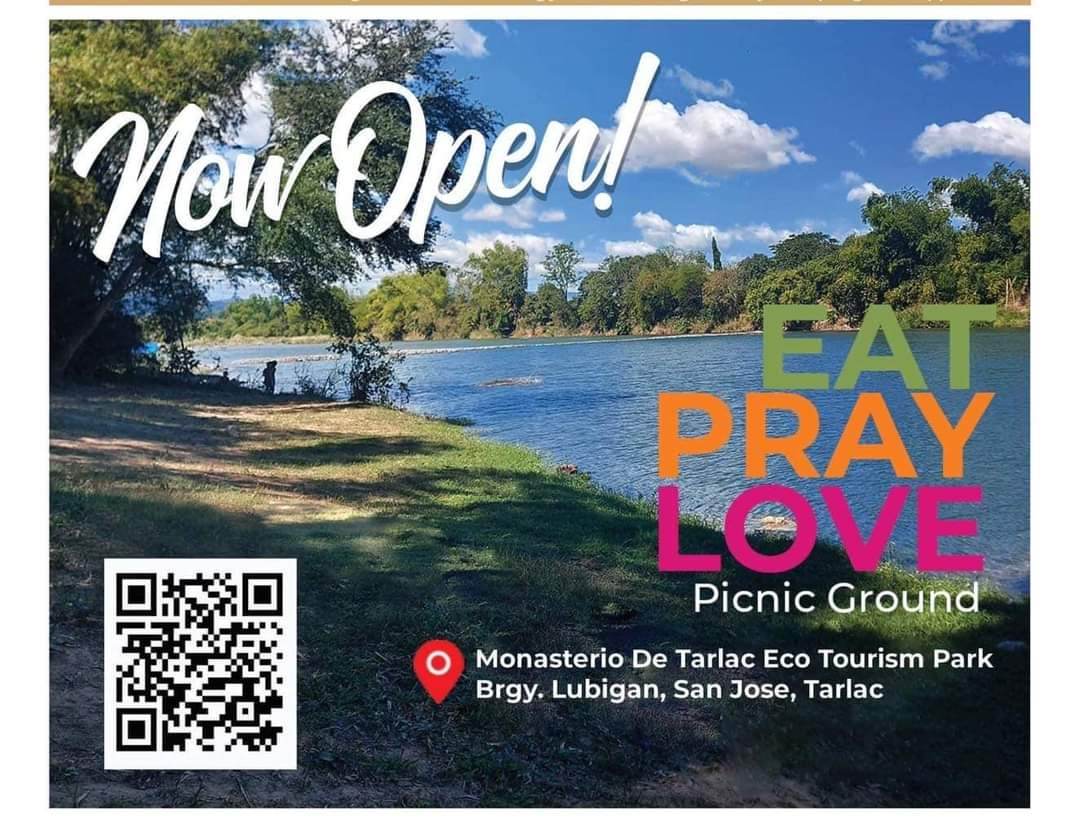 Clemente lamented that the meager salary increase granted them under the previous administration's Executive 201 as well as whatever income tax savings they enjoyed under the TRAIN Law have altogether been wiped out by the uncontrolled spikes in prices of prime commodities especially with the implementation of the TRAIN Law, thus plunging them deeper into the quagmire of personal debts.
Mathew Santiago, the regional union's secretary-general, likewise appealed for the speedy enactment of House Bill 7211 that seeks to raise the salaries of education workers, i.e. P16,000 for Salary Grade 1 (non-teaching personnel); P30,000 for Teacher I; and P31,000 for Instructor I. "We, therefore, call on the House of Representatives and the Senate to immediately pass this legislative measure. We also demand that budgetary requirements for these increases be incorporated in the 2019 General Appropriations Act," Santiago asserted.
Clemente also pointed out that the recent selective salary increase given to uniformed personnel has brought significant distortions in the public sector salary scheme and that this discriminatory action has sown demoralization and resentment among civilian personnel. "We waited for too long the fulfillment of President Duterte's promise to also grant us substantial increases in pay and our empty stomachs can no longer wait for 2020. As a measure of social justice, therefore, we urge him to make good his promise and increase our salaries now,"she said.
Santiago added that the ACT Region III Union is likewise pushing for the passage of House Bills 7197 and 7196 which also aim to increase the salaries of all government workers: P16,000 for Salary Grade I and P30,000 for Nurse I.
Simultaneous with today's protest action, the regional union is also launching their signature campaign entitled "Urgent Appeal for the Immediate Increase of Salaries of Education Workers in the Public Sector" to be submitted to the President and his cabinet, the House of Representatives, and the Senate as well.
The whole event is also being supervised and monitored by the union's regional executive board and provincial coordinators.