CAMP OLIVAS, Pampanga — Anti-illegal drugs operations in Central Luzon were conducted in accordance with law and with utmost respect for human rights, said Police Brig. General Joel Napoleon Coronel.
Coronel issued the statement in the wake of Amnesty International's reports that Bulacan province is the deadliest in terms of the government's campaign against illegal drugs.
"Our anti-illegal drugs operations in Central Luzon is not confined in Bulacan alone but it is being implemented regionwide, guided by solid directive that it must be legitimately carried out and with respect to human rights," Coronel said in a statement issued Thursday to clarify AI's earlier reports.
Coronel said the war on drugs does not take its toll on illegal drug traffickers and users and in fact four policemen were killed in action while 12 others were seriously wounded during drug sting operations."The men and women in uniform are also susceptible and are at risk," Coronel pointed out, adding that since the start of "Project: Double Barrel" program in July 2016 to date, four members of the Central Luzon PNP were killed while 12 were seriously injured during actual police operations.  
As law enforcers and agents of the state, Coronel said their primary duty is to serve and keep communities safe, secure and drug-free even if they put themselves in harm's way.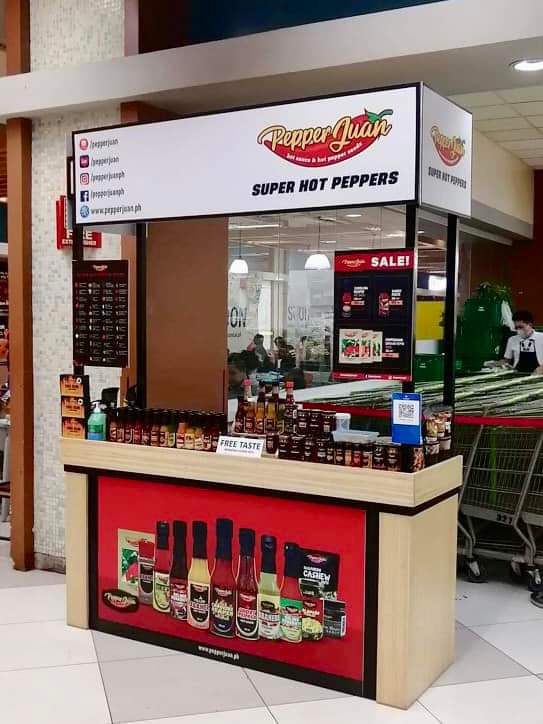 "We will continue to be relentless in our campaign to rid Region 3 of illegal drugs as we vow to uphold the Rule of Law at all times," he said.   
He added that at PRO3, policemen do not condone any unlawful demeanor perpetrated by any member  especially during the conduct of anti-illegal drugs operations.
"As part of our PNP Internal Cleansing program, from 2016 to date, 40 personnel who were found involved in drug-related activities were already administratively charged, 35 of whom were dismissed from the service, and five suspended.  
"We continue to appeal to everyone for their support and understanding that the fight against illegal drugs is a shared responsibility," Coronel capped.