"Our fate is still uncertain. It is not only the future of CIAC that is at stake here but the future of our families, as well."
Thus said Manuel Banez, president of the 300-strong Samahan ng mga Manggagawa sa Diosdado Macapagal International Airport (SMD), which staged a lightning demonstration at the corporate offices of the state-run Clark International Airport Corporation on Friday. The silent protests aimed at pressuring the BCDA to reveal their plans for the workforce to be affected by the said privatization.
With the looming privatization of the Clark International Airport, the fate of the CIAC workers is still uncertain as the Bases Conversion and Development Authority (BCDA) pushes with the bidding for the operation and management (O&M) of the airport north of Manila.
During a general assembly held at the CIAC covered parking lot on Friday, officers of the Samahan ng mga Manggagawa sa Diosdado Macapagal International Airport (SMD), the CIAC rank-and-file employees' union, called on their more than 300 members to participate in activities
It was revealed during the general assembly that even the CIAC board of directors, who were incidentally holding a meeting at the same time at the CIAC board room some meters away from the employees' assembly, are left in the dark regarding the topic despite the airport corporation's being the subject of the privatization scheme.
Bañez said this is unusual since BCDA president and CEO Vicencio Dizon and Transportation Secretary Arthur Tugade are chairman and vice chairman, respectively, of the CIAC board of directors. Both officials were conspicuously absent during the Friday's board meeting.
Dizon was represented by Joshua Bingcang, BCDA senior vice-president for business development who gave a presentation about the O&M to the CIAC board directors.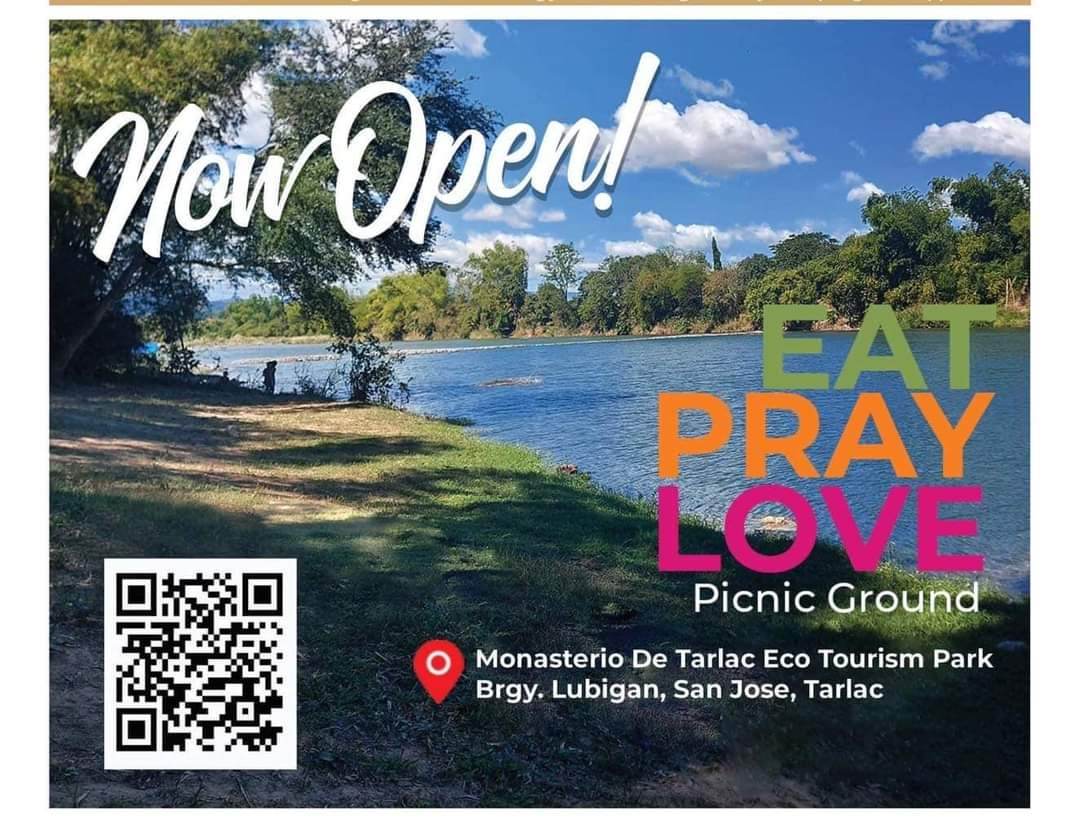 The presentation was cut short as directors took turns in asking Bingcang about the TOR (Terms of Reference) of the privatization plan since, according to the officials, the matter was never discussed in previous board meetings despite the forthcoming transition to O&M.
Lawyer Anne Lorraine Adorable-Inton, one of the CIAC directors, called for a special board meeting on May 30 to review the TOR and present necessary amendments from the board.
Banez said the CIAC personnel department has been "bombarded with numerous inquiries from union members ever since the pre bidding process for the O&M was made public." SMD, however, cannot elicit any straightforward answer from personnel manager Gerry Naguit as to the fate of our members because BCDA has yet to divulge to CIAC management the details on how this project will affect the employees.
The union members then marched through the corporate office building while the board meeting was ongoing before peacefully dispersing before 1:00 pm.