​CLARK FREEPORT – ​Key infrastructure developments in Clark are boosting Central Luzon's gross domestic product (GDP) which grew to 9.3 percent in 2017, almost three percent higher than the country's GDP of 6.7 percent for the same year.
Central Luzon business chambers attributed the growth to the high-impact projects under the Build Build Build Infrastructure Program including the New Clark City, the Clark International Airport, the Manila-Clark Railway and the Subic-Clark Railway.
"I commend the Duterte administration for making Clark a part of the country's economic strategy as the region has been experiencing an influx of new businesses and investments for the past five years," Pampanga Chamber of Commerce and Industry, Inc. President Jess Nicdao said.
The 9,450-hectare New Clark City will be the country's first smart, disaster-resilient, and sustainable city. It will have a mixed use of residential, commercial, agro-industrial, educational institutions, and information technology developments. Railway projects in the pipeline and ongoing construction of access roads inside the city will also provide interconnectivity and better logistics throughout the region.
Nicdao also noted the huge potential of Clark International Airport as a major gateway with the passenger capacity expected to increase to 8 million a year upon completion of the new terminal building.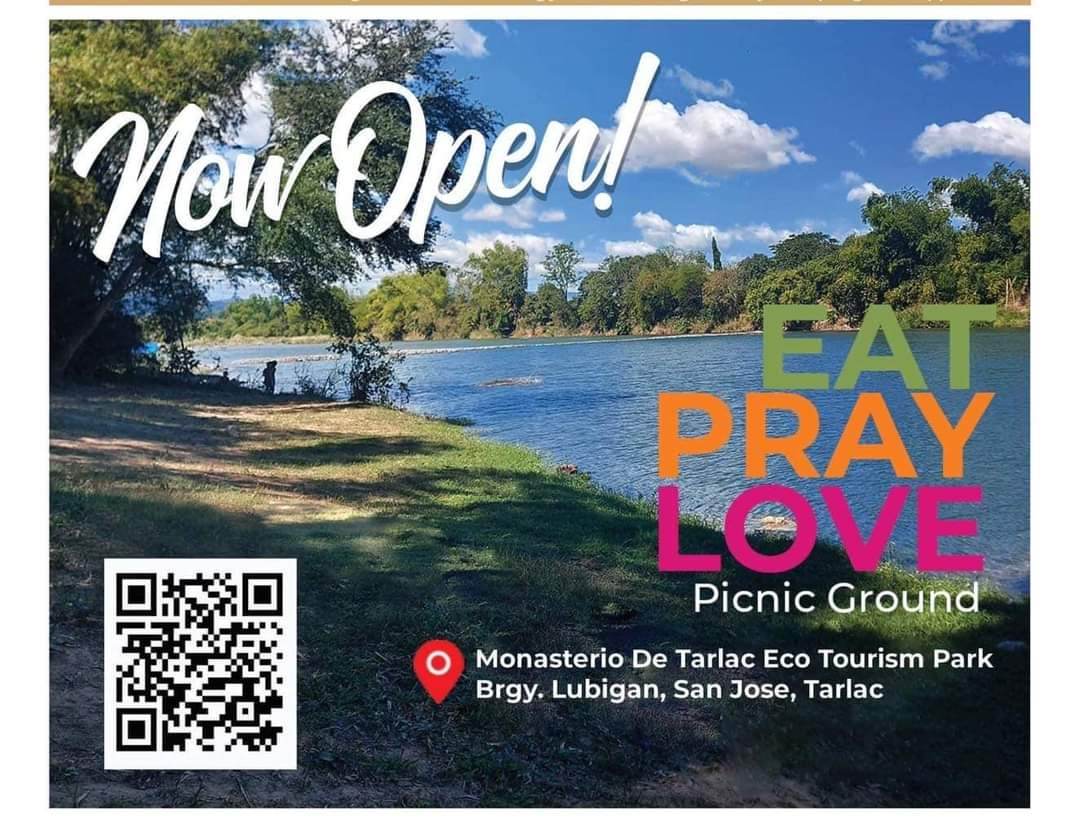 "Passengers coming from north of Metro Manila are using the airport as it is more convenient compared to the Ninoy Aquino International Airport," Nicdao said.
Meanwhile, National Economic and Development Authority Secretary Ernesto Pernia said the Build Build Build program is gaining ground as the Philippine economy hit 6.8 percent for the first quarter of 2018.
"It is at par with market expectations and close to the low-end of our full-year growth target of 7.0 to 8.0 percent for 2018," Pernia said.
He said the country had a steady growth streak of 6.9 percent grow for full-year 2016 and 6.7 percent growth in 2017.
"Real GDP growth could have been well within our growth range target of 7 to 8 percent," Pernia added.
Pernia said the Build Build Build program will continue its momentum in providing more economic opportunities for Filipinos in terms of job generation, massive investments, and fast delivery of public services.
"Our country's growth implies that we have the potential to become an upper middle income economy, even as early as next year," he added.