The Young Entrepreneurs of Pampanga has recognized Kapampangan Chef Leonard Vincent Garcia for his exemplary entrepreneurial spirit during its 3rd founding anniversary at Oasis Hotel in Angeles City.
At the age of 28, this proactive chef and restaurateur owns the Chef Vince Garcia Culinary Group with Rainforest Kichene, Velvet Ganache Boulangerie and Patisserie, En Croute Cafe and Pick & Go Meatshop under his flagship.
He is an active member of Pampanga Chamber of Commerce and Industry Inc., Culinarya Pampanga, Rotary Club of San Fernando, Hotel and Restaurant Chefs' Association of the Philippines and Greater Clark Visitors Bureau, which aims to promote Clark as a tourism hub in Central Luzon.
Meanwhile, Garcia said he dedicates this award to his staff, loyal customers and business partners: Jef Del Mundo, Maan del Mundo, Lorenzo Garcia, Dr. Leonardo Manabat Jr., Dr. Eder Dizon and Dra. Aenelle Dizon.
"To my co-members in Young Entrepreneurs of Pampanga, thank you for appreciating my efforts and my passion. We will countinue our purpose in life. And more importantly, to my wife Sheena and baby Zion: thank you for the unconditional love. You are the reason why I wake up everyday with a positive vibe. You are my true reward from above," Garcia added.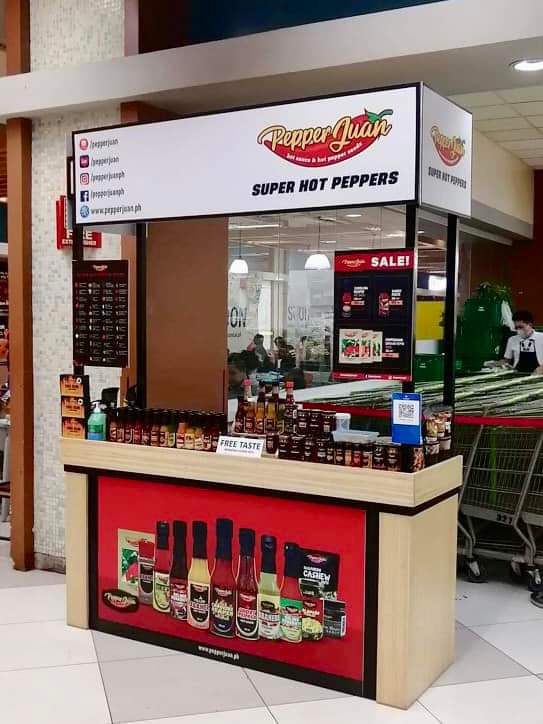 Also present at YEP's celebration are PamCham president Rene Romero and chairman Engr. Jess Nicdao.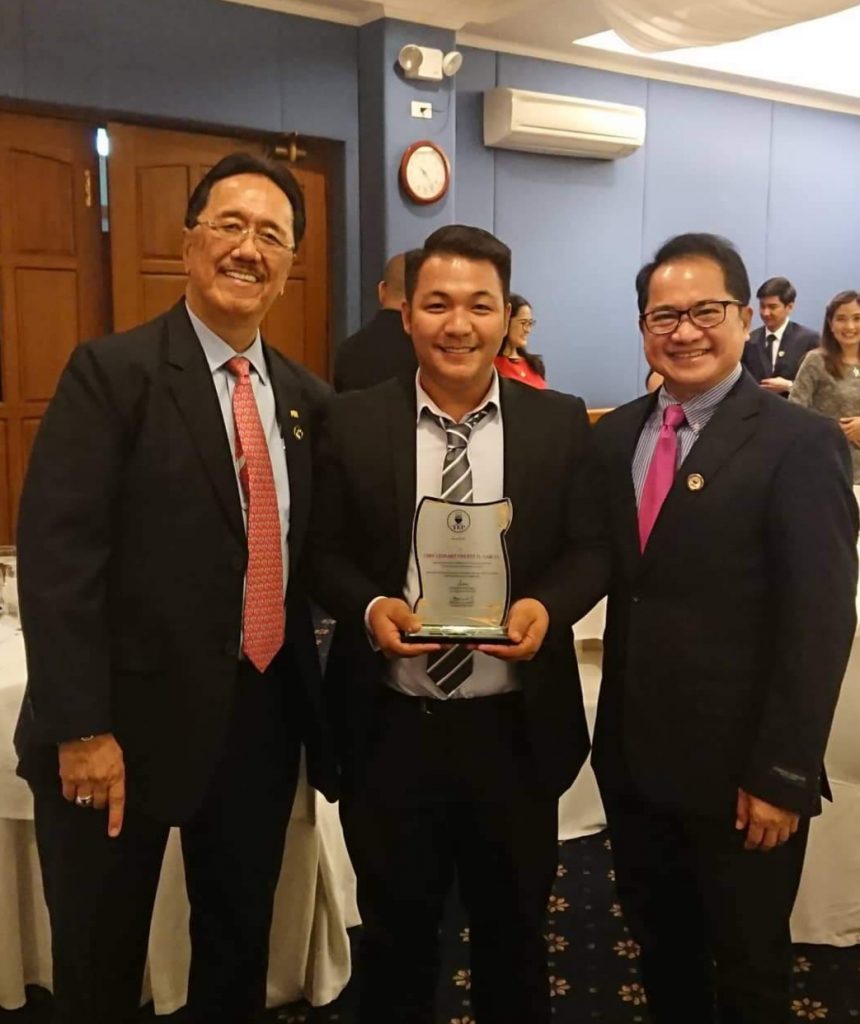 "To my mentor Engr. Jess Nicdao, thank you for sharing your passion with me. You are truly an inspiration to all of us," he exclaimed.
The new set of officers for 2019-2020 are Marven Policarpio (President), Anton Rodriguez (VP External), KC Reyes (VP Internal), Christine Carlos (Secretary), Shameel Kehyeng (Treasurer), Princess Flores (PRO), Patrick Angeles (Auditor), and Tosh Rodriguez (Director).
YEP is an organization of business owners who share pioneering spirit and passion for entrepreneurial exellence. It was founded in June 2016 by Gabriel Hipolito and Paolo Carlos.