ANGELES CITY – Converge ICT Solutions Incorporated has embarked in a $320 million expansion project that will pave the way for an end-to-end pure fiber optic connection.
Businessman Dennis Uy, owner of Converge ICT Solutions Incorporated, said his firm has already laid out the 'backbones' of fiber optic connetcions in Northern Luzon and Manila all the way to Bicol.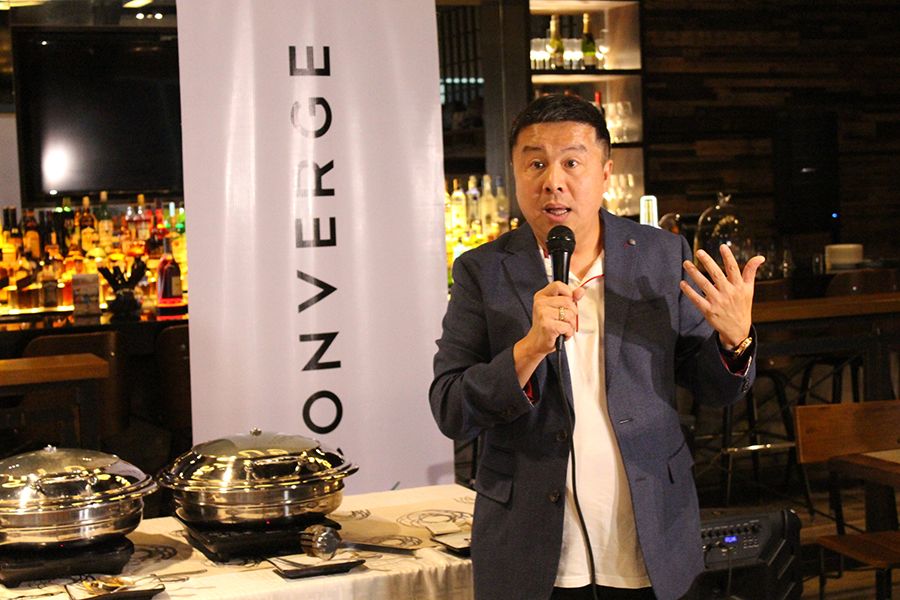 Uy said subscribers of Converge ICT who wish to have fiber optic connection will no longer have to pay the "migration fee."
Uy revealed that Converge ICT will also develop what he calls "Converge Subscriber App" where clients can pay their monthly bills using the Converge Application. Subscribers can also check on their package rates and choose whatever package they want using the App.
"I admit we have some lapses and we will correct it," said Uy.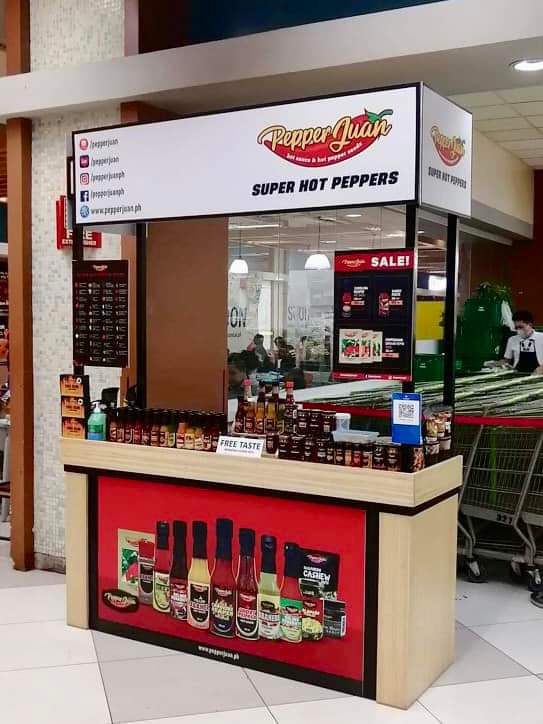 "We are in the middle of our systems upgrade and in a matter of months we will have the fiber optic technology which is non-conductive," said Uy.
Converge ICT is now serving in Baguio City, the Bicol region and Manila aside from Angeles City where it originally started as a cable TV provider.
Thousands of Converge subscribers have lauded Uy for the migration to pure fiber optic technology that will provide seamless Internet connection to homes and business establishments.
In a statement, Converge ICT said "from a cable TV connection to providing docsis-powered Internet, we have gradually upgraded to pure fiber optic network to guarantee fast Internet service and clear television signals."
"One thing that we are definitely proud of is having our roots planted deeply right in the heart of Pampanga," the statement said. "Given all these, we have not increased rates on any of our Internet plans and packages."
"We have the lowest rate on Internet and cable TV connection in the Philippines. Our rates are lower by 20 to 30 percent compared to competitors," said Uy.