CITY OF SAN FERNANDO – The local government unit in this city was among three other LGUs in Central Luzon that were qualified for the Presidential Award in the Search for Child-Friendly LGU across the country, Mayor Edwin Santiago announced today.
Santiago said he received an official communication from Malacanang citing City of San Fernando LGU as among nominees in the prestigious event which will be held on Nov 22 this year.
"City of San Fernando LGU qualified in the search with four other Cities across the country," said Santiago during the opening of the Children's Month Celebration where he cited the importance of the government program focusing on the welfare of children.
Santiago, who is a multi-awarded local chief executive in Pampanga because of his pro-poor governance such as free education, from early childhood to college, health and social services.
"City of San Fernando was the first LGU that established early Childhood Care and Development (ECCD) in replace of the Day Care Centers four years ago," said Santiago adding that his effort is part of the LGU effort to improve the quality of life of every Fernandino.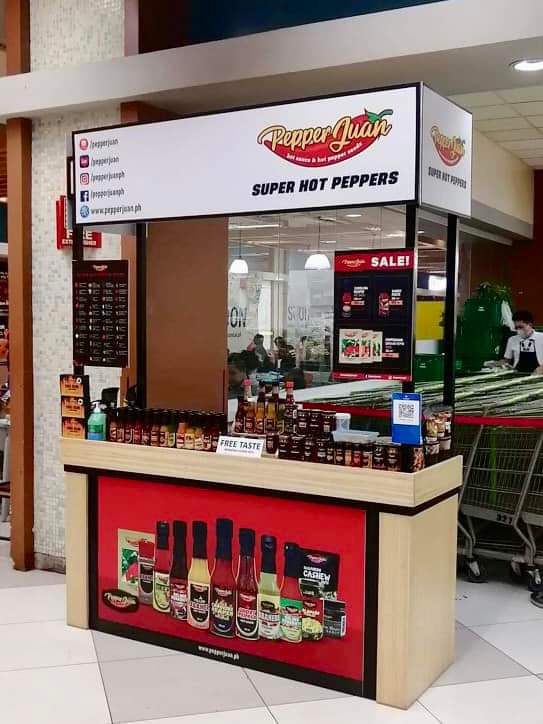 "We will make sure that no Fernandino especially those who belong to the marginalized sector of society and street children will be left behind in terms of inclusive growth, Santiago stressed as he cited the Local Council for the Protection of Children (LCPC) for coming up with the Children's Month Celebration.
Santiago also initiated a localized Pantawid Pamilyang Pilipino Program (4Ps) as a measure to arrest poverty. "We know who among our constituents belongs to the poor family that's the reason why we're instituting measures to help them".
Part of the occasion was the gift giving to street children including kids of low-salaried government employees held during the flag-raising ceremony.
Social Welfare and Development Office head Irish Biliwang said street children were gathered and placed them in a government center for children where they are taught to read and write.
"Around 50 street "urchins" have been rounded up and are undergoing informal education," said Biliwang adding that 10 of them have been placed under the Early Childhood Care and Development (ECCD).
Also present during the ceremony were members of the LCPC, City Councilors Harvey Quiwa and BJ Lagman and other LGU officials.