CITY OF SAN FERNANDO – A one-year old baby boy, who was reportedly snatched from her mother by a woman at a mall in Barangay San Jose here, was rescued by the police less than 24-hours after the incident was reported to the authorities on Saturday.
Supt. Roland Agohob, City police chief, identified the victim's mother as Chesser Gracias Sunga, a resident of Barangay Dila-dila, Sta. Rita, Pampanga.
"The baby boy" was reunited with her mother after a successful follow-up operation in Quezon City," said Agohob.
Sunga said she went to the mall with her baby and newly acquaintance friend Glorybell Bautista on Saturday for window shopping when she decided to go to the mall's comfort room to answer the call of nature.
Sunga told the police that she stayed at the comfort room for less than 10 minutes only to find out when he return that her baby and friend are missing.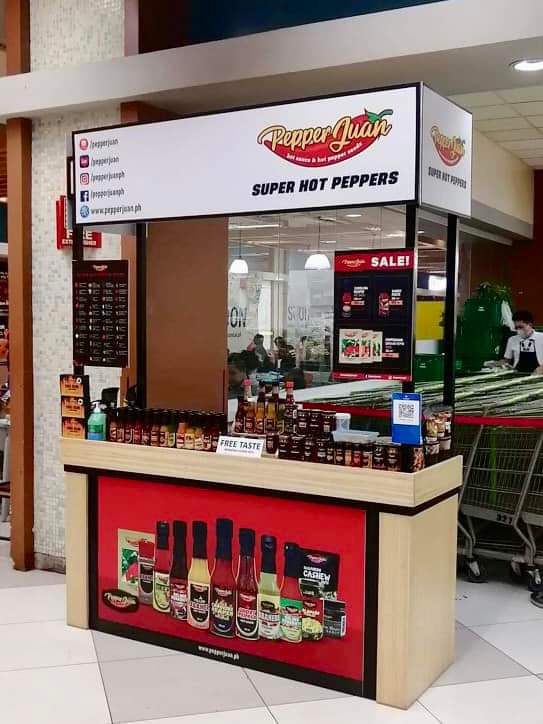 Agohob said Sunga was brought to City of San Fernando police by the mall's security personnel for further investigation.
Follow-up operations in Sitio Pasong Tamo, Quezon City, led to the arrest of the suspect and eventually rescue the infant.
During confrontation, Bautista admitted she ran away with the baby to "make money from the father's boy who is a reportedly a vacationing sea-based overseas Filipino worker."
Agohob said the one-year old victim was a child of Suunga from the OFW out of wedlock.
"Bautista admitted she can make money from the kid so she ran the boy away from the mother," Agohob told reporters during the opening of Children's Month Celebration in this city.
Agohob reported to Mayor Edwin Santiago that tracker teams reach as far as Quezon City to locate the whereabouts of the suspect. He said coordination was made with Barangay Officials that led to the arrest of the suspect.
The suspect was brought to City of San Fernando police and appropriate criminal charges are being readied against her.