CITY OF SAN FERNANDO — To commemorate the 145th birth anniversary of Pedro Abad Santos, a wreath-laying ceremony was held on Thursday at the city's Heroes Hall.
Abad Santos was born on January 31, 1876, in San Fernando to parents Vicente Abad Santos and Toribia Basco.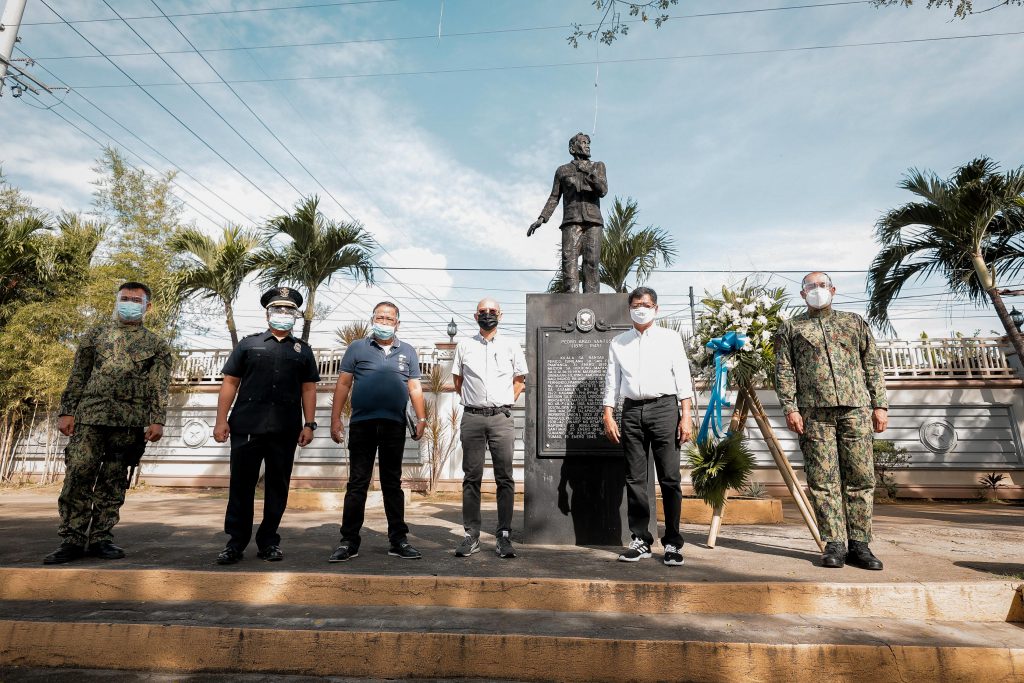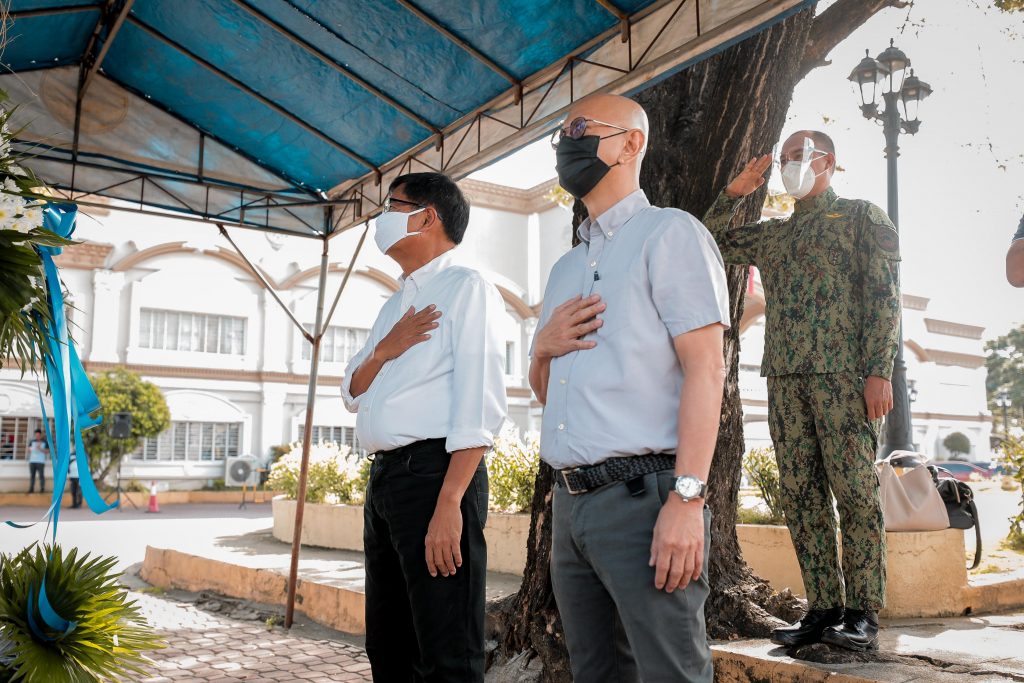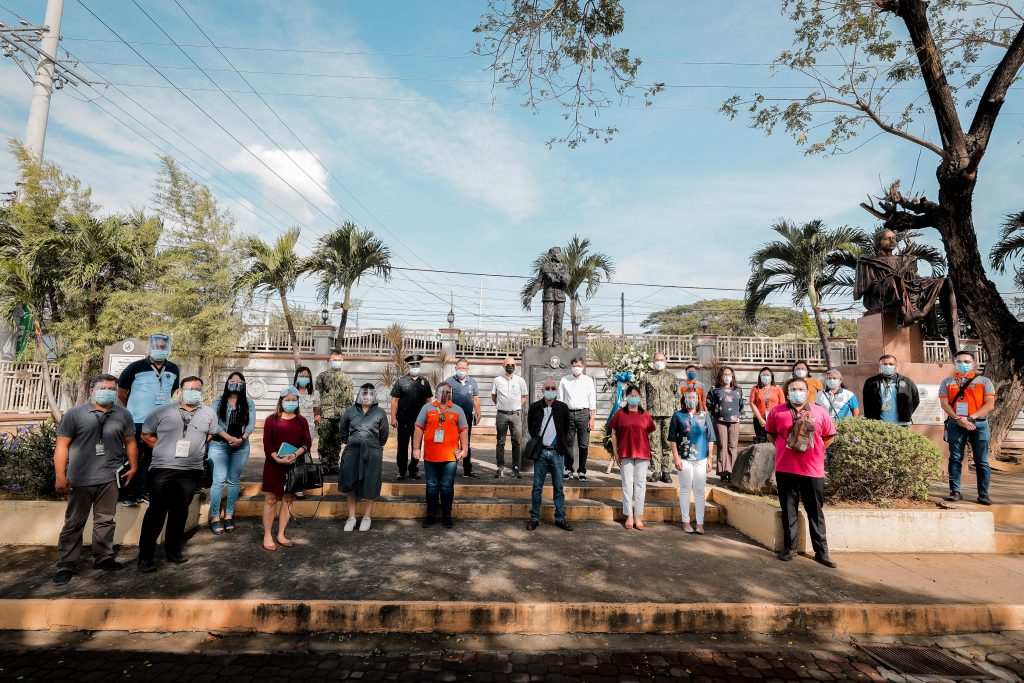 Also known as "Don Perico", Abad Santos was one of the founders of the Partido Sosyalista ng Pilipinas (PSP) and known for his kind heart for the landless and peasants, offering free legal assistance and helping organize labor organizations.
"He was not popular just because he was an Abad Santos but because of his ideology and heroism. Even if he was born to a very wealthy family, he championed the plight of the landless and the peasants and he was one of the founders of the Socialist Party of the Philippines. At that time, he found a way to be together with the poor and the peasants of Pampanga and inaalala natin yung ganong klaseng pagmamalasakit at sakripisyo niya sa mga kapwa niya Kapampangan and Pilipino," Ching Pangilinan, City Tourism Officer, remarked.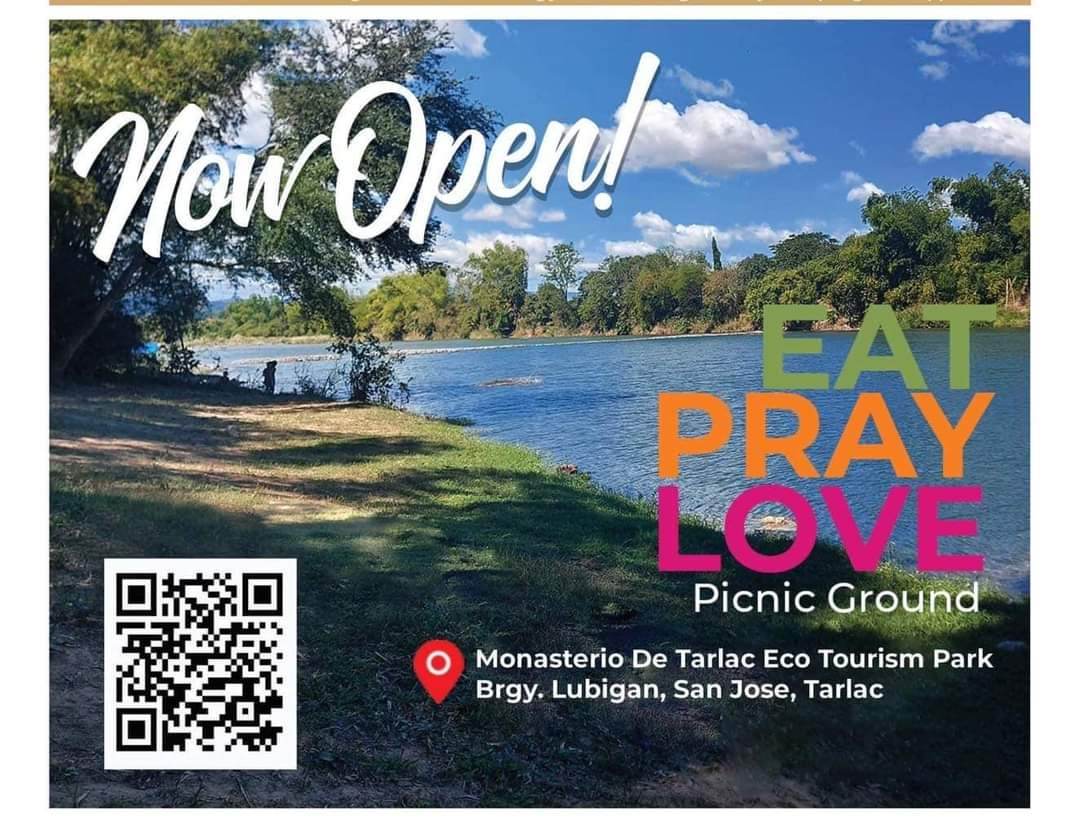 Don Perico was the older brother of Jose Abad Santos who also served the country as Chief Justice of the Supreme Court during President Manuel Quezon's term.
Mayor Edwin "EdSa" Santiago underscored the significance of the ceremony.
"Itong ginawa natin na pag-aalay ng bulaklak, simbolo ito ng respeto at pag-alala natin sa kabayanihan at kontribusyon ni Pedro Abad Santos na tumulong noon sa mahihirap nating kababayan at kapwa Pilipino," the mayor said.
"Despite the pandemic, we are doing this because it is very significant to remember those who have served our city and the country with valor and pride," Santiago added.
Also present in the said ceremony were Vice Mayor Jimmy T. Lazatin, some city officials and, local government employees.