The City Schools Division of San Fernando has produced a total of 28 passers in the 2017 Principals' Test which was administered nationwide on December 17.
The result was released on May 28 by the Department of Education, through the Bureau of Human Resource and Organizational Development.
The passers are Avijel Barro from Malino Elementary School, Edralin Callo from San Pablo Integrated School, Aiza Canlas from CSF West Integrated School, Eduardo Canlas, Jr. from Calulut Integrated School, April Concepcion from Juliana Elementary School, Jhoanna Cortez from Sto. Niño Elementary School, Maria Luz Dacoco from Telabastagan Integrated School, Lilibeth David from Alasas Elementary School and Liezl De Jesus from San Agustin Integrated School Annex.
Also included in the list are Dorothy Español from Sindalan High School, Lourdes Eusebio from Maimpis Elementary School, Nancy Gamboa from Panipuan Elementary School, Rezzy Gopez from San Agustin Integrated School, Adora Intal from Pampanga High School, Jennifer Lumanug from Lara Integrated School, Mary Jane Mallari from San Isidro Integrated School, Janice Manalese from NorthVille High School, Marilen Muñoz from St. Vincent of Quebiawan Integrated School, and Ruel Puno from San Nicolas Integrated School.
Completing the circle of passers are Imelda Simbulan from San Nicolas Integrated School, Hilda Suba from Alasas Elementary School, Marlene Tulabut from Baliti Integrated School, Leonora Valdez from Maimpis Integrated School, Alvin Vital from San Jose Panlumacan Elementary School, Marisa Waniwan from Sindalan Elementary School, Claire Yumul from Saguin Integrated School and Edgar Yutuc from Dolores Elementary School.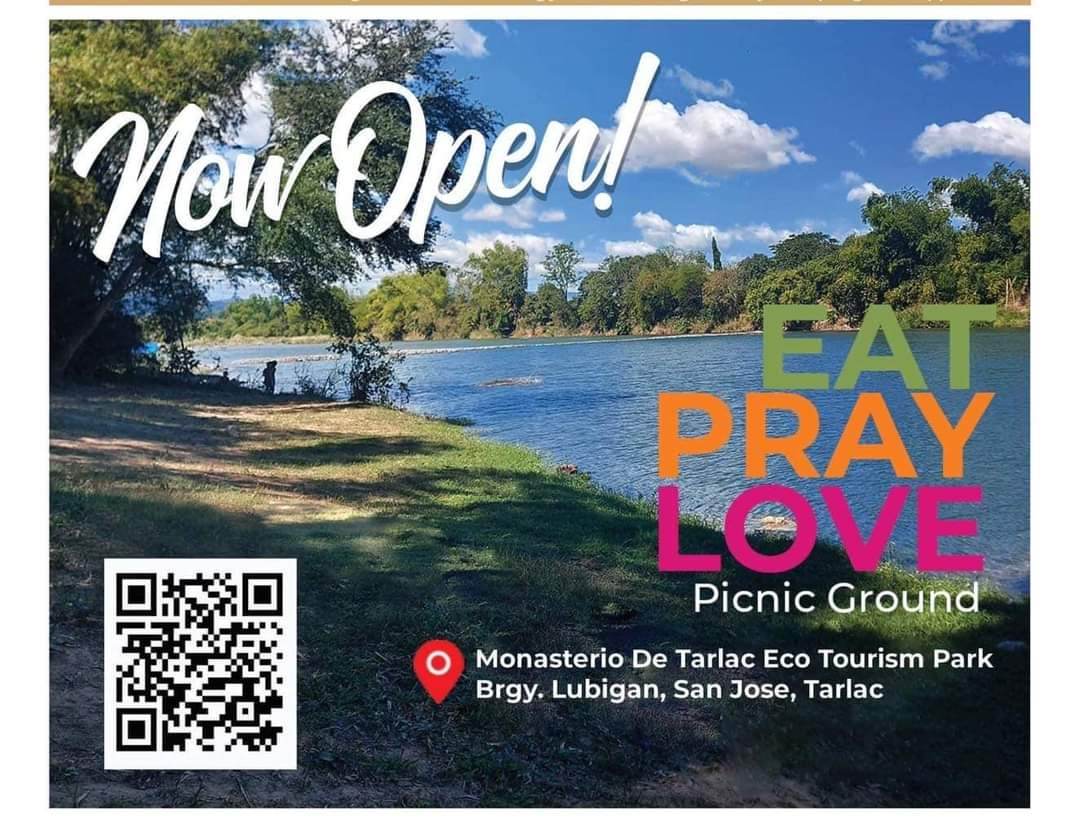 DepEd stated that the examination was comprised of situational questions pertinent to the role of a school head and were anchored on the National Competency-Based Standards for School Heads (NCBSSH), as restricted in DepEd Order No. 32 s. 2010.
Takers must also obtain a rating of at least 70% in each of the three given cluster domains in order to pass the test.
In an interview, Mayor Edwin "EdSa" Santiago expressed how proud he is of this breakthrough in the city's educational sector, which is also his administration's top priority.
"Congratulations to all our passers! The entire city salutes you for this accomplishment that will serve as our way to further improve the quality and efficiency of education for the benefit of our Fernandino students," he added.