Daniella Sangalang, news anchor of GNN44 TV, had a conversation with female car drifting champion Ashley Sison, who recently competed in the United Arab Emirates. Sison is the first female Asian to compete in the UAE drifting competition, which is largely dominated by male drivers. Sison says "we are all equal and that every woman is able" to participate in the motoring sport popularized in Japan. Excerpts from the interview.
What is it like to be the first Asian female to compete in the mostly male-dominated drifting competition?
Being the first Asian female to compete in drifting in UAE is like winning already. It's about taking control of the common belief as I set my foot here (UAE) and prove that we are all equal and that every woman is able. I'd like to leave a mark in this place and give inspiration to all aspiring drifting enthusiasts to just come out in our comfort zone. It is also an honor to represent my country, The Philippines and showcase what a Filipino can do. This alone is already a battle for me and once I get it done, it's already a win.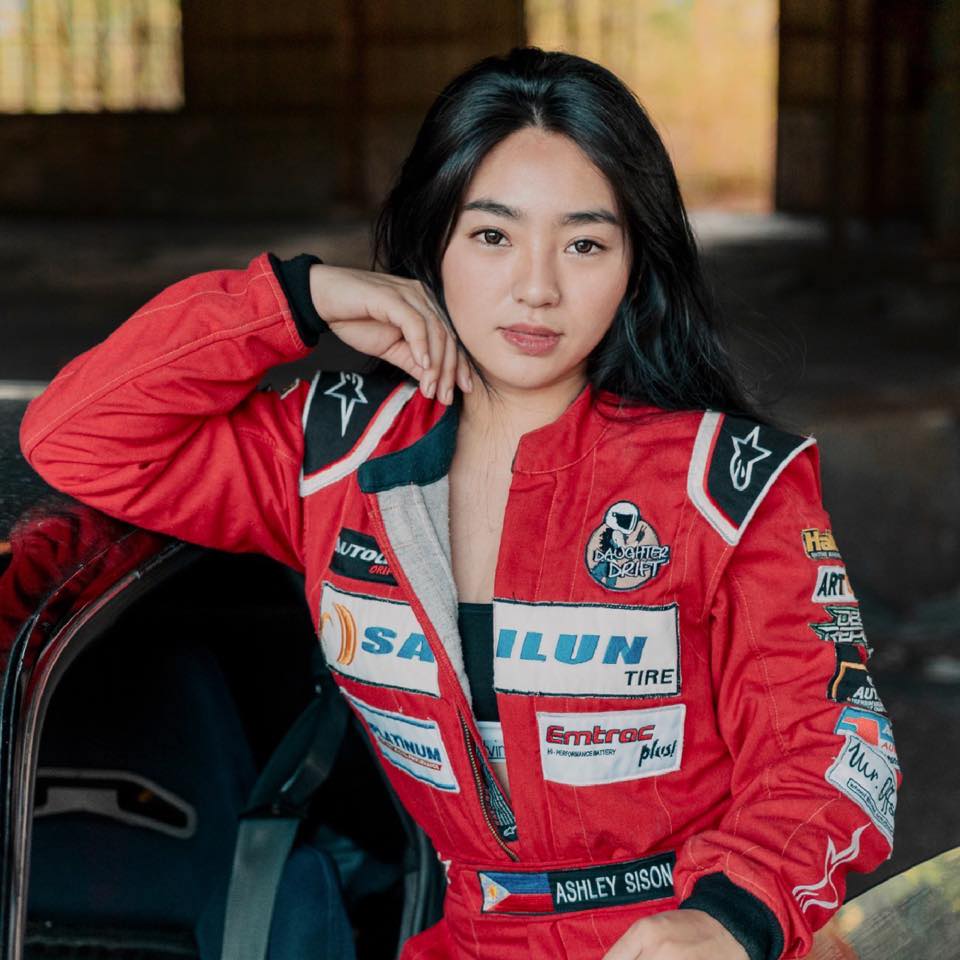 When did you start in the drifting circuit? When? How were you attracted to the motoring sport?
I started drifting in 2016 when my father brought me to the racetrack when he was teaching his student drifting. Later on I asked him to teach me as well and surprisingly he said yes. That same week, I started drifting and I never stopped. I started doing shows with my team, started competing also and now I am the one handling the drift classes. Now I'm doing it internationally.
How many drivers will compete in the drifting competition in UAE?
Participants in the pro-am level is more or less 15.
What do you expect in the UAE competition?
Competing outside the Philippines is new for me and I expect to learn different styles here as well as their way of driving, their car builds, the event flow and rules and regulations. I think this is going to be a fun experience for me knowing that this is a rich country and people here are crazy about cars!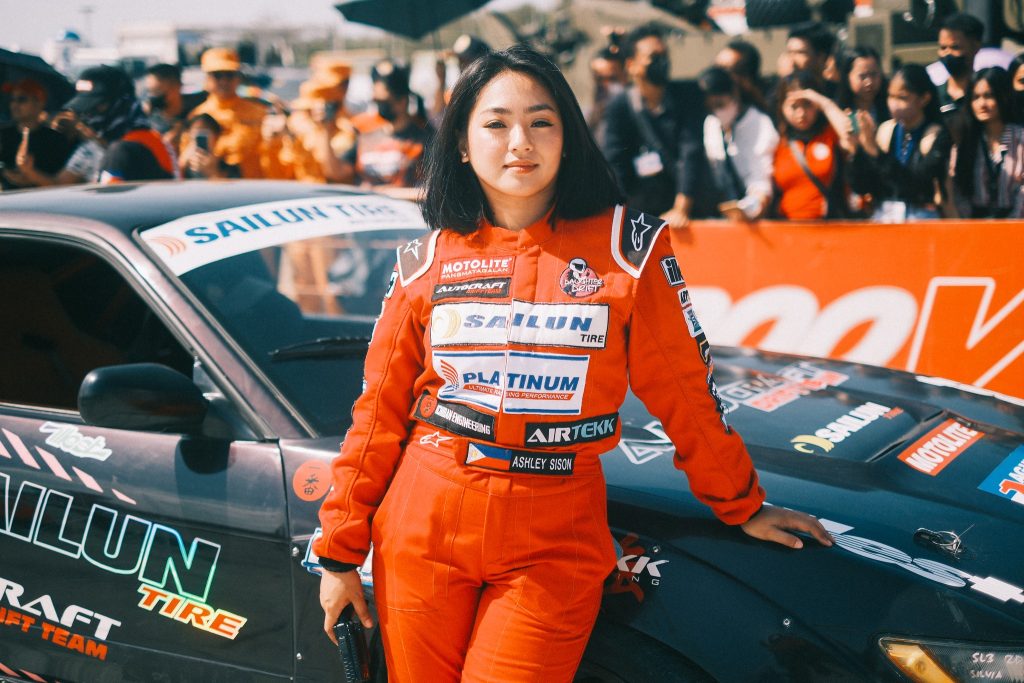 What are your advises to young Filipinos particularly women who wish to participate in drifting competition?
Participating in drifting is both fun and challenging. Anything that crosses your mind has already crossed mine and 99% of it is wrong. We always think that it's scary and we can't do it. If you have that 1% desire in your heart to try drifting, do so. Once you try it, you will never want to stop. In drifting you will not only learn how to maneuver the steering wheel but also your mindset and lifestyle.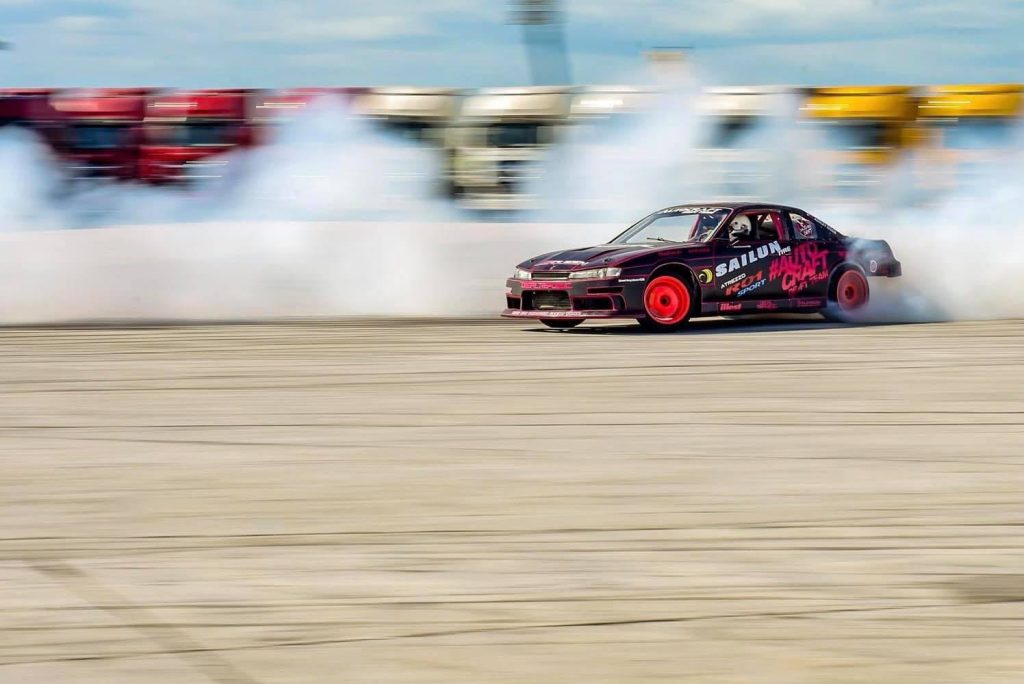 What are the titles you won locally?
• Race Wars Unlimited 2016 – 2nd place – first competition I join. Event adapted from the United States
• Multiple local awards – National Drift Championship
• National Drift Championship 2022 Round 3 – Champion
• Appeared to several drift shows in different provinces, music videos, TV shows. •