CLARK FREEPORT ZONE, Pampanga — Department of Budget and Management (DBM) is implementing stringent reforms to ensure fund utilization among national government agencies.
Speaking before Central Luzon stakeholders during the recent Philippine Economic Briefing in Clark, DBMFiscal Planning and Reforms Bureau Director Rolando Toledo said that in the last two years, the validity of appropriation was reduced to just one year which compelled agencies to really work better by planning and procurement activities ahead so they could fully obligate their funds within the year.
"Previously, spending agencies have the tendency to be complacent doing planning and procurement during the execution phase so their budget will be available in the succeeding year. This resulted in carry overs in the next fiscal year and it has been so significant that it affects the programming of expenditures as well as cash management," Toledo explained.
With this, he enjoined agencies to conduct early procurement activities short of award to ensure that project implementation will be timely and also managing and responding to possible procurement difficulties such as failed bidding.
The official said that another measure they are executing is the early release of allotment and cash allocation as well as the reduction of the validity of government issued checks to three months from the previous six months.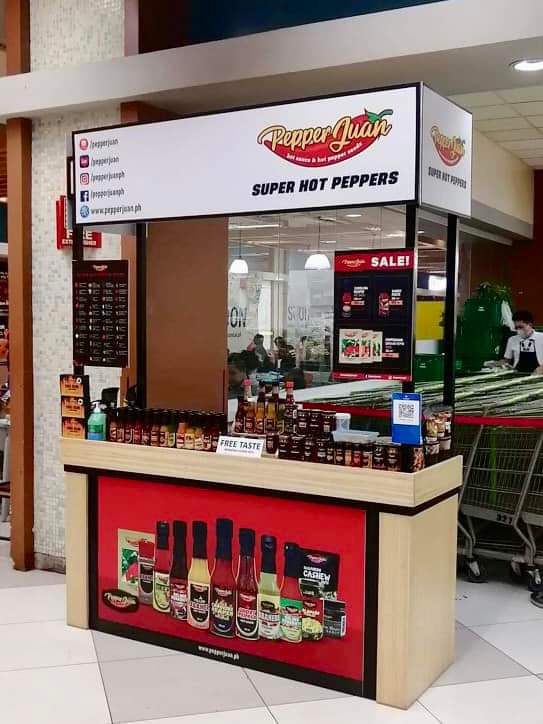 "This new arrangement should facilitate faster budget execution and enable agencies to plan and manage their cash requirements better according to their implementation deadlines and procurement schedules," he furthered.
Toledo also mentioned that in 2019, the government is set to adopt cash-based appropriation system in order to discipline agencies in proposing budgets that is reflective of their capacities and which can be fully implemented within the fiscal year.
"With this mechanism, agencies will be more accountable to their spending proposals and it will enhance performance and appropriations monitoring in terms of actual goods and services delivered for the fiscal year," the official noted.
With these reforms, Toledo assured the public that every peso collected through the tax system will not be put to waste but will be put to productive investment to achieve the goal of boosting economic growth to seven to eight percent over the medium term and cutting poverty incidence to 14 percent by 2022 from 21.6 percent in 2015.