CLARK FREEPORT ZONE, Pampanga — Department of Public Works and Highways (DPWH) is complementing the transportation projects of the Duterte administration with massive road projects.
Speaking before Central Luzon stakeholders during the Philippine Economic Briefing in Clark, DPWH Secretary Mark Villar said the Php14.94 Billion Phase I of the Central Luzon Link Expressway (CLLEX) is a 30km stretch from Tarlac City to Cabanatuan City. 
It started in 2016 and will be completed in 2020. It will reduce travel time between Tarlac City and Cabanatuan City from 70 minutes to 20 minutes.
"Upon completion, we will begin construction of Phase II which is 35.70km spanning from Cabanatuan City to San Jose City. Its indicative cost is Php9.46 billion," Villar furthered.
Other projects include the Plaridel By-Pass Phase II which is a 24.61km, 2 lane road that will reduce travel between Balagtas and San Rafael in Bulacan from 69 minutes to 24 minutes.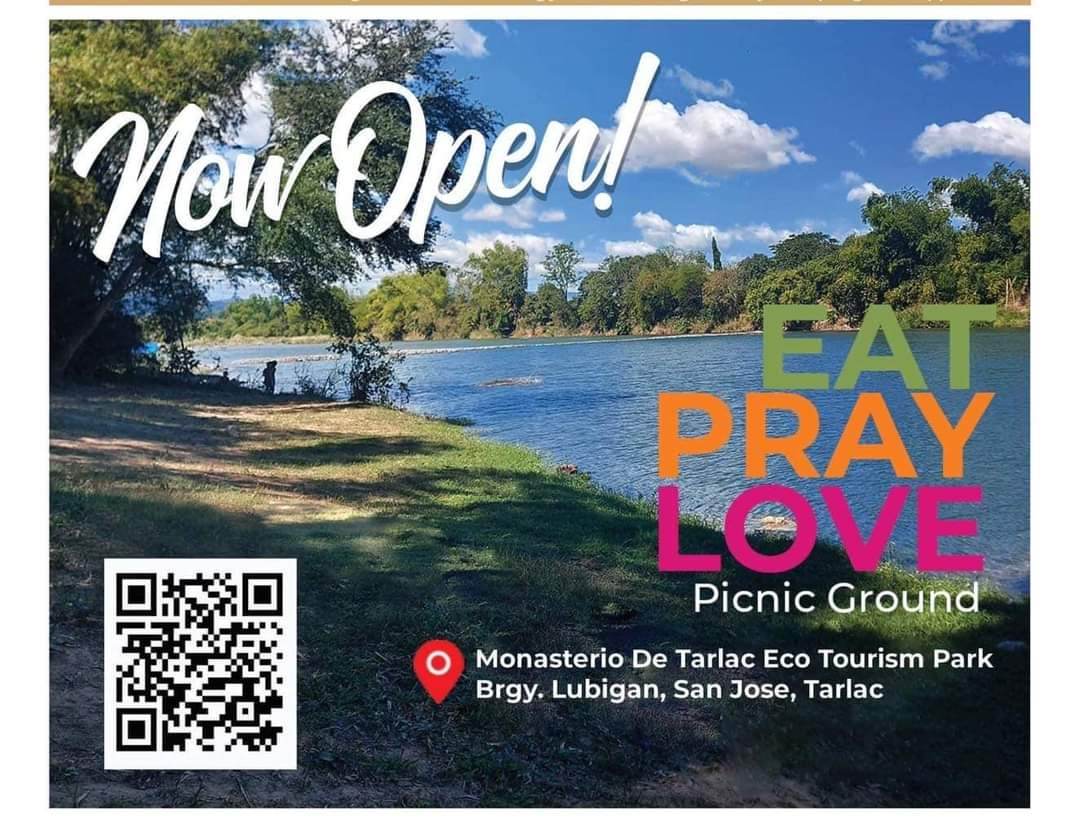 "Plaridel By-Pass Phase III entails the widening of the 24.61km road from 2 lanes to 4 lanes including 12 bridges, drainage facilities, and slope stabilization works. It is estimated to cost Php5.26 billion," the official added.
Bagac-Mariveles Road, on the other hand, involves improvement/concreting of 20.61km road sections that will connect the Bataan Export Zone and Subic Bay Freeport Zone. 
Upon completion, travel time between Mariveles, Bataan and Subic, Zambales will be reduced from 120 minutes to 90 minutes.
This Php716.290 million project is 94.50 percent complete and will meet the target date in 2022.
Moreover, Capas-Botolan Road is a 81.63km east-west road connecting Capas, Tarlac and Botolan, Zambales. 
Upon completion of this Php5.91 billion project, travel time will be reduced from 3 hours to 1 hour and 20 minutes.
"New Clark-Bamban-Capas Access Road is a Php980 million, 16km road that will reduce travel time between Clark Freeport Zone and Capas, Tarlac from 120 minutes to 90 minutes. It is 47.53 percent complete with target completion date in 2021," Villar disclosed.
And lastly, the Php450 million, 6.98km New Clark City-Mac Arthur Access Road will reduce travel time between Manila North Road and New Clark City from 90 minutes to 30 minutes. 
"I assure you that we are on a right track in completing and implementing these Build Build Build projects. We made that commitment to you and with the clear vision and political will of President Duterte, we will fulfill our commitment and we will not fail in this (Golden) Age of Infrastructure," Villar told stakeholders.