TARLAC CITY — Department of Environmental and Natural Resources (DENR) awarded a total of 68 agricultural free patents to qualified beneficiaries of barangay Burgos in San Jose, Tarlac.
Patent Processing and Issuance program is under the Commonwealth Act 141 or otherwise known as the Public Land Act of 1936.
Provincial Environment and Natural Resources Officer Celia Esteban said this is to perfect the ownership of the beneficiaries who have been in actual possession, occupation and cultivation of the land for 30 years or of their predecessors-in-interests.
"Having a document or title that will legalize the ownership on a piece of land is very important," Esteban emphasized.
In addition, she announced that beneficiaries should have their titles declared to the Office of Municipal Assessor for taxation purposes to contribute in their town's funds for improvement and development.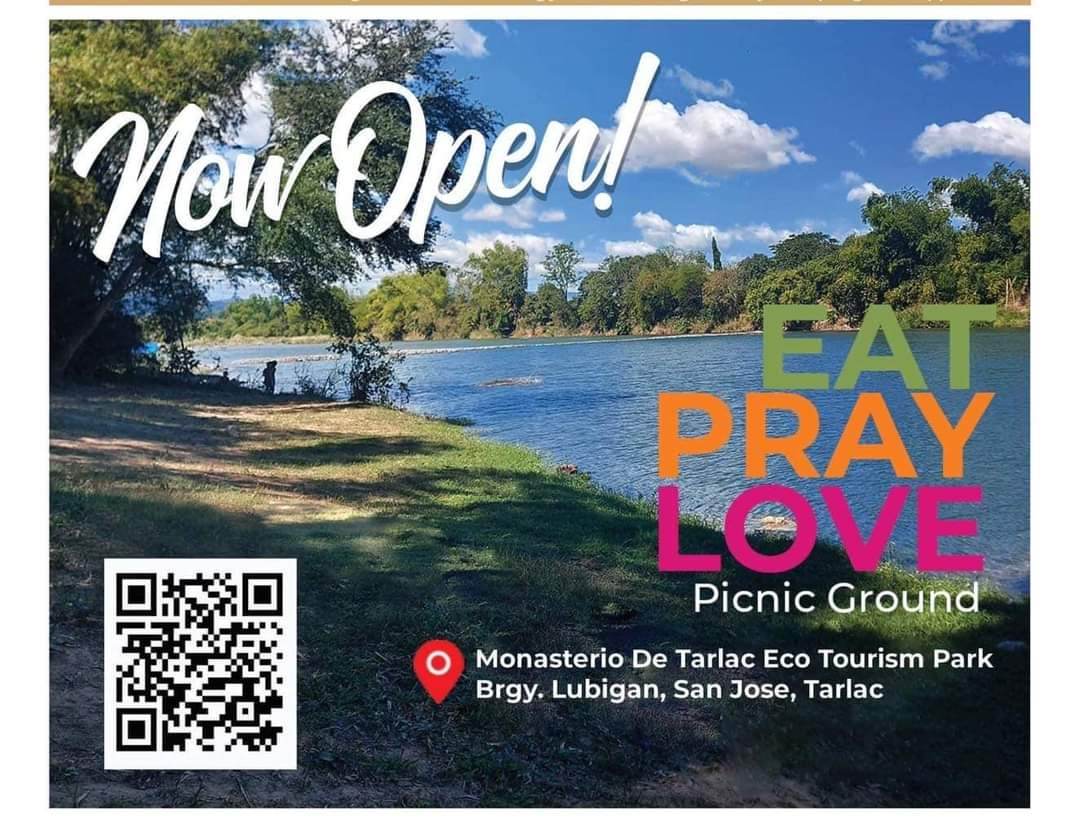 Meanwhile, Mayor Romeo Capitulo expressed his gratitude to the department for the programs received by his constituents.
"We thank DENR for their never-ending support to the people of San Jose, not only on land titling but also on the benefits and support we enjoy from other DENR activities and programs," he conveyed.
Public Land Act is the general law governing the classification, delimitation, survey, and disposition of alienable lands of the public domain.
One of the modes of acquiring public lands under this law is by voluntary administrative legalization of imperfect title, which is more popularly known as "free patent".