CITY OF SAN FERNANDO, Pampanga — The provincial government of Pampanga will strictly reimpose curfew hours and liquor ban starting tomorrow, March 20, following a surge of COVID-19 cases.
Governor Dennis Pineda said that on March 18, the province tallied a total of 120 new cases, compared to the usual 30-40 cases per day in the past days.
"As of today, 12:00PM, we have already recorded a total of 75 new cases. This means that we are experiencing a surge in our province. I think this is already a case of local transmission," he said.
With this, Pineda announced that the province has set stricter measures to regulate the movement of persons to, from, and within the province, in order to address rising cases.
The Executive Order (EO) will take effect starting at 12:01AM of March 20 to 5:00AM of April 5, and will cover all towns and cities of Pampanga, including Angeles City.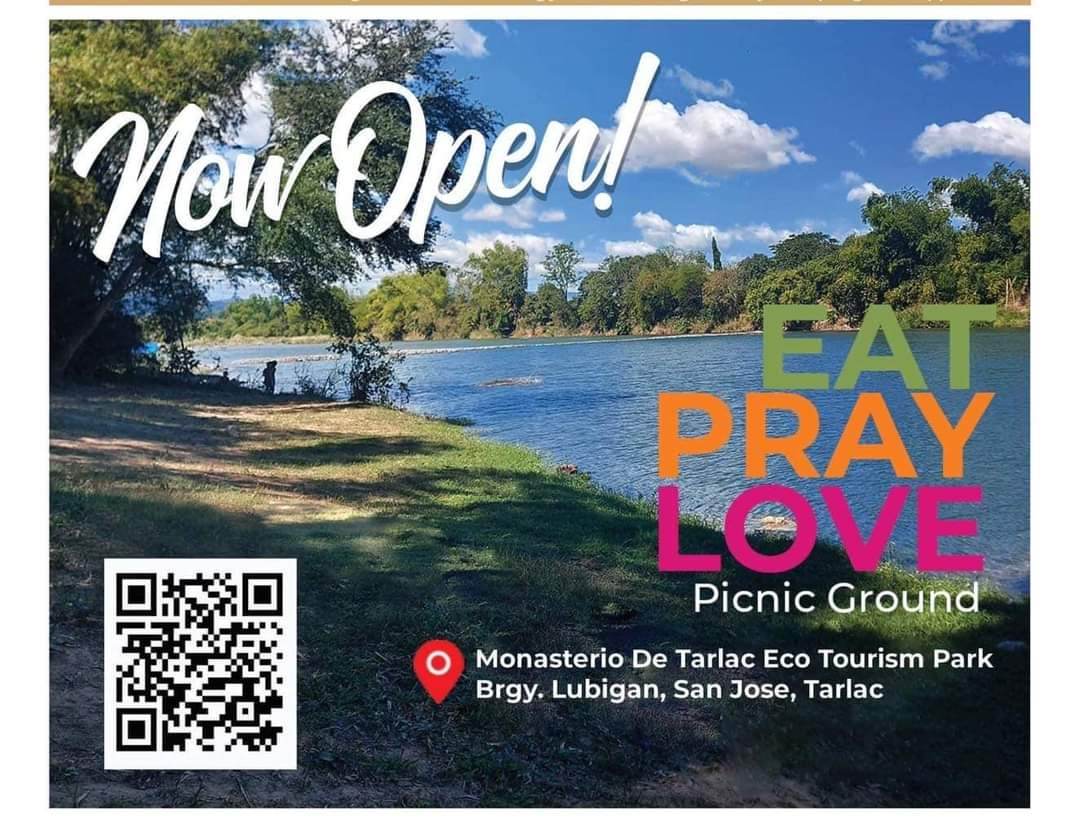 Under this, the governor said that only those aged 18 to 60 years old can go out of their residences; while the rest, including pregnant women, must stay at home at all times, except for essential matters.
"Those who are allowed go outside should strictly adhere to the minimum public health standards such as wearing of face mask, face shield, and physical distancing. Curfew hours will be implemented from 10:00PM to 5:00AM during the coverage period of the EO," Pineda said.
In addition, he said that entry and stay of non-residents in the province, even if they are Kapampangans, would require a negative PCR or antigen test result covering 72 hours upon arrival in the province.
On top of the checkpoints set up by the police, barangay officials shall also implement barangay checkpoints to regulate movement of people from their areas.
For business establishments, Pineda said that they are only allowed to accommodate 50 percent of their capacity, and ensure that protocols are strictly followed.
"When our authorities monitor your establishments, and see that you violate the protocols, we will automatically close your businesses," he warned.
He added that the local government units are also tasked to create their own public market guidelines to limit the number of persons allowed to enter.
Meanwhile, Pineda cited that most of the mortalities in the province involve senior citizens.
With this, he appealed to Kapampangans to regularly monitor the temperature and oxygen levels of the elderly in their household, who are among the most vulnerable to the virus.
"We will distribute 5,500 pulse oximeters and 37,000 thermometers to our barangays to aid our households in monitoring our senior citizens. Don't risk self-medication. At the earliest symptoms, bring them to our facilities to avoid their conditions from getting worse," Pineda said.
In addition, the governor said the province is continuously inoculating health workers against the disease.
"We have inoculated about 10,000 healthcare workers. We will continue with it up to the barangay level. Our vaccines continue to arrive for our priority sectors," he said.
In closing, he asked for the cooperation of Kapampangans to lower the cases in the province.
"Admittedly, we become relaxed in the past weeks. That is why we are now implementing stricter measures so that we will reduce transmission rate because we don't want to overwhelm our hospitals and isolation facilities. I believe that we can do this because we are disciplined," Pineda said.