Cabanatuan City, Nueva Ecija — Having nearly half of students taking up the Technical Vocational Livelihood (TVL) track under Senior High School Program for the school year 2018-2019, the Department of Education Regional Office III is pushing for the establishment of additional Assessment Centers accredited by the Technical Education and Skills Development Authority and operated by Senior High Schools in the region.
This is the primary objective of the Regional Advocacy Convergence for the Technical Vocational Livelihood TVL) Specialization held on June 22 at the Luzviminda Event Center in Cabanatuan City. The said activity also aims to provide a venue for the public Senior High Schools to share best practices in the operation of Assessment Centers with TESDA accreditation, to create awareness among school heads and teachers of public secondary schools offering SHS-TVL track on the process of application for TESDA Accreditation as Assessment Center that will assess TVL students in their developed and acquired skills, and to provide assistance to public secondary schools aspiring for the establishment of TESDA accredited assessment center.
"Our region, is home to 23 tech-voc oriented schools, which most of these have also piloted the SHS Program. Therefore, the need to put up assessment centers in our TVL schools is one way of ensuring that our SHS graduates will indeed be "handa sa trabaho" at "handa sa negosyo," said OIC-Assistant Regional Director Benjamin D. Paragas.
As of June 2018, there are eight public senior high schools in Central Luzon that operate an assessment center accredited by TESDA and there are 150 DepEd teaching personnel who are TESDA-accredited assessors.
"We are proud to say that in Central Luzon, 1475 out of 1,477 SHS learners who voluntarily took the National Certification Assessment passed the said test or a 99% passing rate for those who graduated in 2018," Paragas added.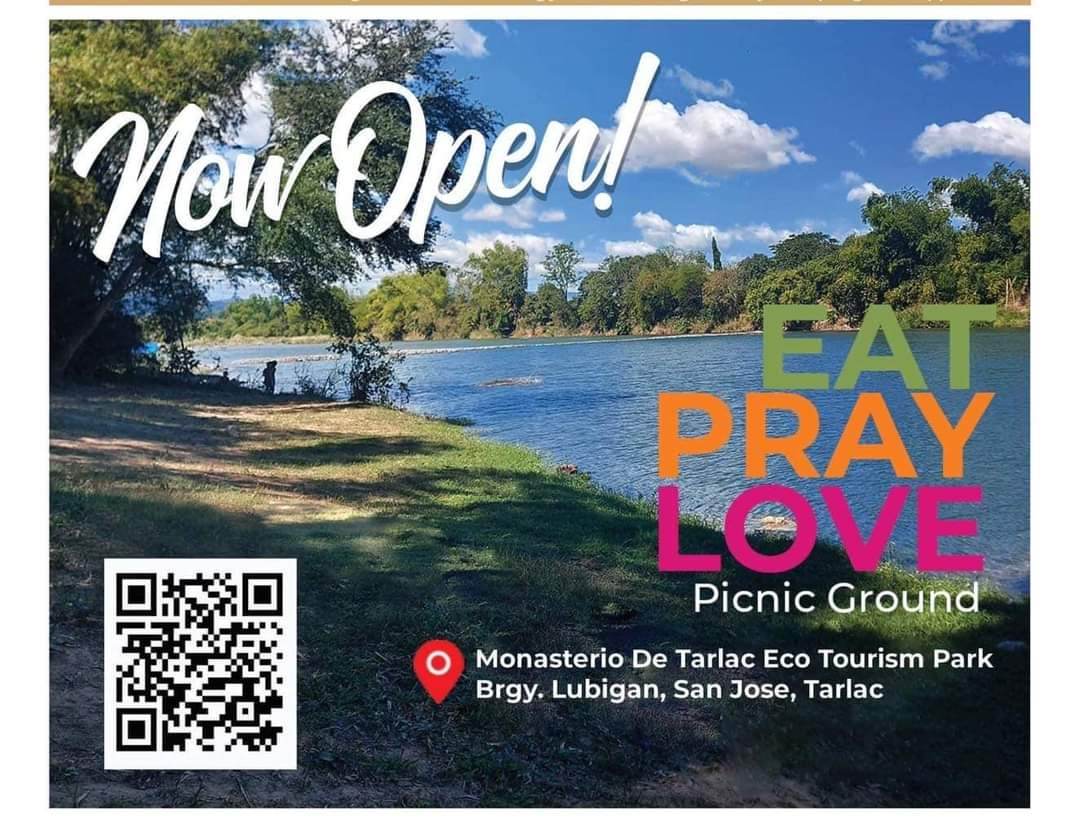 Based on the Department of Education's Enrolment Quick Count as of June 19, 2018, there are 37432 Grade 11 and 32337 Grade 12 students who took up the Technical
Vocational Livelihood Track, This translates to 42.8% and 44.9% of the total grade 11 and 12 respectively for Senior High School enrolment for SY 2018-2019.
Part of the salient features of the K to 12 Basic Education Program is the inclusion of Technical-Vocational-Livelihood (TVL) skills development in view of job/industry preparation; the DepEd, CHED, TESDA, private schools, industry, and other relevant stakeholders collaborate in planning and implementing K to 12, especially Senior High School; a clearly articulated and well-executed assessment system for all the levels of education, which should include DepEd and TESDA assessments; and eighty percent (80%) hiring or business-launching rate within three months of graduation for learners under the Technical-Vocational Livelihood track.