DINALUPIHAN, Bataan — The municipal government of Dinalupihan purchased relief packages worth Php15 million to be distributed to residents amid the Enhanced Community Quarantine due to the coronavirus disease (COVID-19) pandemic.
In a statement, Mayor Maria Angela Garcia said the 26,500 relief packages will be distributed via a home-to-home visits of municipal and barangay officials.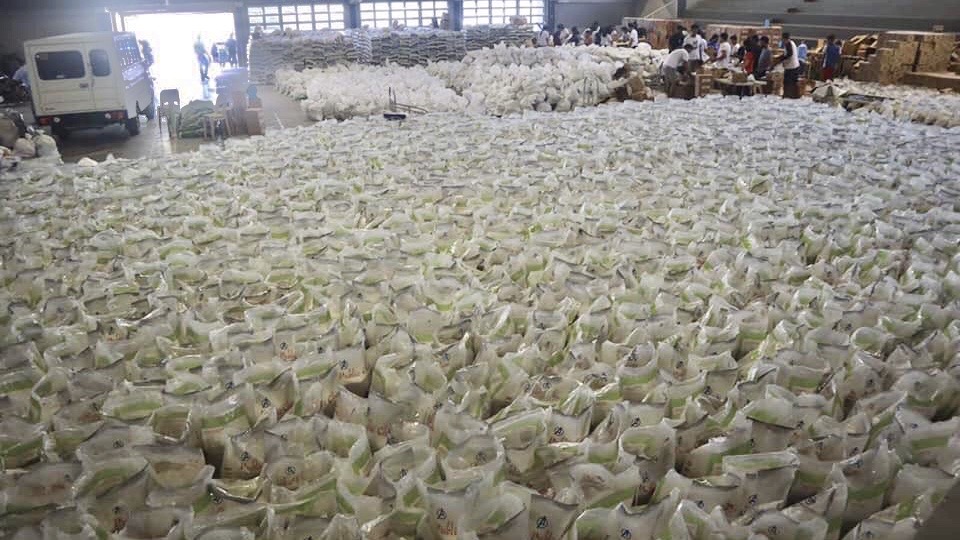 "Our MDRRM [Municipal Disaster Risk Reduction and Management] team will make rounds to announce the schedule of distribution per barangay. Please wait for the announcements in the next coming days," she said.
Each relief package includes 5kg of rice, 3 cans each of sardines and corned beef, 2 cans of tuna, 3 bar soaps, 6 sachets of laundry detergents, and 1 liter of disinfectant.
Garcia instructed her constituents to place a plastic chair or any platform as designated area in front of the household where relief packages will be placed during the scheduled distribution.
"Please don't go outside and don't shake hands with the MDRRM team during the distribution. We need to continuously practice social distancing," she reminded.
Moreover, Garcia is appealing to her well-off constituents to waive their relief packages in favor for those who are severely affected by the ECQ.
"For those who will give way to others during the distribution, place a sign that will say 'Pass — Ibigay sa pamilyang mas nangangailangan' on your gate or door," Garcia furthered.