Double your income while hitting the road with DrivEarn's win-win car sticker advertising1. Let your car work for you and earn a maximum of P6,000 every month.
Who's up for this? Here's how. Sign up. Fill in the form with your basic information, car, and route details. The advertiser will choose what car will be used to advertise their brand. Once verified, the team will put on the decal. Drive as far as you can.How far you'll go?The farther you drive the more you earn.Earn. At the end of the month, the amount equivalent to the distance you have driven will be credited to your bank account.
Referral incentives? Get P200 every month for active campaigns.
DrivEarn is expected to launch its app in Google Play and App Store this first quarter of 2018. It will be soon offered to public utility jeepneys.
DrivEarn is a branchild of Ralph Quito, a digital marketer, and his brother Romar Quito. As entrepreneurs, the Quito brothers came up of the idea on how to take advantage of their cars after the TRAIN law was implemented.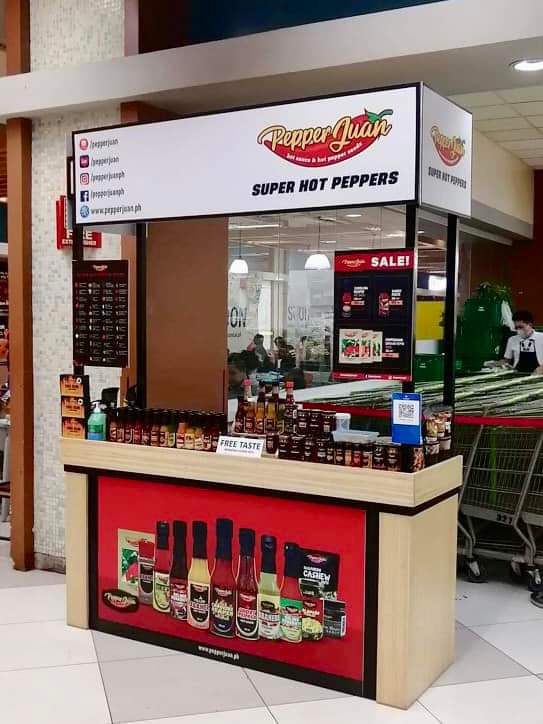 DrivEarn is managed by Yuu Innovations, a software development company and Quedy Media, a digital marketing agency based in Angeles City, Pampanga
For details, visit their official website at www.drivearn.xyz or follow their Facebook Page at DrivEarn Philippines.