ANGELES CITY – Department of Public Works and Highways (DPWH) is set to complete soon the Angeles-Magalang Bypass Road.
"A new bypass in Pampanga is soon to rise this year as the construction of the Angeles-Magalang diversion road is nearing completion," DPWH Regional Director Roseller Tolentino disclosed.
Pampanga 3rd District Engineering Office started in 2019 the construction of five connecting projects and another two projects in 2020 that will become the Angeles-Magalang Bypass Road.
The 2.605-kilometer bypass road is designed to provide an alternative route for motorists coming from Magalang to Angeles City, and vice versa.
District Engineer Arleen Beltran said about 1.08 kilometers of the bypass road already exists and the construction activities are now in its final stages, thus expected to finish within the year.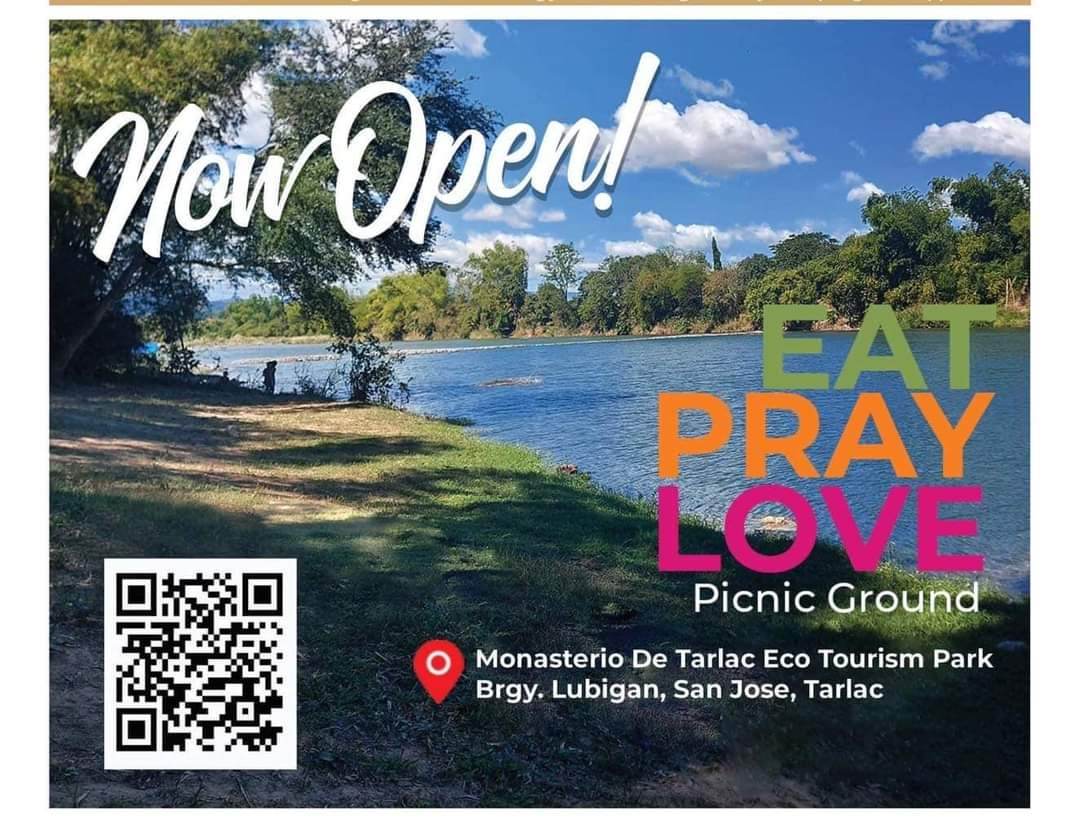 The first four components of the bypass project include a four-lane road leading to the newly constructed two-lane bridge that crosses North Luzon Expressway (NLEX).
"This bypass is expected to ease traffic at the heavily congested area of Pulung Maragul Rotonda in Angeles City that is caused by the large volume of vehicles passing through the area, particularly those coming from Angeles-Magalang-Mabalacat Road, NLEX, Balibago, and Magalang. Motorists can then either enter or exit thru Aniceto-Gueco Avenue," Beltran said.
The District Office has completed six out of the seven project components, fast-tracking the bridge approach to make the bypass road ultimately passable.
Tolentino explained that funding for the remaining segment of the bypass road's two-lane bridge was released only in the last quarter of 2020 and additional funds were later infused by the national government through the 2021 General Appropriations Act.
"We recognize the importance of this bypass road project to the people of Angeles City and its adjacent communities but last year, the government saw the need to prioritize the implementation of programs related to COVID-19 pandemic response. But now with its inclusion in this year's national budget, I directed Beltran to expedite its completion without sacrificing the quality," he furthered.
This project once completed will cut travel time by at least 30 minutes for motorists traversing the Angeles-Magalang Road.