SAMAL, Bataan – After almost two years, motorists and residents here are excited with a recent announcement that the controversial Samal Bridge being repaired and contructed is now open initially for light vehicles.
This was confirmed today to this reporter by Engr. Erlindo "Boying" Flores of DPWH Bataan First Engineering District.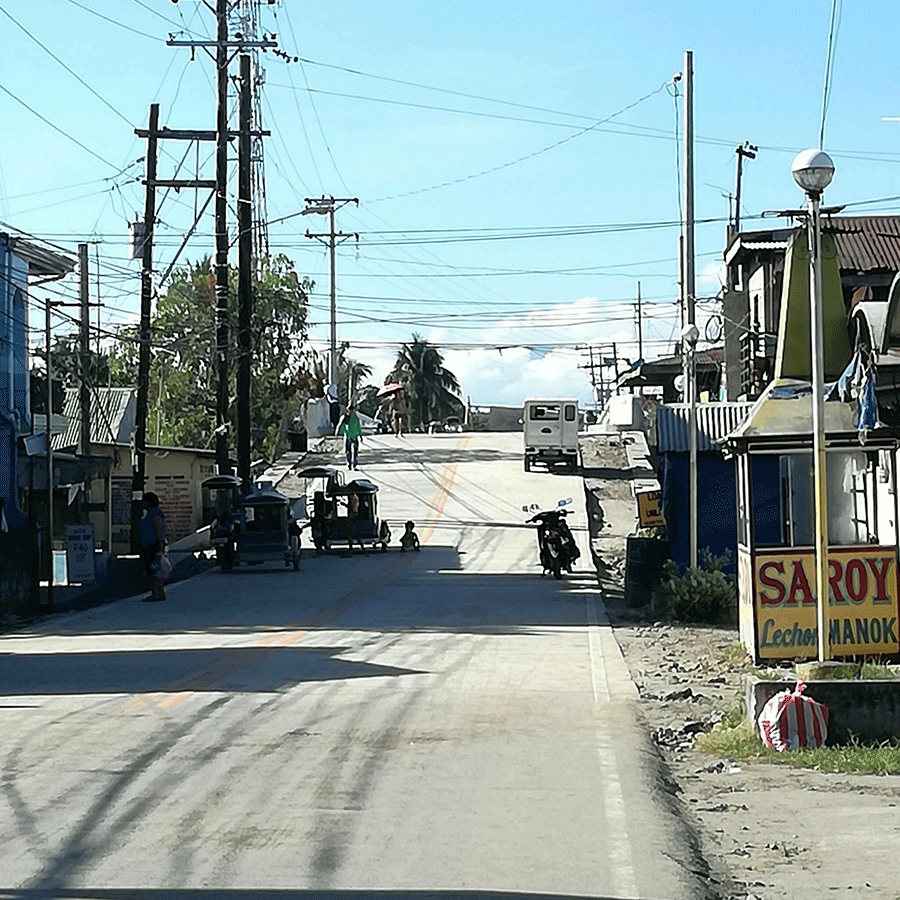 Last year, Municipal Mayor Generosa "Gene" Malibiran de la Fuente appealed for understanding to commuters and residents here over the delay in the completion of this bridge due to structural problems.
De la Fuente in an interview with the local press said the Samal Bridge was one of 10 in Region 3 that Tokwing Construction Corp. was building under the government's Design and Build Program.
The P18-million Samal Bridge project was the first project in the country under the program, which was started in September 2016.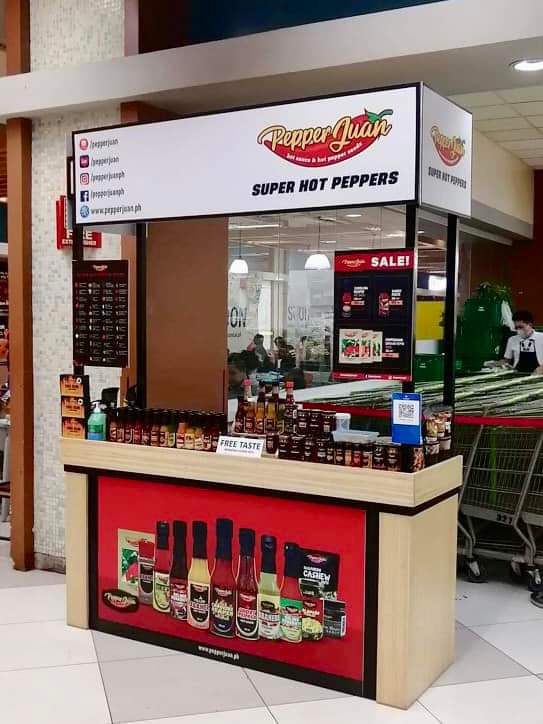 Tokwing, the contractor who was awarded with a contract from the Department of Public Works and Highways (DPWH)-Region 3, last year reported that the expected schedule of completion of the bridge was by September 26, 2017 but was moved to November 25 after some problems on the structure elevation had to be addressed.
Project engineer Chito Sampangon said one lane of the bridge would be passable on the first week of December and would be totally passable before the year ends but they all failed to fulfill the expected deadline of completion.
Engr. Flores earlier told Bataan newsmen that some measures were adopted to address the problem as the bridge's approach and transition were designed higher than the original that affects the connecting roads leading to several barangays (villages).
Some concerned citizens of Samal also expressed apprehension that once completed the rehabilitated bridge would result in the flooding of nearby barangay (villages) during rainy season, specifically in West Daan Bago, Ibaba and San Juan.
Several owners of business establishments along MacArthur Highway in the town were reportedly forced to close shop for months after the construction of the bridge started in September 2016. Tricycle drivers and mini bus operators complained their livelihood was severely affected during the ling period the area has not been passable. –Photos from Samal and BWP fan pages