SUBIC BAY FREEPORT — The Department of Trade and Industry (DTI) recently opened its 8th and 9th Consumer Corner booths at this premier Freeport.
Last June 24, the Consumer Corner booths at the Royal Choices and the Royal Duty Free Store were inaugurated.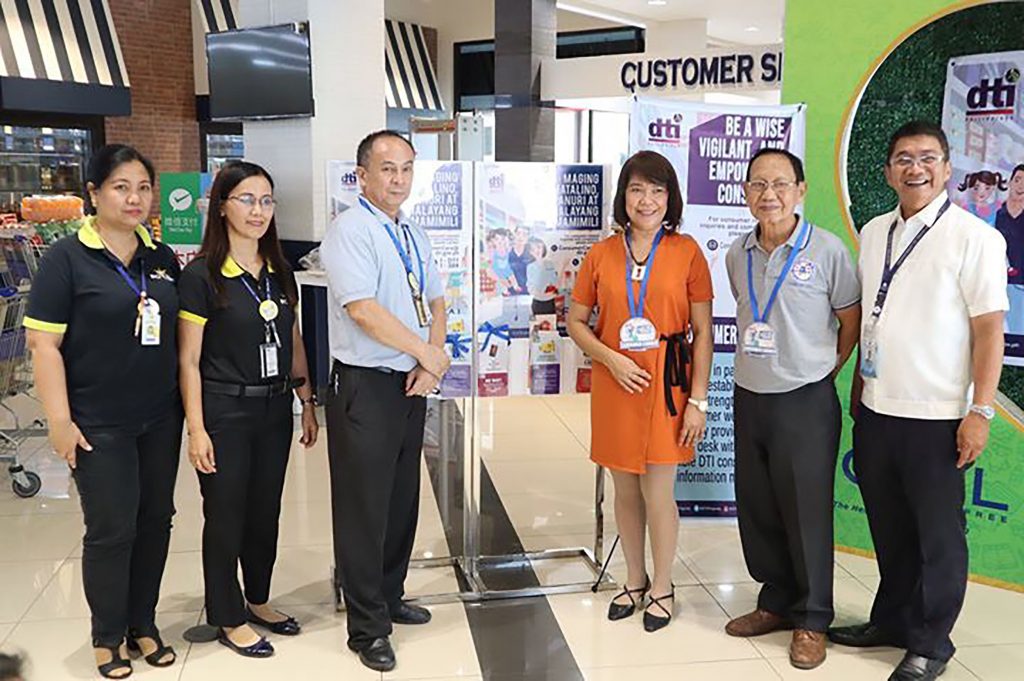 DTI Zambales provincial officer Leonila Baluyut led the opening with Royal Duty Free Shops Inc. store head Melody Arazas, Olongapo Consumer Affairs Council President Robert Castillejo, and Royal Duty Free Shops Inc. Marketing head Carlos Erick Santos. 
The Consumer Corner is a program in partnership with business establishments that aims to strengthen and promote consumer welfare and protection, by providing an information desk with readily accessible DTI consumer-related materials.
In a published report, the number of consumer complaints processed by the DTI in Central Luzon has been increasing in the past three years.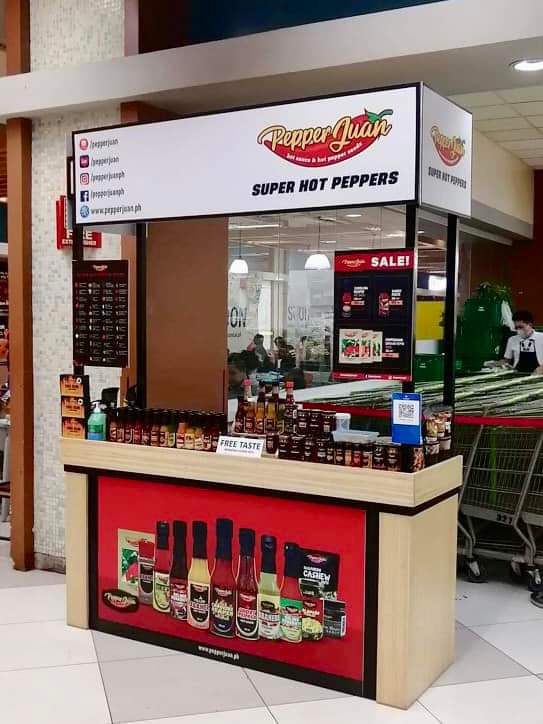 Records from the said agency stated that consumer complaints lodged with the provincial offices and regional office has risen from 582 in 2016 and 668 in 2017 to 769 in 2018.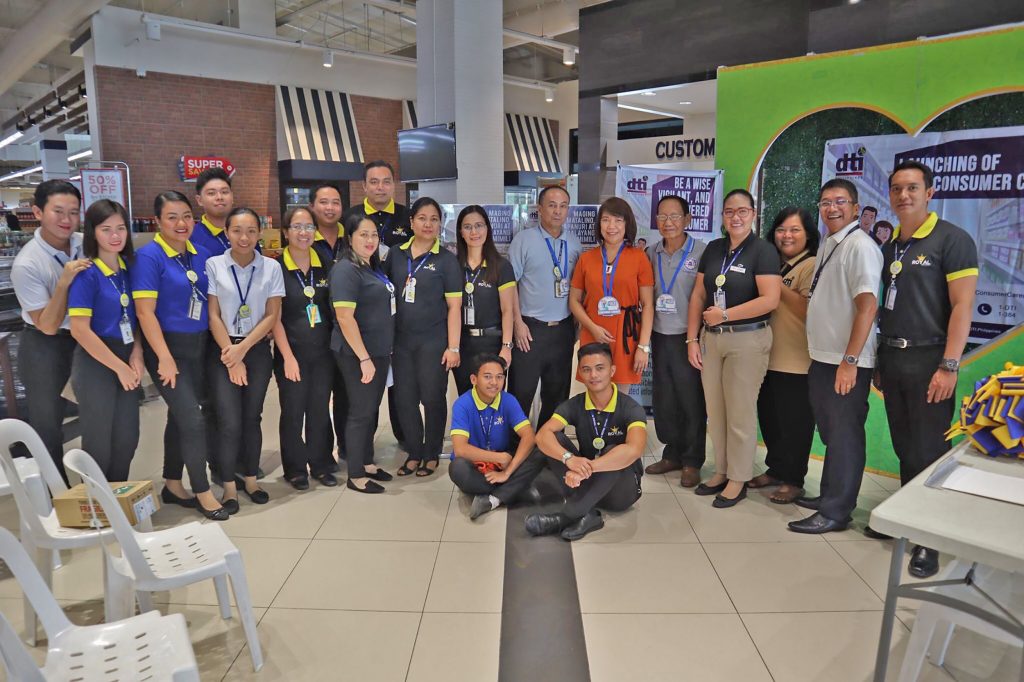 The highest number of consumer complaints was recorded in DTI Bulacan with 161 complaints followed by Bataan with 143 while Zambales recorded 140 complaints.
DTI Pampanga received 123 consumer complaints in 2018, while Nueva Ecija had 76 complaints. DTI Tarlac received 64 complaints while the DTI regional office had 57 complaints received. The Province of Aurora received five consumer complaints last year.
Among the consumer products, mobile or cellular phones remained the subject item of complaints with the most frequency in the past three years.
For 2018, complaints about defects or issues related to purchased cellphones reached 105. The figure is less than the 2017 total of 110 complaints and the 2016 total of 130 cellphone related consumer complaints.
Among the top ten subjects of complaints in the region for 2018 are the television sets (66 complaints), air-conditioners (40), motorcycles (34), vehicles (31), refrigerators (29), laptops (21), OR and CR (17), washing machines (16), beauty products and tablets (nine each).
Photos courtesy of Jonas Reyes