A Mabalacat City policeman was arrested on Tuesday morning after he was caught red-handed with P150,000 extortion money.
The Philippine National Police-Integrity Monitoring and Enforcement Group (PNP-IMEG) identified the cop as Corporal Joeton Samson, of the Mabalacat City Police Station. He is currently detailed as a jailer in Pampanga PPO.
Recovered from Samson's possession were the marked money amounting to P150,000 and one Glock pistol.
Samson's alleged extortion activities were reported to the PNP-IMEG. A complaint was lodged against Samson after he was allegedly demanding money for the release of a Toyota Vios confiscated during an anti-drug operation.
IMEG officer-in-charge Colonel Romeo Caramat Jr. said charges of robbery extortion, attempted homicide and grave misconduct will be filed against Samson.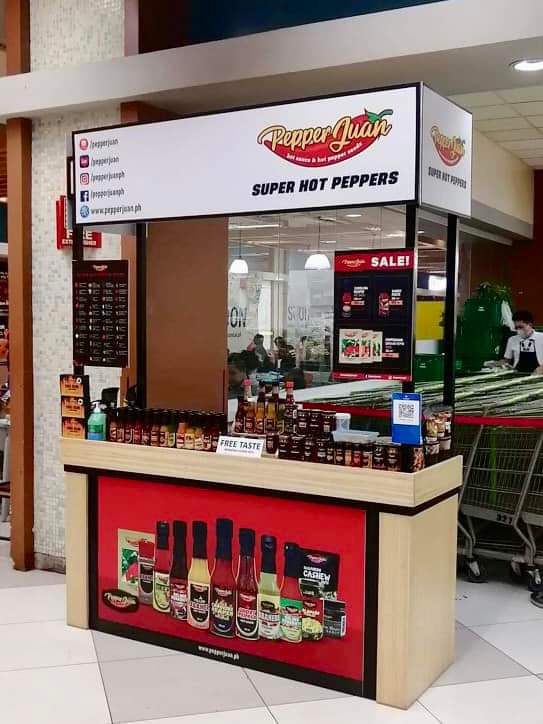 Samson was arrested during an entrapment operation along Mc Arthur Highway, Barangay Maimpis, City of San Fernando, Pampanga.
"The suspect tried to evade arrest by speeding off with his Toyota Wigo vehicle with conduction sticker A3L997 towards the arresting officer, prompting them to neutralize the suspect by shooting the tires of said vehicle to prevent from fleeing," according to Caramat.
"The suspect was cornered along Mac Arthur Highway, Barangay Sindalan, San Fernando City but instead of surrendering, he immediately fired his FA towards the operatives, prompting them to return fire, hitting the suspect on his left shoulder," he added.
Samson was in a stable condition.