BALER, Aurora — Department of Trade and Industry (DTI) turned-over PhP 454,000 worth of equipment to suman makers in Baler under its Shared Service Facilities (SSF) program. 
DTI Aurora Officer-In-Charge Provincial Director Aldrin Veneracion disclosed that the Samahan ng mga Magsusuman ng Baler (SMB) received the new equipment for processing, production and storage to boost the production of their famous "suman."
"Through the provision of the new SSF, the suman makers of Baler are now expected to increase their production, and sell more of their food products to other towns and provinces in Central Luzon," Veneracion said.
Relative to this, Veneracion and SMB President Charito Bernandino inked a Memorandum of Agreement and Usufruct Agreement for the provision of vacuum sealer, chest freezer, cassava grinder, coconut grater, electric steamer, mixer, cooling rack with trays, presser, Liquefied Petroleum Gas burner and accessories.
"DTI continues its facilities support to micro, small and medium enterprises in Aurora despite the temporary decrease in tourism-based businesses, especially those near the beaches of the province," the DTI official added.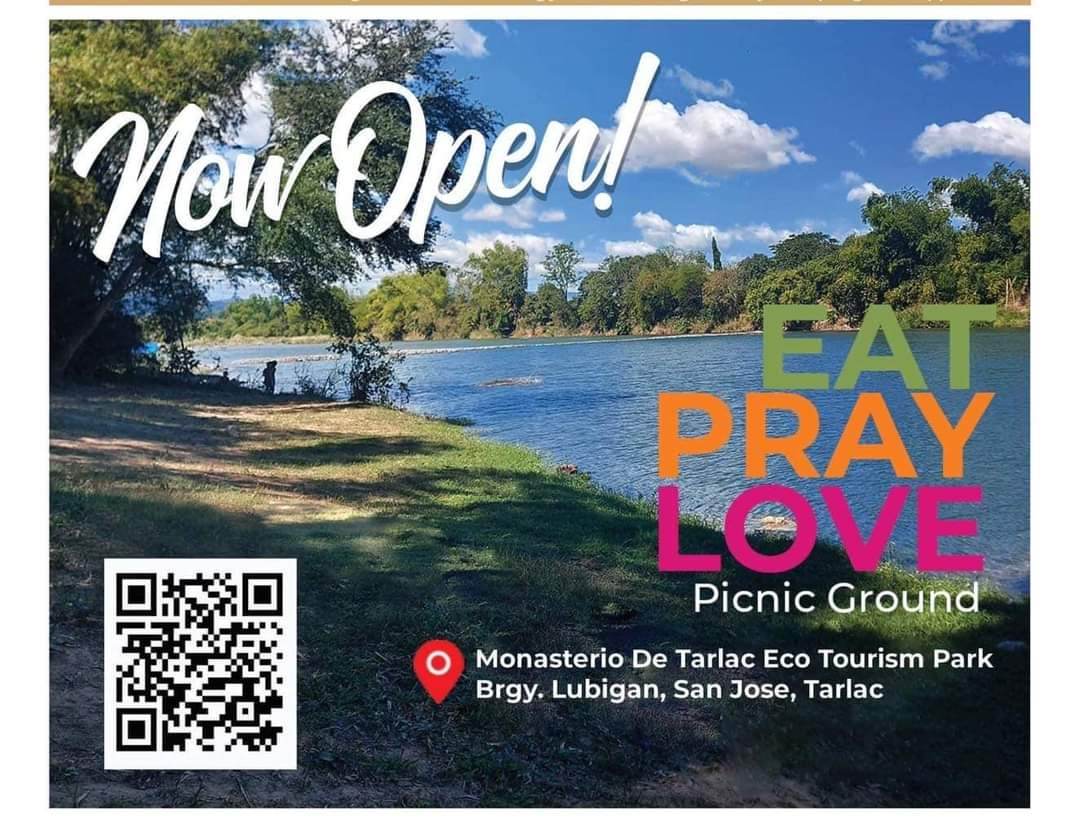 Under the SSF program, DTI provides a beneficiary group or cooperator with facilities or equipment which they can use to facilitate or improve their production.
The facilities will be maintained and managed by the group cooperator for the benefit of the group members or other food processors.