House Deputy Speaker Bro. Eddie Villanueva and Representative Domingo Rivera of CIBAC Party-List have lauded the passing of House Bill (HB) 8817 or the Freelance Workers Protection Act which aims to provide protection to freelancers in the country.
With 195 affirmative votes, 0 negative votes and 0 abstentions, the approved bill seeks to advance the rights and welfare of freelancers, to ensure them right to humane working conditions and to receive a proper living wage.
"Freelancing gives Filipinos more choices in terms of the number of projects they want to engage in (both locally and internationally). However, their work environment and terms of employment somehow leaves freelancers without a choice in some crucial aspects," Villanueva said.
"The approval of this bill is a development and considered to be a great milestone for the industry because it will guarantee the non-negotiable aspects of business transactions between an employer and a freelancer such as the existence of contract, standard fees, schedule of payments, and other benefits a regular job affords," he added.
Under the measure, which was principally authored by lawmakers of CIBAC Party-List, any hiring party obtaining the services of a freelance worker shall execute a written contract with such freelancer before said services are rendered.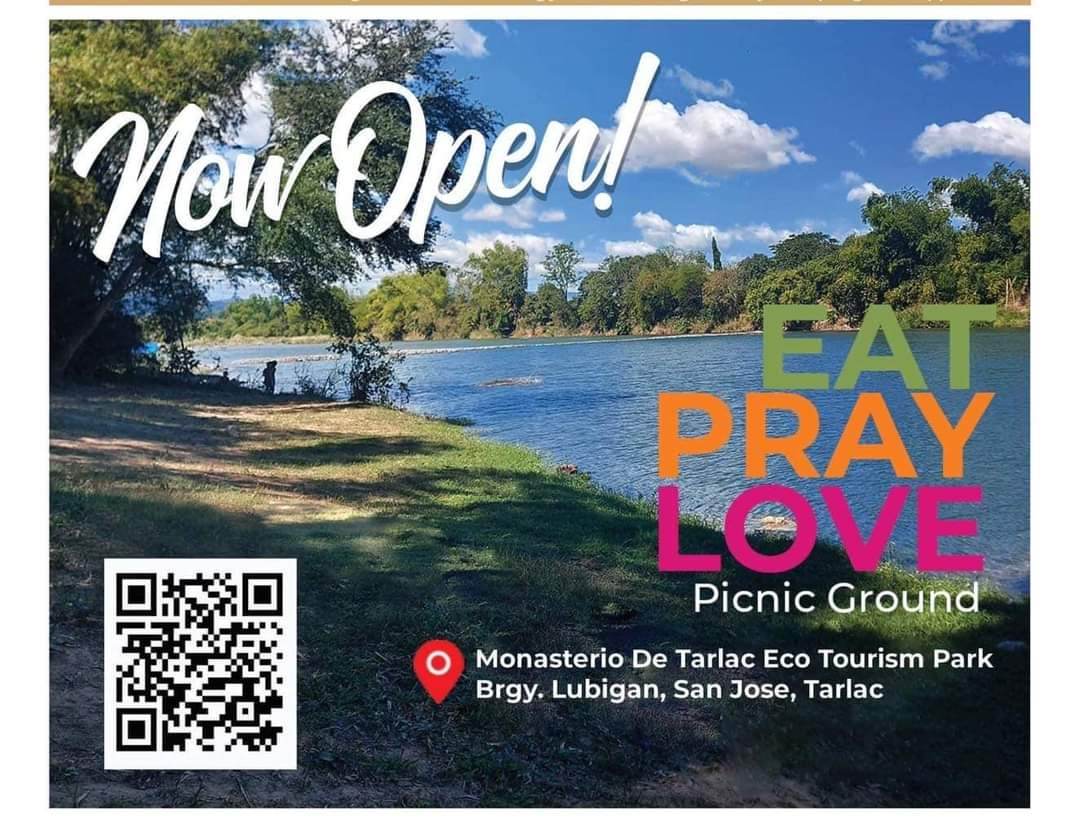 The bill also provides that freelance workers who are required to be physically present in the workplace and those required to do field assignments shall be paid, if warranted, a night shift differential of not less than 10% of one's regular compensation for each hour of work performed. Meanwhile, the hazard payment to be granted to freelancers shall be equivalent to at least 25% of the total payment for the period of work deployment.
"There are at least 1.5 million Filipino freelance workers, making up roughly 2% of the population who will benefit from this bill as it addresses the challenges that come with this nature of employment," according to Rep. Rivera.
The party-list believes the approval of such bill is suitable and timely as the government currently lacks protection and support for freelance workers, a sector that has grown significantly, and was expected to grow even more during this pandemic brought by COVID-19.
"No one could predict until when this COVID-19 crisis lasts. And with the pandemic forcing freelance workers particularly in many field assignments and various live events and entertainment industry to exit the stage, the passage of this bill serves a big relief to them. It would definitely help them in terms of assurance while sustaining the needs of their families," said Villanueva.