CITY OF SAN FERNANDO, Pampanga – The Department of Trade and Industry (DTI) regional office in Central Luzon is encouraging young people to engage in business ventures that could help them have a better future and contribute to the development of the economy.
During the regional kick-off of the Youth Entrepreneurship Program-Harnessing Our Own Resources for the Advancement of Youth (YEP-HOORAY) on Friday, DTI Undersecretary Blesila Lantayona, head of the Regional Operations Group, cited the important role of the youth in catalyzing the growth and economic development of the country.
Amid the continuing threat of the coronavirus disease 2019 (Covid-19), Lantayona said the youth is one sector that could easily adapt to the new normal.
"The restrictive situation did not impede them from doing some innovations through creativity and problem-solving and to mobilize resources in supporting the community. Youth are very much involved during this trying time in combatting the pandemic and indeed the youth already possess entrepreneurial potentials and we would like to ensure that these energies, these entrepreneurial drives would be harnessed," she said during the live streamed event.
She expressed hope that the youth will decide to take the entrepreneurial path and start their own business.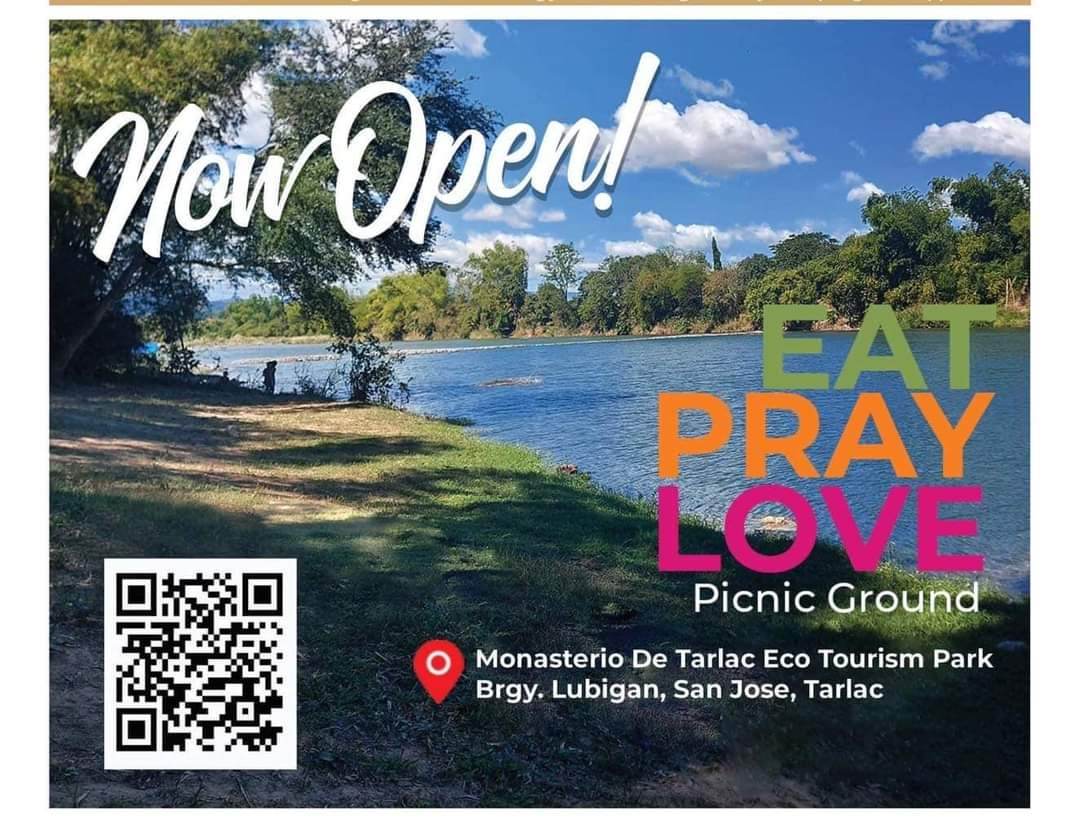 DTI Regional Director Leni Baluyut, meanwhile, asked the youth to take advantage of the innovations and new technologies such as internet and e-commerce that could hone their entrepreneurial skills.
Baluyut also assured the youth that the DTI and its partner-agencies will coach and mentor them in their journey towards entrepreneurship.
"Taking entrepreneurship, you are the most capable of using internet to your advantage. Make the most out of it and we, as part of the government, are here to support you. Our agency, the DTI is here as your enabler to your full potentials. To make that happen, we will mentor and coach you to be the best version of yourself as an entrepreneur. And one of the best ways to prepare yourself for this great journey is put your mind into it," Baluyut said.
Jerry Clavecilla, director of the DTI- SME Development Division, meanwhile, discussed how the youth can venture into entrepreneurship through the support and help of the DTI and its partner-agencies.
Some 1,600 individuals from various academes, schools, universities, business organizations, small, medium and micro entrepreneurships (SMEs), and partner-agencies from the seven provinces in the region took part in the first regional YEP-HOORAY event. (PNA)