SUBIC BAY FREEPORT – The Subic Bay Metropolitan Authority (SBMA) has stressed safety as top requirement in the ongoing 2021 Gatorade-PSL Beach Volleyball Challenge Cup, a three-day competition that was the first to be held in the country under a "sports bubble" concept.
In welcoming participants and organizers to Subic at the opening of the tourney on Friday, SBMA Chairman and Administrator Wilma T. Eisma reminded everyone to strictly observe health protocols, as required by the Inter-Agency Task Force on Emerging Infectious Diseases (IATF), which approved the sports event.
"Please always remember that we are here today because we have kept Subic safe in these pandemic times. We have kept our Covid numbers low with the cooperation of our residents, workers and visitors," Eisma pointed out.
"We intend to keep it this way," she added.
Eisma also said that the success of the volleyball tournament "will put Subic in the map as the bubble destination for sports and other events in the Philippines."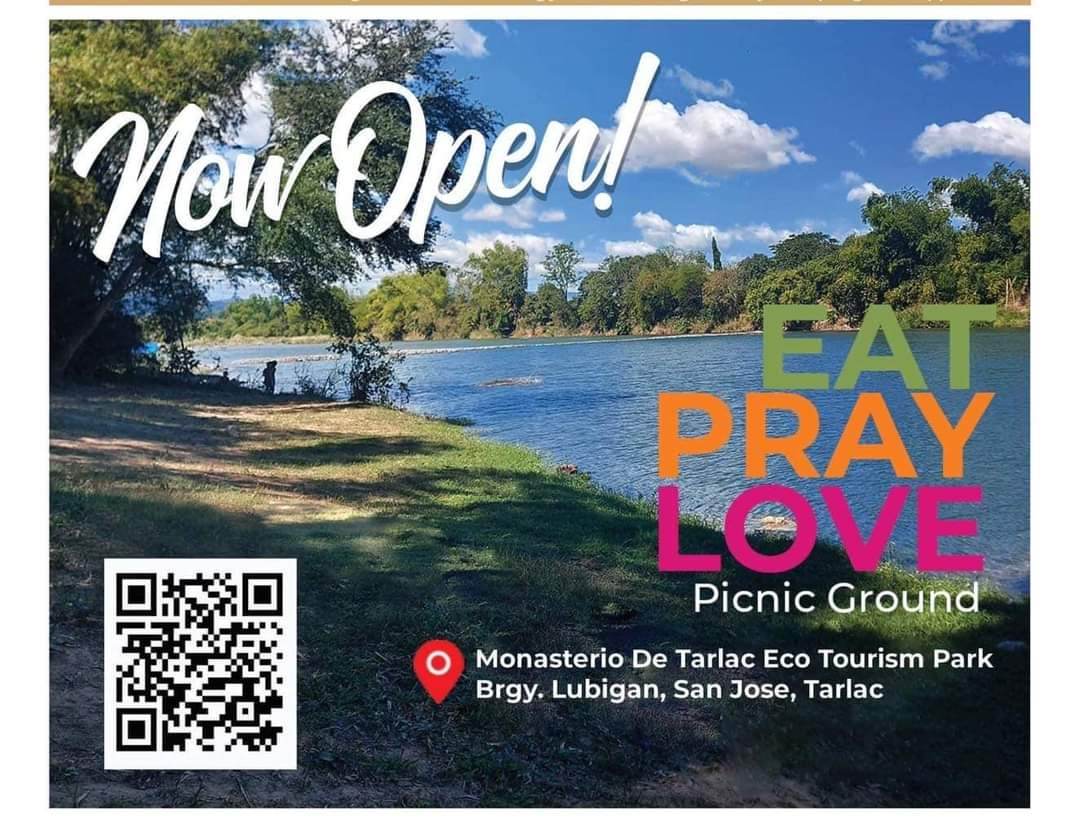 The tournament marked the historic return of the Philippine Superliga (PSL) after 11 months of inactivity.
Organizers meanwhile said there was no reported case of coronavirus infection out of 56 players, coaches and league staff who joined the Subic volleyball bubble.
PSL president Ian Laurel said the PSL is honored to become the first non-professional volleyball tournament to restart its season after securing the IATF nod thorough Resolution 79 dated Oct. 15, 2020.
"We are very happy that volleyball is finally coming back, especially with the help of SBMA and IATF Region 3. Even if there's a pandemic, with the help of the IATF and the LGU (local government unit), we were able to bring back the sport," Laurel said.
"We can actually share the message to all leagues that they should not be discouraged. Our athletes should continue their training because there will come a time that tournaments would be allowed with the help of the IATF and the LGU."
In the first day of the tournament at the Subic sand courts, Sta. Lucia and Abanse Negrense opened their respective campaigns on a high note as they crushed their respective foes. Bang Pineda and Jonah Sabete of Sta. Lucia B showed no sign of rust as they routed Ariane Alarcon and Christina Canares of Kennedy Solar Energy-PetroGazz, 21-10, 21-9, in the opening match of the tourney.
A few hours later, it was the tandem of DM Demontano and Jackie Estoquia of Sta. Lucia B that made its presence felt as they clobbered Jonah San Pedro and Javen Sabas of Toby's Sports, 21-18, 21-13.
Also victorious was the duo of Alexa Polidario and Erjan Magdato of Abanse Negrense, which crushed Jennymar Senares and Kyla Gallego of F2 Logistics, 21-15, 21-12, to wrap up the morning battles of this competition.
Their counterparts, Jennifer Cosas and Gelimae Villanueva of Abanse Negros B, also pocketed an early victory after dominating Ella Viray and Theresa Ramas of United Auctioneers, Inc., 21-13, 21-12, in Pool B.