CLARK FREEPORT ZONE, Pampanga — President Rodrigo R. Duterte lauded on Wednesday the military, police, and local chief executives (LCEs) for playing active roles in convincing armed groups to go back to the government and surrender their firearms.
"We are really trying to go out and embrace them [the rebels] as our brothers," the President said during a meeting with the LCEs of Luzon.
He stressed that the government is succeeding in its efforts to pacify the rebels and thus gaining momentum to sustain this.
Among the initiatives of the government for the rebels include housing and financial aid.
For the housing, Duterte said that there are already 1,000 units constructed in Davao City; about 700 in Tagum City; and also in Surigao, Zamboanga, and Bulacan.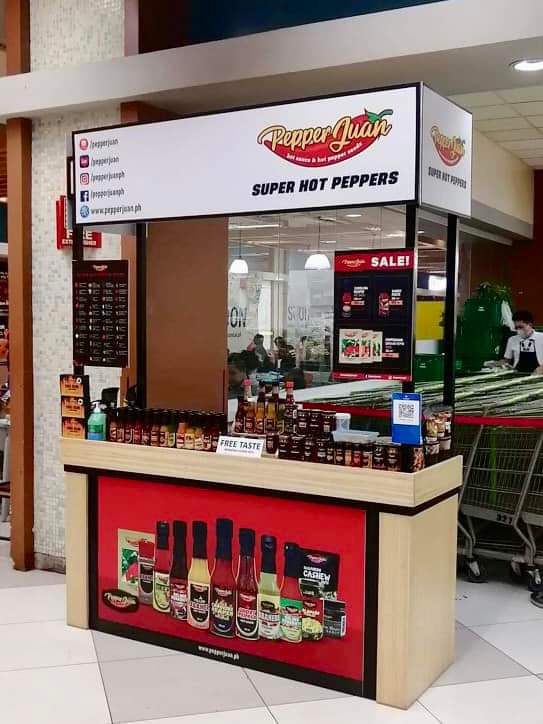 However aside from this aid, Duterte appealed to the Technical Education and Skills Development Authority (TESDA) to train them to be skilled workers as part of the government's pacification programs for them.
"Construction in other parts of the country stopped because of the absence of skilled workers. That is why I appeal to TESDA to include them in their programs so they can utilize their skills. For other agencies and local government units, if you have that kind of pacification programs, just let us know," he furthered. (CLJD/MJLS-PIA 3)