MANILA – President Rodrigo Duterte on Sunday said he would immediately terminate the Visiting Forces Agreement (VFA) between the Philippines and the United States (US) of America the moment he receives proof that American troops have brought nuclear armaments into the country.
In a press conference at Villamor Air Base in Pasay City, Duterte said he will not make second thoughts about scrapping the military pact for good once he gets hold of "hard information" regarding nuclear armaments.
"I am warning you that if I get hold of a hard information that nuclear armaments are here brought by you, I will immediately ask you to go out and I will terminate the Visiting Forces Agreement ora mismo (right now)," he said.
Duterte added that should a war break out between the US and its enemy, it would cause serious damage to the Philippines.
"Kung magka-giyera (if a war breaks out) and it will surely start maybe in the theater of war would be the Spratly and China Sea. Katabi lang tayo. Pangasinan, it's just — nakaharap. Maraming probinsiya nandiyan. Alam mo kung may armaments sila dito ang unang tatamaan 'yon. Saan? Sa Pilipinas (We're just beside it. Pangasinan, it's just — in front. There are so many provinces there. You know if they have armaments here we'll be first to get hit. Where? The Philippines)," he said.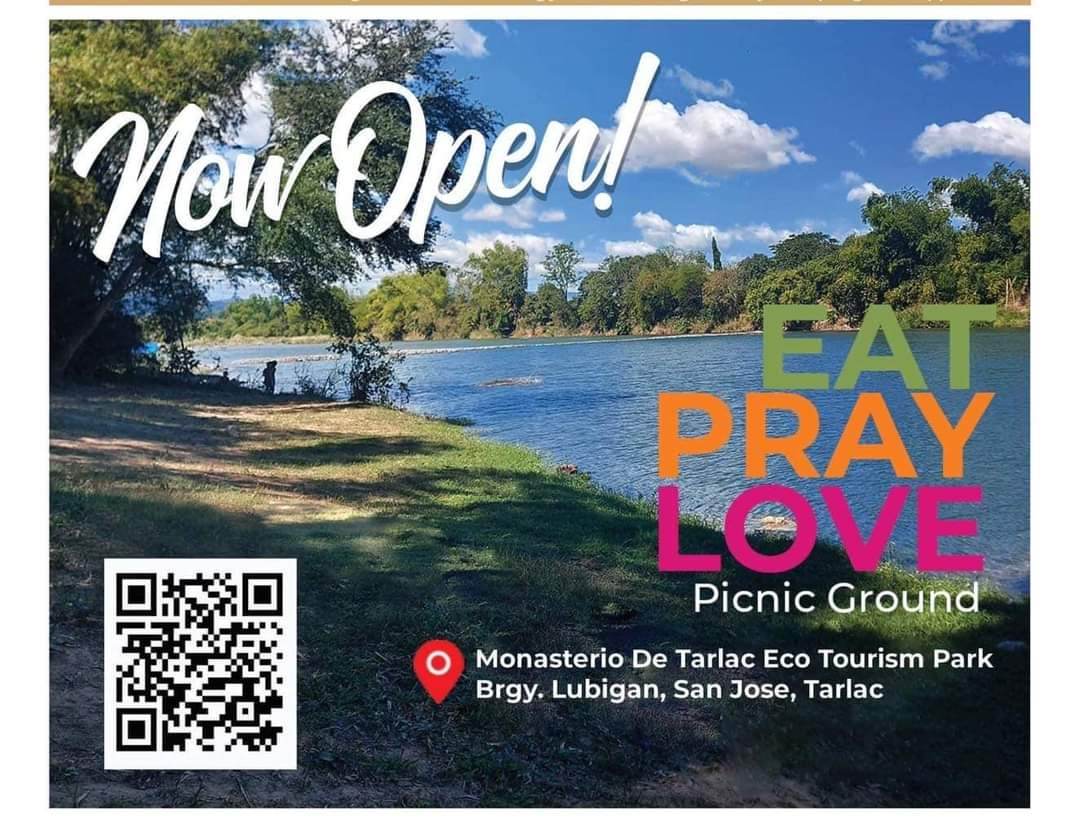 He said US troops have also stored their weapons "all around the Philippines."
"Ang unang matamaan, ang Pilipinas. Kasi nandito 'yong base, nandito 'yong mga armas nila …(The Philippines would be first to get hit. There bases are here, their arms). The arms are stored everywhere in the Philippines, baka hindi niyo alam. May mga (maybe you don't know. They have) depots all around the Philippines where the arms are," he added.
Last Feb. 24, Duterte admitted that he was still "undecided on the fate of the VFA, saying he wanted public input on the controversial defense deal.
"I will be talking about the Visiting Forces Agreement na pinag-usap usapan na ngayon (which is already making headlines). And I said I must be frank, I do not keep secrets to the people. I have not yet, as yet, decided on what to do. Meaning to say, to abrogate or renew [the suspension of termination], because I want to hear the people," Duterte said.
Duterte on Feb. 12 said the US needs to "pay" the Philippines first before he reconsiders his earlier decision to revoke the VFA.
He, however, expressed confidence that China will not allow US armaments to be stored in the Philippines.
"Not because it will antagonize China but it is in the Philippine constitution, which prohibits the presence of nuclear armaments in the country," he said.
After China's donation of an initial 600,000 doses of Sinovac-made vaccines to the Philippines, Duterte assured the public that their generosity would not compromise current issues between Philippines and China.
"China never asked for anything. China has been giving us everything but never asked anything from us actually," he said.Duterte also stood by his declaration that his administration will adopt an independent foreign policy of "friend to all and enemy to none." (PNA)